IIFD-Fashion Designing College
IIFD is the best Fashion Design college in Chandigarh dedicated to deliver international standard of top quality education to students in the field of Fashion Designing. Indian Institute of Fashion and Design - IIFD is a place where creativity teaching meets contemporary and advance learning in the design industry. We're hands-on and industry focused in providing Best Fashion Designing Course in Chandigarh. We're small enough to know our students' names, but big enough to have the industry contacts and resources to help them meet their goals.
We as the Best Fashion Designing College don't just prepare our students for a job, we prepare them for a great career through 100% job oriented courses.
Many students come to us who are currently enrolled in fashion design or merchandising/ ​marketing programs in various fashion designing institutes to enhance their knowledge in the field of Fashion Designing. Others come after having entered the marketplace in totally different career paths only to realize their true passion is in the fashion industry.
Modern Teaching Methods
Our expert faculty deploys the latest and greatest teaching methodologies.
Making Learning Easy
extensive collection of books, journals and Audio Video material is made available.
Accommodations
for outstation students are given preferences.
Workshop & Exhibition
Participation are a key feature for students at IIFD.
Awards & Recognitions
IIFD accepted as Institutional Member for Association of Designers in India (ADI)
Association Of Designers in India & Indian Institute Of Fashion Design has decided to collaborate together and encourage the budding designers and provide them with resources and mentorship to become the best.
IIFD becomes "Institutional Member" Fashion Design Council of India
FDCI - Fashion Design Council Of India & Indian Institute of Fashion & Design join hands together to provide best education to Fashion & Textile Designing students. FDCI is an apex body of fashion design in India with over 400 members including Rohit Bal, Sabyasachi, JJ Valaya, Namrata Joshipura, Anju Modi, Rajesh Pratap Singh, Manish Arora etc.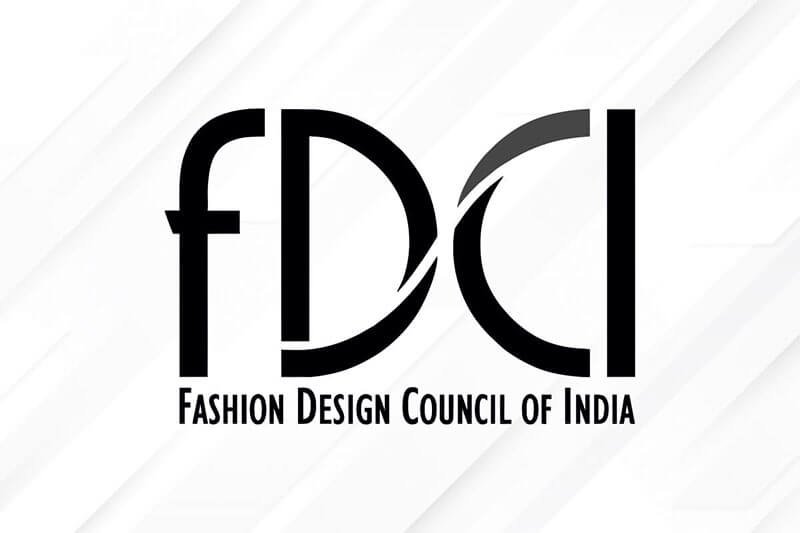 Times of India Award
Times Group Awards IIFD during Edupreneurs for Excellence in Quality Education and its high benchmarks in the field of Fashion, Interior & Textile Designing. Director Vimi Vansil was awarded by Tript Rajinder Singh Bajwa, Honorable Minister of Higher Education Punjab During The Times of India event.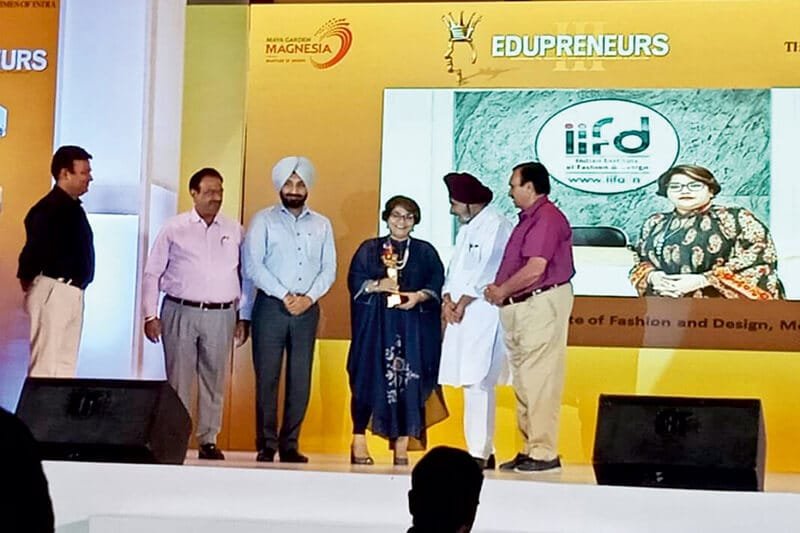 IIFD & ELIA - European League of Institute of Arts
Indian Institute Of Fashion & Design became "Institutional Member" for esteemed organisation, European League of Institutes of the Arts - ELIA. ELIA members participate in various ELIA projects and events.
IIFD Honored by Bollywood Queen - Madhuri Dixit Nene
Indian Institute of Fashion & Design is awarded as "Best Fashion Designing Institute" prestigious International Glory Awards by Madhuri Dixit Nene for excellence in providing higher education in the field of Fashion, Interior and Textile designing.
Our Mentors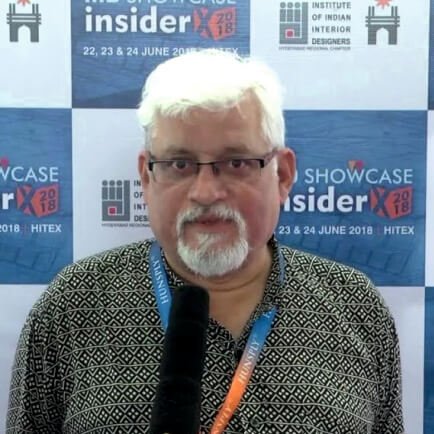 Manmohan Khanna
Founder, KMA Associates
Anchal Kumar
Supermodel, Actress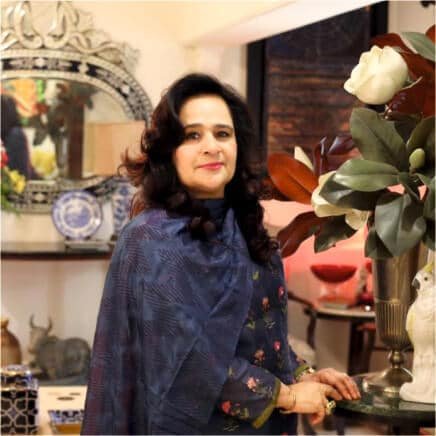 Payal Kapoor
Ace Interior Designer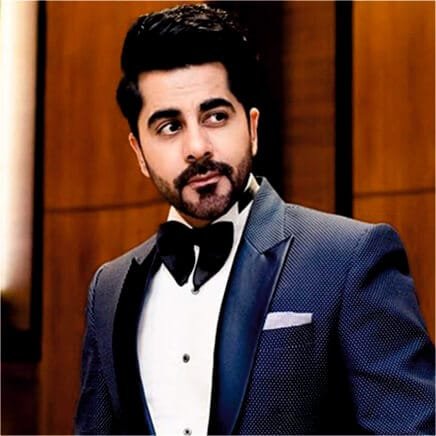 Gunjan Utreja
Actor | Anchor | Founder, Freshly Baked Entertainment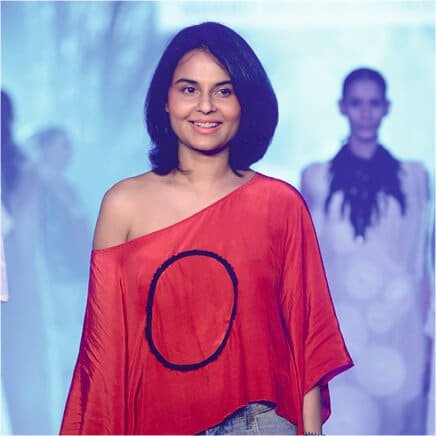 Asmita Marwa
Celebrity Fashion Designer
Anjul Bhandari
Founder, Anjul Bhandari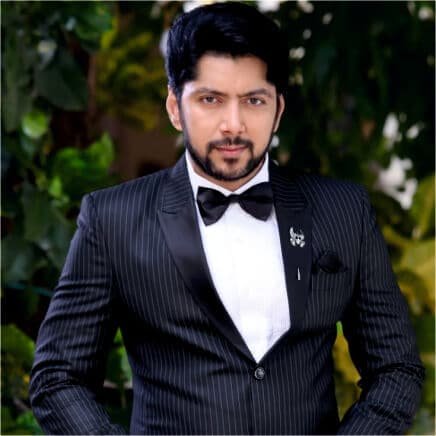 Sharhaan Singh
Actor
Monica Shah
Founder, Jade By MK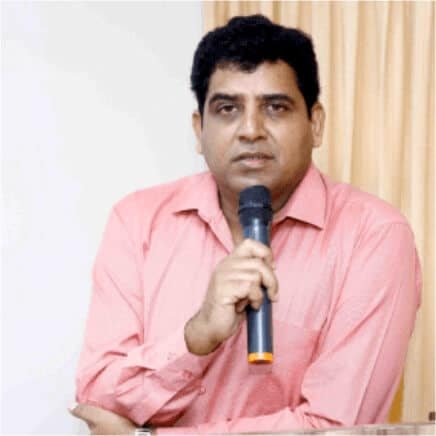 Akshay Tholia
Textile Engineer
Ken Cook
Founder, Achieve IT (Australia)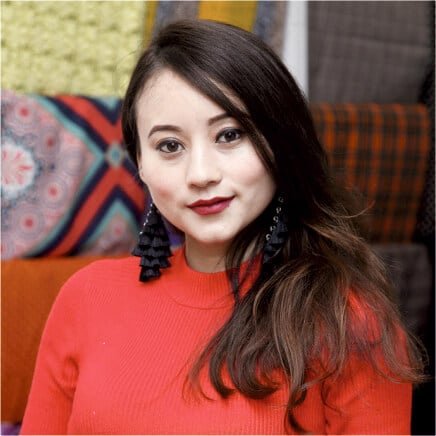 Antee Gurung
Founder, Inspire (Nepal)
Shruti Sancheti
Celebrity Fashion Designer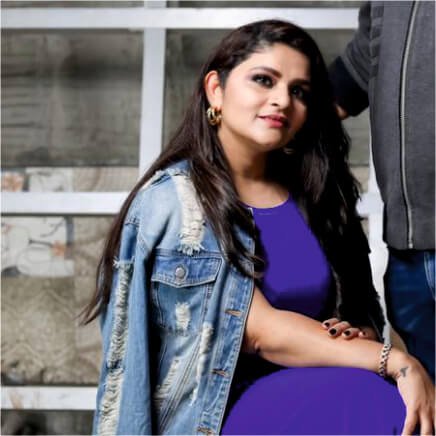 Poonam Mehta
Founder, AMPM Designs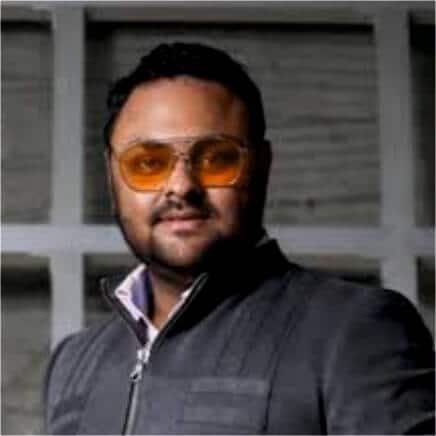 Akash Mehta
Founder, AMPM Designs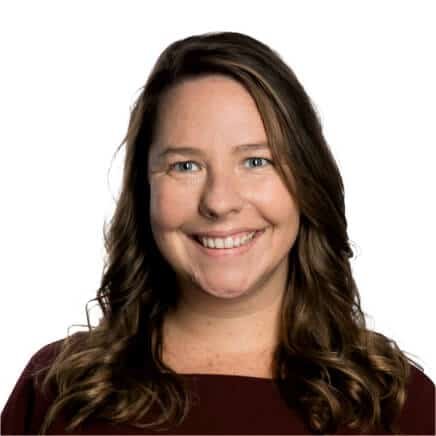 Chela Evans
Director of Sales, Cvent (Australia)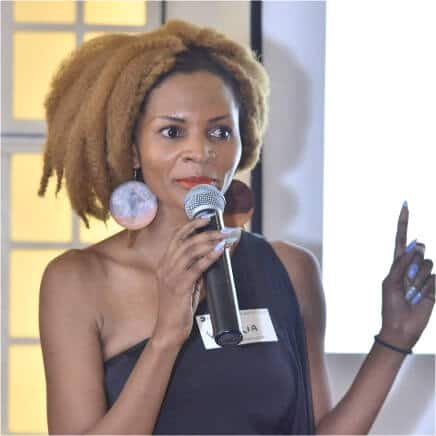 Victoria Samushonga
Partner, Fabusse Africa
Neha Wahi
Celebrity Motivational Speaker
Jayesh Sachdev
Founder, QuirkBox
Sonia Khatri Anand
CEO & Founder - Monk & Mei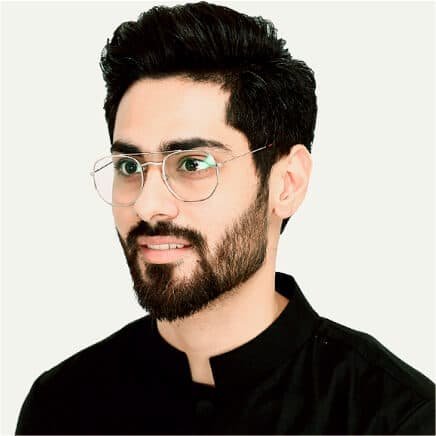 Ankit V Kapoor
Founder, Ankit V Kappor - Fashion Label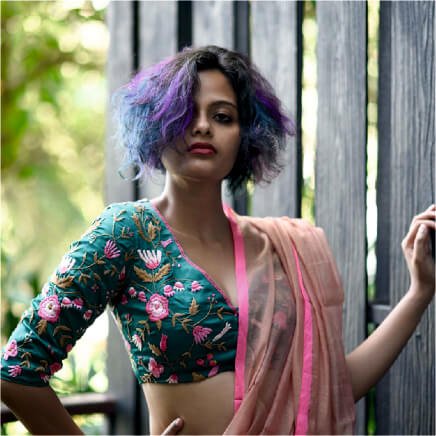 Sujata Biswas
Founder, Suta
Taniya Biswas
Founder, Suta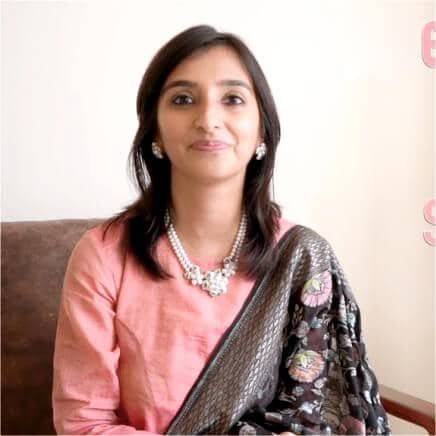 Vibhuti Kabra
Founder, Neev By Vibhuti Kabra
Mannat Atwal
Founder, House of Behram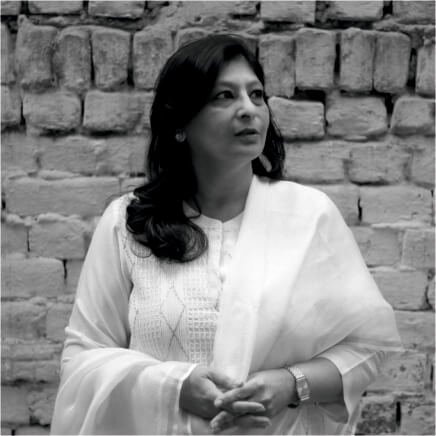 Priyanka Jain
Founder, Devnaagri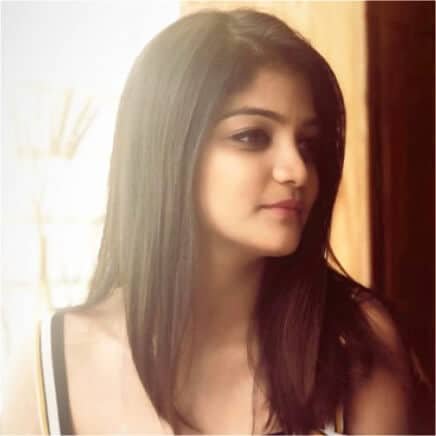 Dia Ajmera
Founder, Pasha
Jayati Gupta
Co-founder, Lifestyle Dessein
Mira Gupta
Product & Merchandising Expert
Rachel Rees
Manager, Cvent (USA)
Kavita Jain
Founder, Devnaaagri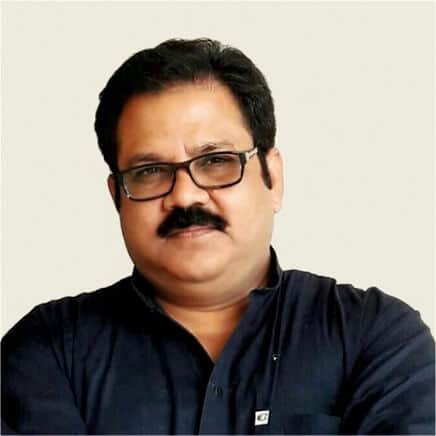 Alam Parvez Khan
Textile Expert
Morgane Parizot
Education Director, Redress
Global Alliances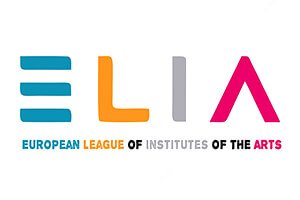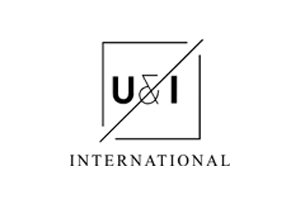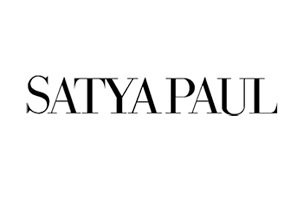 IIFDians Speak
Best Fashion Design College in India. My experience in my college is so great. The teachers of there are very helpful and friendly. I gained so much from there not only education but how to face ur problems which I learnt from my director.
I would like to thank everyone who made my stay at this institute very good. The wisdom u bought to this institute and the vision u had for this institute makes it the best fashion designing college in India.
I am glad to be a part of Indian Institute Of Fashion and Design (IIFD). I have done master fashion designing course & it was a great experience. I got the opportunity to learn from such a great teachers who helped me to improve my skills.
Top fashion designing institute in Chandigarh. My two years journey with IIFD has been quite interesting. Talented and helpful teachers who have not only helped me improve and brush my skills but also help me learn so many new things.
I really feel glad to be a student of IIFD The environment of this institute is so good, our director ma'am Ms. Vimi Vansil always keeps us motivating towards our goals to become a successful person. That's why it is the best fashion designing college in Chandigarh.
I am glad that I chose IIFD Fashion Design College for doing my masters in fashion Designing. Very nice and cooperative faculty. It gave me a platform to be independent and I am enjoying my passion after learning about fashion and creating ideas from IIFD.
First of all, thanks for giving me this opportunity to me to remember my college days. I feel very free because I had good friendship with all my classmates and I experienced success. Best Fashion Designing College in Chandigarh, Punjab
My experience here till now has been great and i have learnt alot of things. Teachers are helpful and cooperative. Thanks IIFD Fashion Design College Chandigarh for your support .
My experience is wonderful. Faculties are well knowledge and very nice. I am very satisfied with course, environment and learned faculties. Best fashion designing college in Chandigarh, Punjab.
Indian Institute of Fashion and Design provide so many things like placements, enjoyment, practically things, industries visits for more knowledge and experience. Top fashion designing college in Chandigarh, Punjab
I am very satisfied with what I learnt here. Faculty is not only focused on teaching but also emphasize on extra curricular activities. They are always ready to clear our doubts at any time. #1 college for fashion designing. Awesome experience!
I am very glad to be the part of this Institute. Each and every activity here is filled with knowledge and creativity. Teachers here are very experienced and cooperative. I learned a lot here!.
I have done fashion designing course form IIFD. It's been an amazing journey. IIFD has been a help with all means from brushing my scales to be confident enough to put myself out their in this competitive market.
I came from completely different background and till now my experience is all the way good and knowledgeable. I have done Fashion Design Course from IIFD. Faculties are excellent and so helpful with the students.
Awesome place to study with most experienced faculties. I got my interior designing degree from IIFD. It's the Best Interior Designing Institute in Chandigarh. Thanks a Lot
Teachers explain everything single subject with presentations, workshops and activities. The three years I spent here literally contain every taste of knowledge and good vibes.
IIFD Events & Updates
IIFD Campus Visit - Mrs. Payal Kapoor
We are delighted to Welcome Payal Kapoor - A renowned Celebrity Interior Designer with 32 year of experience in the industry (person behind the "Palace on Wheel" concept). Payal Kapoor, the founder and director at Visions interior designers and consultants, is a name well-known in the elite circles of the real-estate world.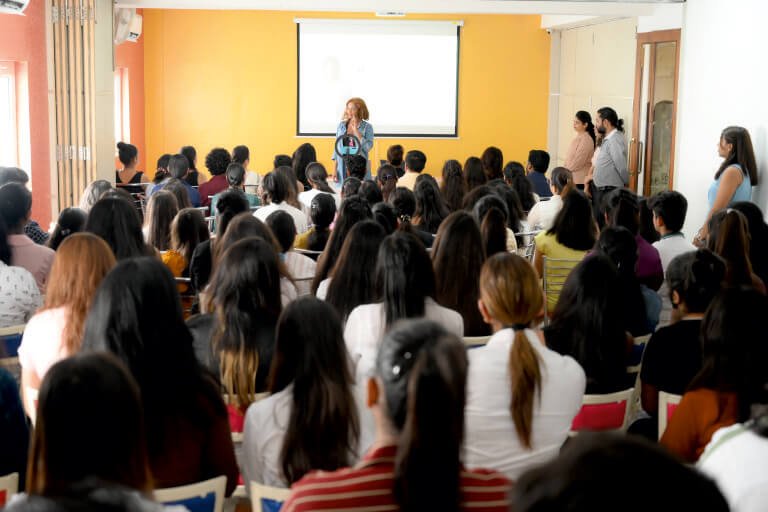 IIFD Campus Visit - Victoria Somshunga
We were delighted to have an interactive session with Victoria Samushonga - African partner for a fashion çompany called Fabusse. She is the Founding President of the Bologna Support Foundation a global healing ministry that supports young children and adults in dire medical situations.
IIFD Live Session
It was a delightful experience with Ms. kanikka Rajddev illuminating her thoughts about the modern career trends and scope in the profession of Interior Designing.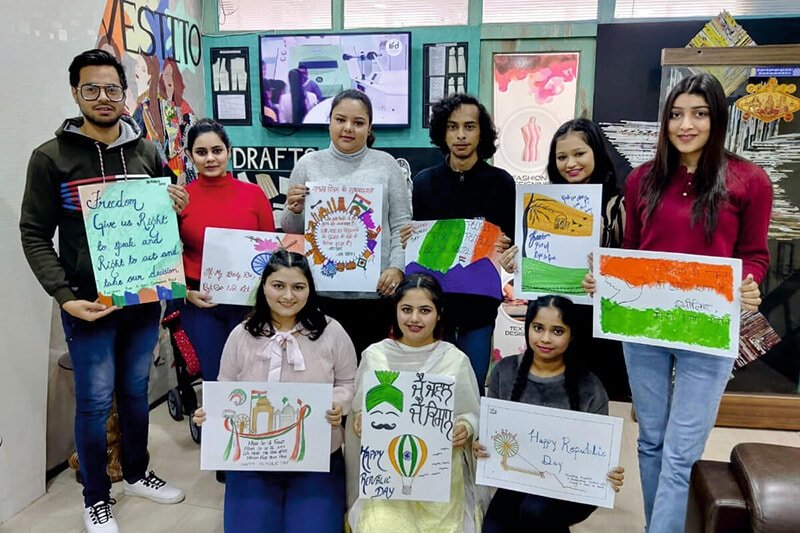 Canvas Painting Competetion @ IIFD
IIFD budding designers cheerfully participated in the "Canvas Painting Competetion" , showed up their skills and enthusiasm towards the same.
Call Us
9041766699, 0172 4007918
Chandigarh Campus
SCO 479-480
Sector 35-C, Chandigarh
Mohali Campus
Plot No. 603, Industrial Area
Phase 9, Mohali