100%
Placement Assistance
Studies at IIFD Campus are not limited to classrooms, a global exposure to your creativity, skills by conducting regular industry visits, organizing fashion shows, exhibitions is provided that makes you stand out of the crowd. A Rich culture to refine your personality,skills, creativity & art, Talent inside you is our primary aim. Here all activities at IIFD are the road map to your great career.
Global Alliances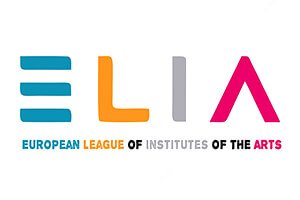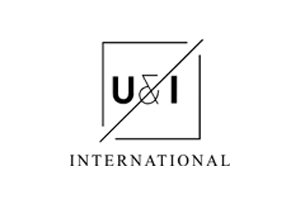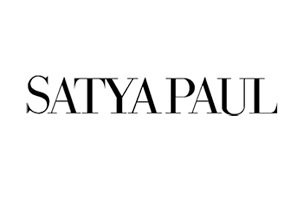 Our Mentors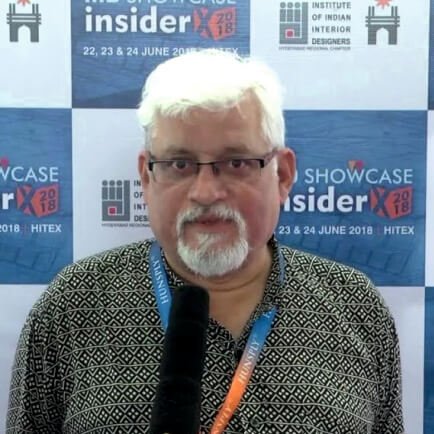 Manmohan Khanna
Founder, KMA Associates
Anchal Kumar
Supermodel, Actress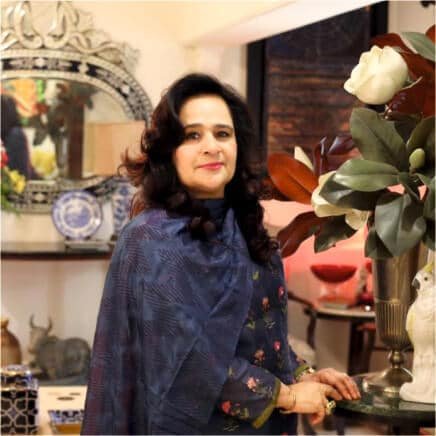 Payal Kapoor
Ace Interior Designer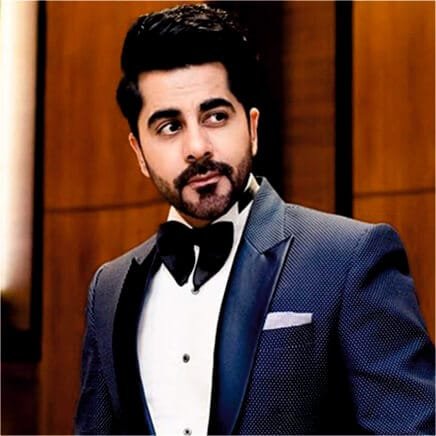 Gunjan Utreja
Actor | Anchor | Founder, Freshly Baked Entertainment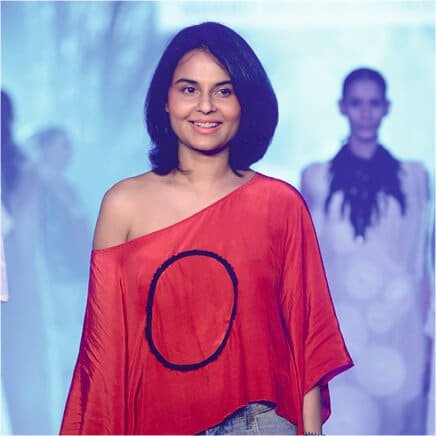 Asmita Marwa
Celebrity Fashion Designer
Anjul Bhandari
Founder, Anjul Bhandari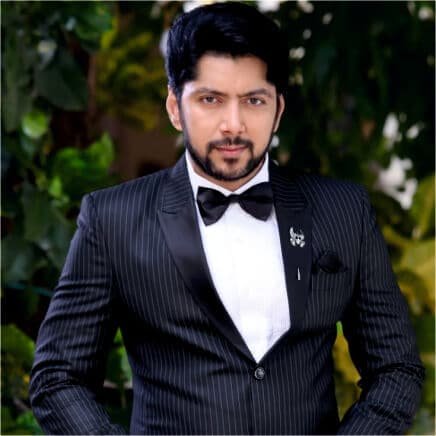 Sharhaan Singh
Actor
Monica Shah
Founder, Jade By MK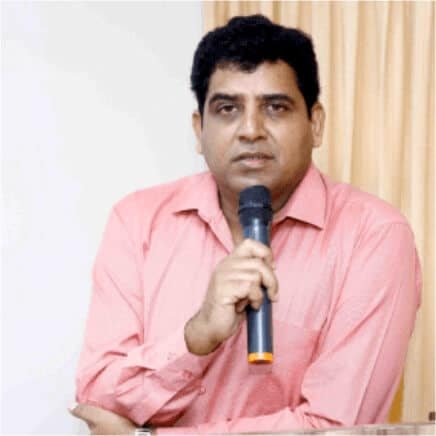 Akshay Tholia
Textile Engineer
Ken Cook
Founder, Achieve IT (Australia)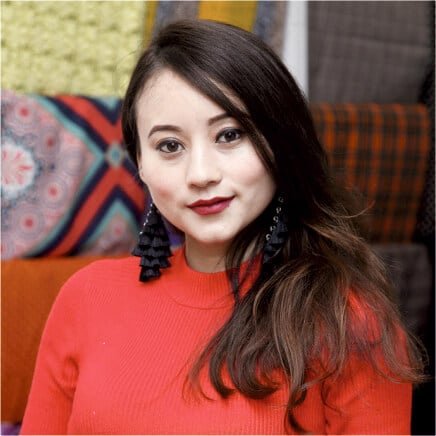 Antee Gurung
Founder, Inspire (Nepal)
Shruti Sancheti
Celebrity Fashion Designer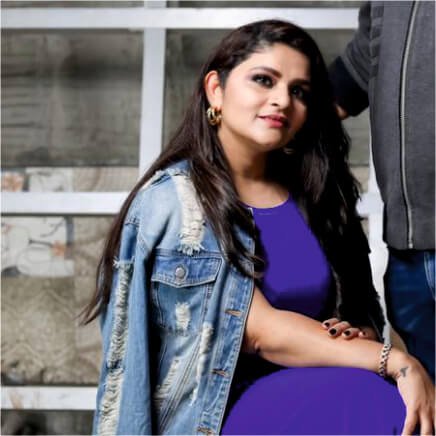 Poonam Mehta
Founder, AMPM Designs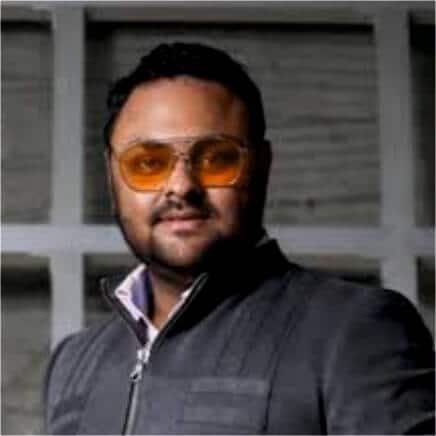 Akash Mehta
Founder, AMPM Designs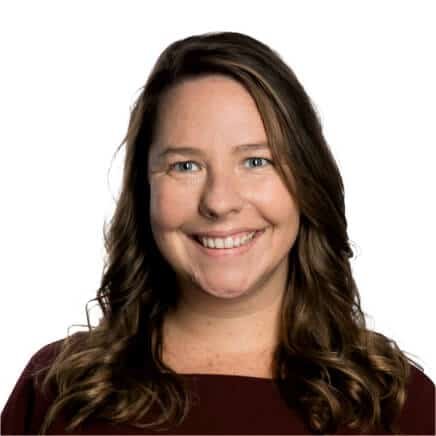 Chela Evans
Director of Sales, Cvent (Australia)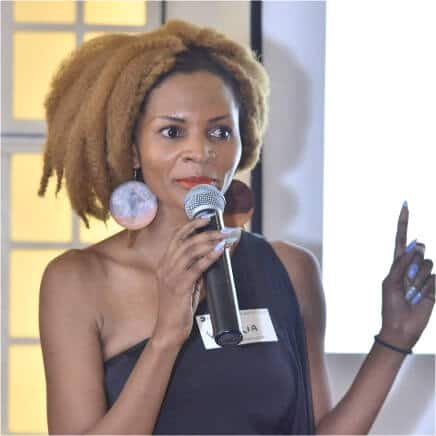 Victoria Samushonga
Partner, Fabusse Africa
Neha Wahi
Celebrity Motivational Speaker
Jayesh Sachdev
Founder, QuirkBox
Sonia Khatri Anand
CEO & Founder - Monk & Mei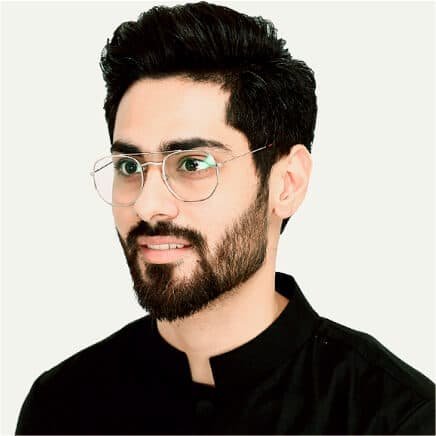 Ankit V Kapoor
Founder, Ankit V Kappor - Fashion Label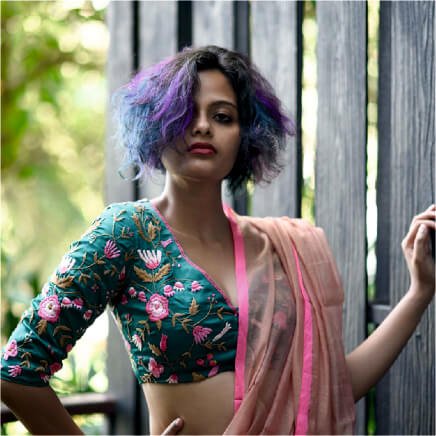 Sujata Biswas
Founder, Suta
Taniya Biswas
Founder, Suta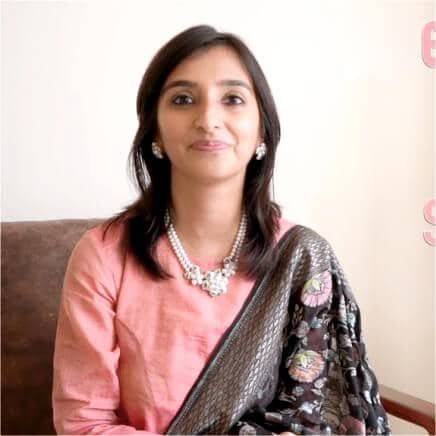 Vibhuti Kabra
Founder, Neev By Vibhuti Kabra
Mannat Atwal
Founder, House of Behram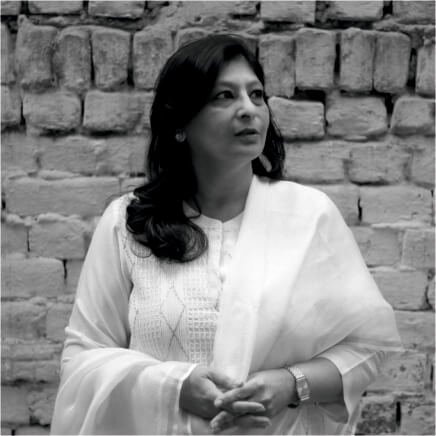 Priyanka Jain
Founder, Devnaagri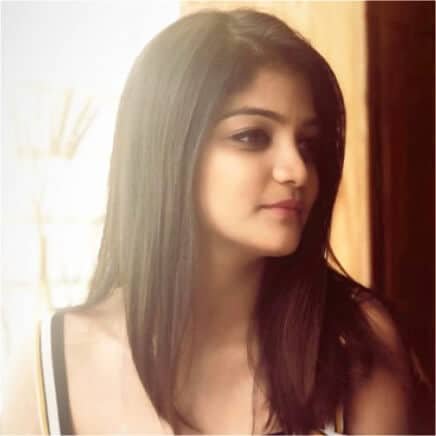 Dia Ajmera
Founder, Pasha
Jayati Gupta
Co-founder, Lifestyle Dessein
Mira Gupta
Product & Merchandising Expert
Rachel Rees
Manager, Cvent (USA)
Kavita Jain
Founder, Devnaaagri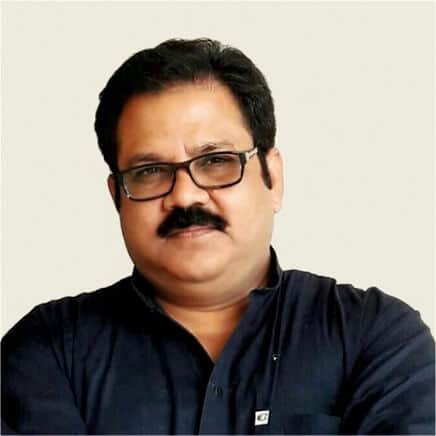 Alam Parvez Khan
Textile Expert
Morgane Parizot
Education Director, Redress
IIFD Yearly Activities Calendar
Practical Learning Environment with First Hand Industry experiences.
Practical Learning & Skills Development
Highly Rich Culture & Professional Environment
Expert Faculties & Regular Seminars
Outdoor Learning Camps
Regular Industry Visits
Fashion Shows & Exhibitions
Events & Celebrations based on themes