Diploma in Textile Design in India
Textile Designing is the process of creating designs for Knitted, Woven or Printed Fabrics with an artistic eye. Dyeing the fabrics is also one of the vast field in textiles to dive through this professional diploma course in textile design.
This field of designing revolves around the method of construction of fabric and the development of prints on it. The students will be trained to develop designs and patterns from distinct fabric made up of synthetic fibers and real products will be created.
The course of Diploma in Textile Design will prepare the students for a wide scope of vocations in the textile factories and production houses, at design studios, factories or fabric administrators and with style designers.
Diploma in Textile Designing is a one-year course that train students to make designs and patterns for knitted, printed and woven textures made of man-made of regular fibres. Being the second-biggest area in India to produce business, pursuing a diploma in textile designing opens many doors. The students are likewise offered the chance to become successful entrepreneurs and leave an imprint in the fashion design industry.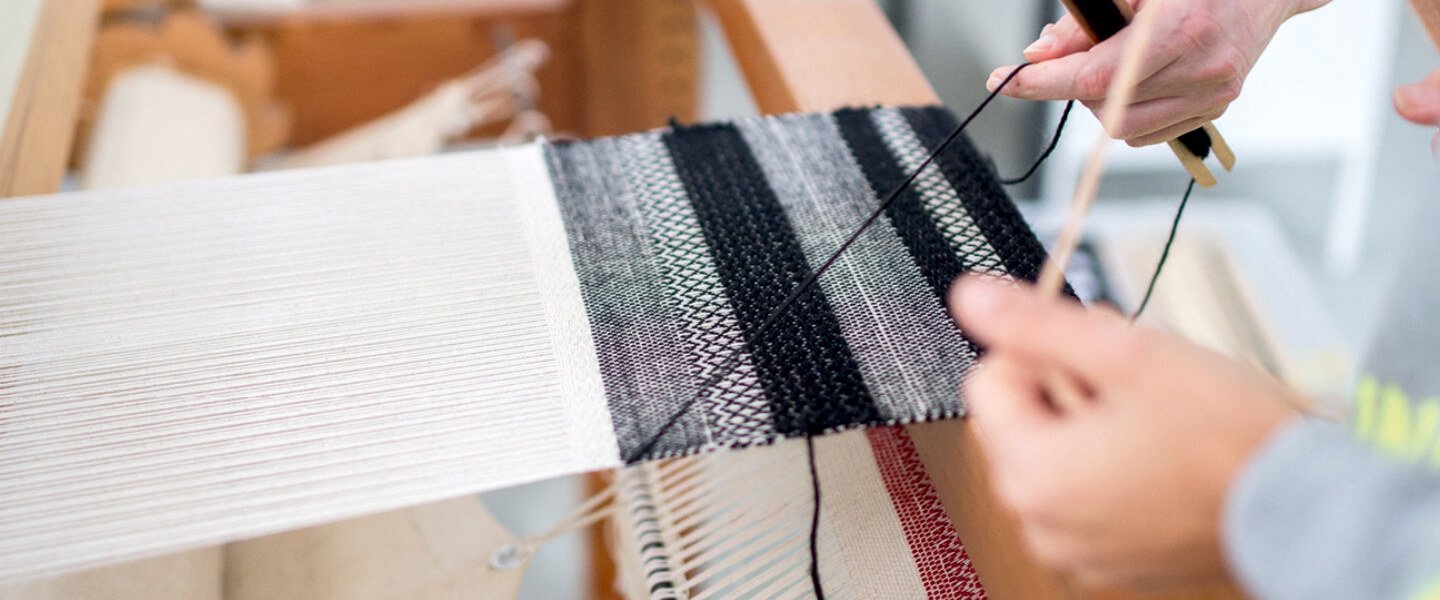 Course Details
Diploma in Textile Design
When you enter today's illustration field, you're competing with a vast array of talented, experienced professionals. How can you make your mark?
| Course | Details | Facilities | Availability |
| --- | --- | --- | --- |
| Name | Diploma in Textile Design | Library|Notes | Yes |
| Duration | 1 Year (for Graduates) | 2 Years (For +2, Eqvt.) | Lab Classes | Yes |
| Eligibility | Graduation | +2 , Equivalent. | Special Batches | Yes |
Curriculum
The objective of the course is to make students aware of the textile: Its origin, history, and the advancements which have been made to make the process of production compatible. The curriculum will include the subjects which will develop the basic textile designing skills, quality, and management skills, and surface ornamentation techniques.
The specific aim is to improve the conceptual understanding in the field of print Development and the repetitions using computer software like Photoshop and CorelDRAW, marketing and merchandising management, and different weaving techniques using material exploration.
What our Students are doing?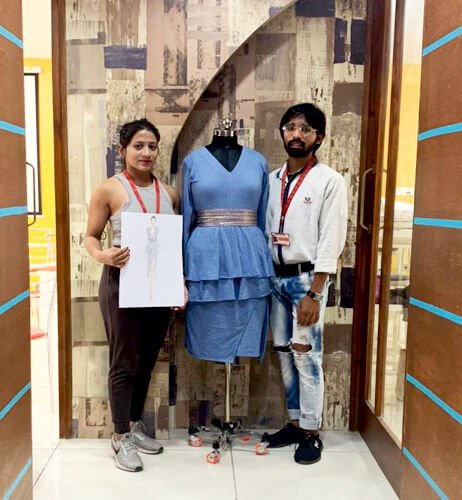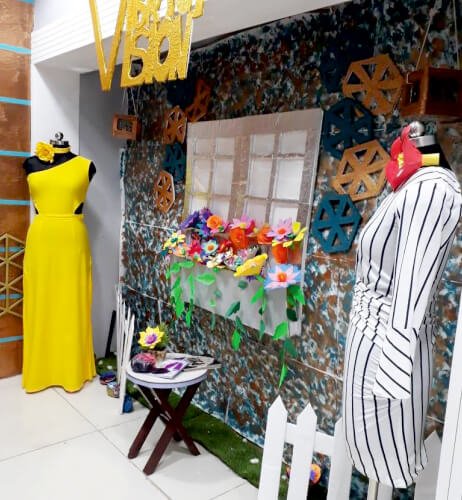 Career Scope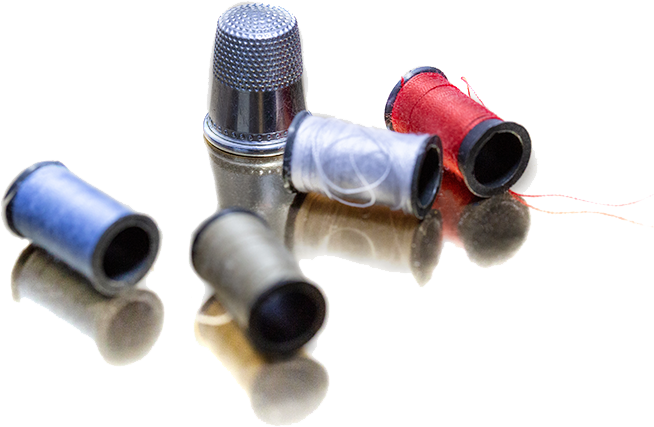 We at IIFD, look forward to build career instead a one time job for your students. With our 100% Placements Assistance you can see yourself as a
Textile Designer

Exhibition Designer

Fabric Resource Manager

Embroidery Designer

Dyeing & Printing Consultant

Design Media Specialist