If you are someone who has a liking for fashion, creativity, style and originality, then Fashion Designing is the best career option. Fashion is something that has become an important part of our lives. Be it casual wears or party or other occasional wears, one wishes to stand out from the rest and of course, fashion industry becomes our savior. Right from designing, merchandising and letting it reach to us, the fashion industry has changed the complete scenario of apparels in this world.
And when something is so good, it is obvious that it has come a long way. Fashion was not built in a day and now, it has built it's pillars too strong for anyone to deny the fact that this industry can give you the lifestyle you wanted as well as the food that your mind wants, the creativity and originality.
The best part is, that this growing fashion industry has boosted people to not only come up with the Best Fashion Designing Courses in Chandigarh and around India but also attracted several students to enroll themselves in the best Fashion Designing Institutes in Chandigarh. The courses range from long degree courses to numerous short diploma programs. Not only do the best fashion designing institutes in Chandigarh provide with different programs, they have numerous types of courses available relating to the world of fashion.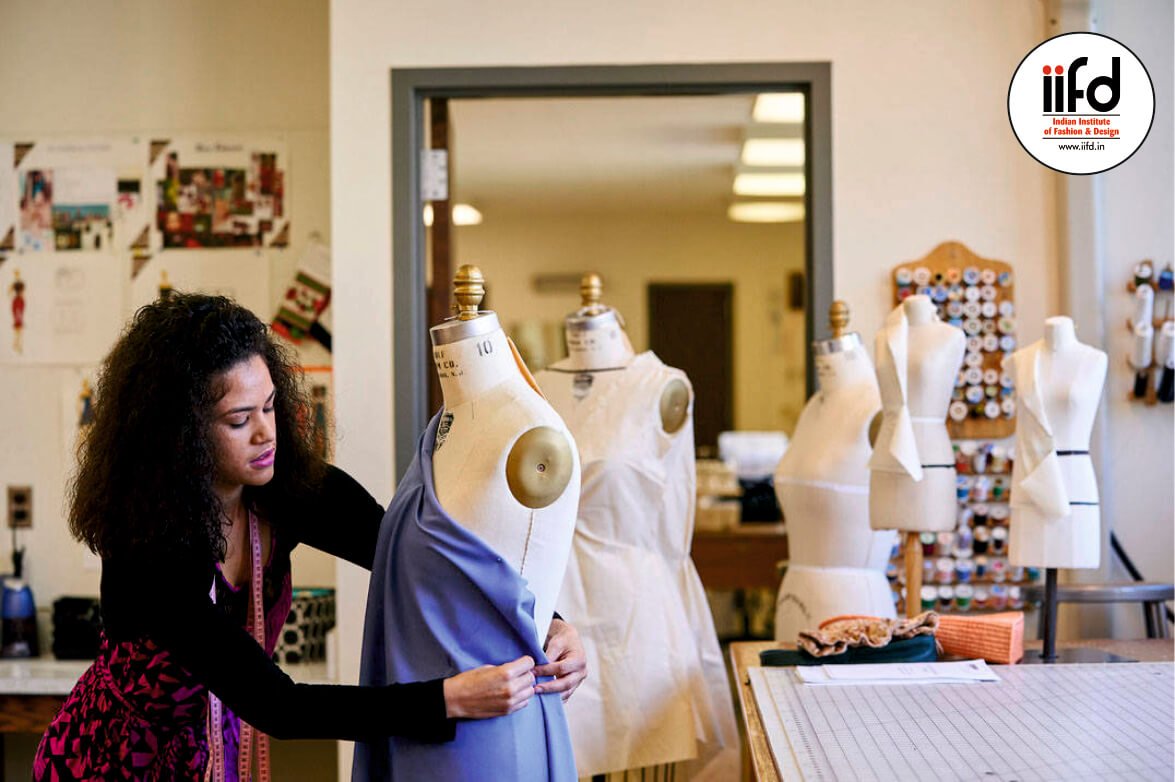 The courses range from designing related to fashion as well as interiors, laws relating to fashion, making costumes for theater and other events, Fashion Journalism and typically everything that revolves around fashion. These courses provide various opportunities and help the students to grow more in the respective fields because of the qualified course structures. And then the question arises, what does one gain? Well, after gaining the experience and becoming an expert in this field, a student gets various placement opportunities where he/she can showcase their talents and reaches the fashion doors of the world.
And if you are looking for the Best Fashion Designing Institute in Chandigarh, look for institutions like IIFD-Indian Institute of Fashion And Design. Such institutions have a huge number of courses and placement guarantees for the betterment of any person who wants to pursue a career in Fashion. From having qualified professionals to placement opportunities, they nurture the students to the best and make sure that their talent is used efficiently in this world of fashion.
Make a career in fashion and let the world experience your type of glamor.