For over decade IIFD has been educating students for professional careers in the world of Fashion, IIFD Placement Team has exceptional connections within our industries and offers one on one targeted career planning and placement services.
Industry Relation
Students of IIFD get unique opportunity through our specialized placement team to advice students on all the options and help them find employer who best suits their needs and interests. We make sure that all our students shall be given complete advantage of IIFD's very close relations with the industry.
Guest lecture are been conducted regularly by practicing managers from the various related Fashion industries.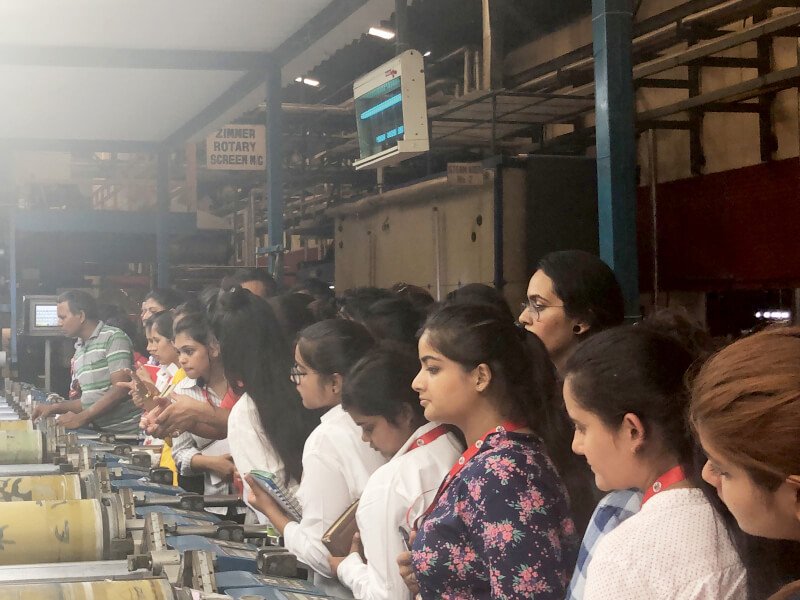 #Live Webinars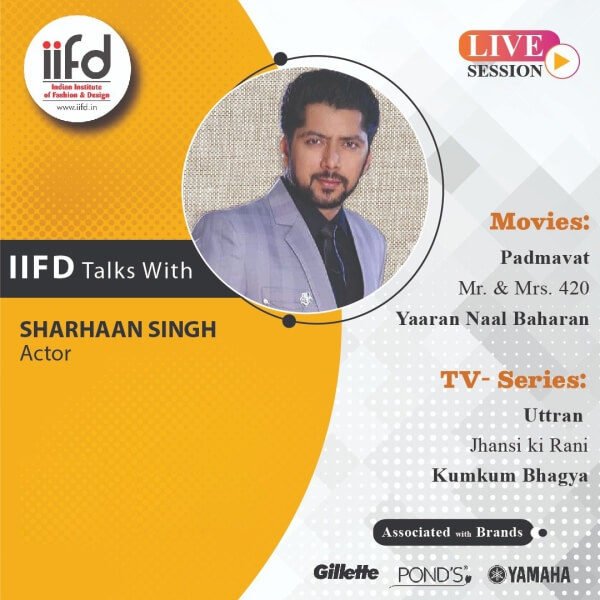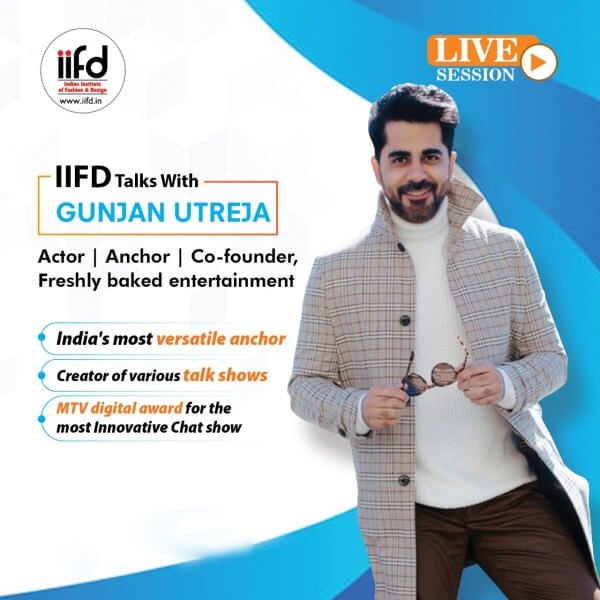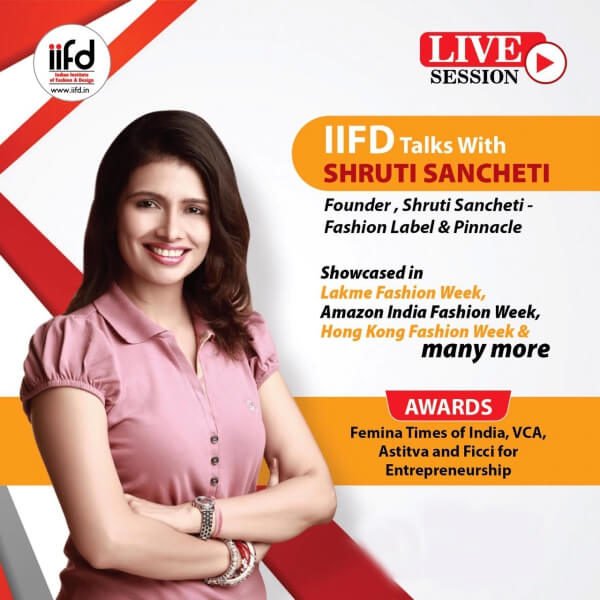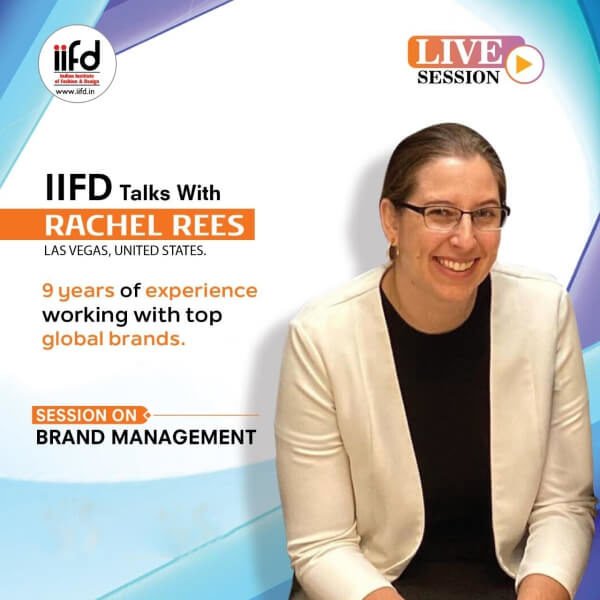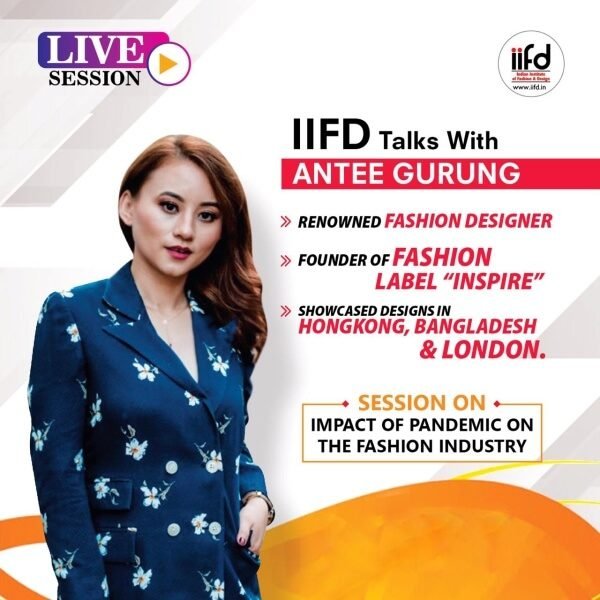 Brands & Placement Partners