Master of Fashion Designing (M.DES)
DURATION: 2 YEARS
ELIGIBILITY: Graduation or Equivalent (Relevant Stream)
NEXT INTAKE: ACADEMIC YEAR 2023
Master of Fashion Designing(M.DES) at IIFD offers you to excel in one specialized subject that you chose in B.Des / B.Sc. degree. The first year foundation will help you to build a competitive pace over challenges in the field of design and the second year of specialization helps you to build a perfect portfolio for better opportunities biting up all industrial challenges.
Career perspectives become very clear as soon as you chose your specialization but Technical advancement and expertise helps you to showcase the best of your learning with perfect display and project coverage. Likewise M. Des helps you to refrain your skills to serve the design industry at your own choices.
M.DES in Fashion Design Curriculum
The Master's foundation year is the time of gaining advancement over the selected and covered subjects. Being understood of all the areas we could get excel in to the students will be further trained and exposed to several industries and workshops for practical understanding of the real work frames.
The combined knowledge of practical exposure and subject expertise will level up their professional working, finishing and presentation. Added with this a formal business process will also be acknowledged to the learners for better management skills.
In the first year, you'll identify possible thesis topics, investigate ways of conducting a thesis, and construct a researchable question that will frame your project, secure a thesis advisor, and write a proposal for your second year of study. The following subjects will help them to enhance the progress of the initiators:
Production
Management
Design thinking and methods
Advance draping
Human Resource
Merchandising
Surface Ornamentation
Indian Traditional Embroideries
Research Proposal
Textiles and weaving
Global Costume designing
NOTE: The above said curriculum details are just the indicative outline. Kindly get in touch with the academic counselor for more details.
Most M. Des courses have a strong focus on the application of artistic and computer-aided design skills to the interpretation of commercial and technical information for the public. This course offers the opportunity to focus on more complex design principles and the processes that bring them to life.
Introduction to Industry Practices
Sustainable systems and craft studies
Industry guided project proposal
Brand communication
Thesis Project
Grading
Visualization and Digital Representation
Trend research & forecasting
Sustainable systems and craft studies
Brand positioning and Curatorial practices
Tinkering studies
Representation techniques
Industry Skill/ Project
NOTE: The above said curriculum details are just the indicative outline. Kindly get in touch with the academic counselor for more details.
Designers are strategists, communicators, makers and entrepreneurs. We make cool stuff, and we make stuff cool. It's a great time to join such a multifaceted profession.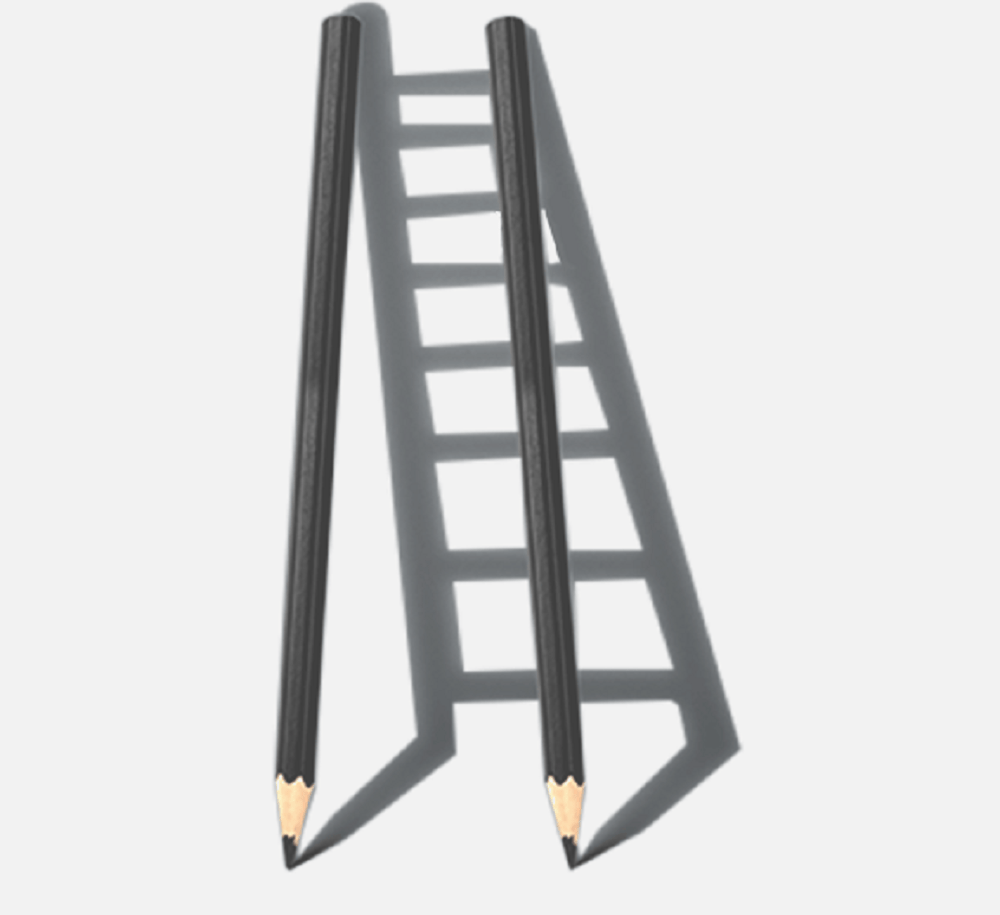 Pathway After Fashion & Design:
Fashion Merchandising and Fashion Buying
Fashion Marketing and PR
Wardrobe Planner
Image Consultant
Costume Designer
Forecast Planner
Design Academics
Photo shoot Stylist
Illustrator
Retail Manager
Fashion Journalist
Study at #1 MFA Fashion Designing College