Advance Diploma in Fashion Communication
DURATION: 1 YEAR
ELIGIBILITY: +2 Pass or EQUIVALENT
NEXT INTAKE: ACADEMIC YEAR 2023
Advance Diploma in Fashion Communication Course in Chandigarh, India
IIFD offers you a blend of courses that not only makes you profession but helps you to attain a good career and job in this competitive industry. The requirement of current times is to be very specific regarding your exact working platform, your skills and the major expert areas, so IIFD guides you to be very clear in your career pathways. Taking this course will lead you to a very significant industry of Journalism and media writing.
Increasing interest in literature, visual and written communication has transformed this field to be the cut edge industry of current times. So be ready to chase the write job by choosing the right course.


Advance Diploma in Fashion Communication Curriculum
Looking at design career we look at an image with multiple impressions, perspectives and quality. So, this course in IIFD will give you a learning of this image to fit yourself into it with all best skills. Here is a view of all that you going to learn with us:
Creative drawing and sketching.
Fashion accessories and fashion studies.
Computer application and Graphics.
World of Images and Objects.
Introduction to fashion industry and management.
Fashion editing basics.
Elements and Principle of Design.
Fashion Retail and Communication.
Portfolio and Viva.
Design Studio.
Communication theories, Visual Perception and Semiotics.
Fashion Photography, Fashion media and Communication.
Exhibition, Display and Design.
Fashion Media Appreciation and Fashion Choreography.
Creative writing and advertising.
Fashion Journalism and fashion forecasting.
Fashion and Public Relations.
NOTE: The above said curriculum details are just the indicative outline. Kindly get in touch with the academic counselor for more details.
Designers are strategists, communicators, makers and entrepreneurs. We make cool stuff, and we make stuff cool. It's a great time to join such a multifaceted profession.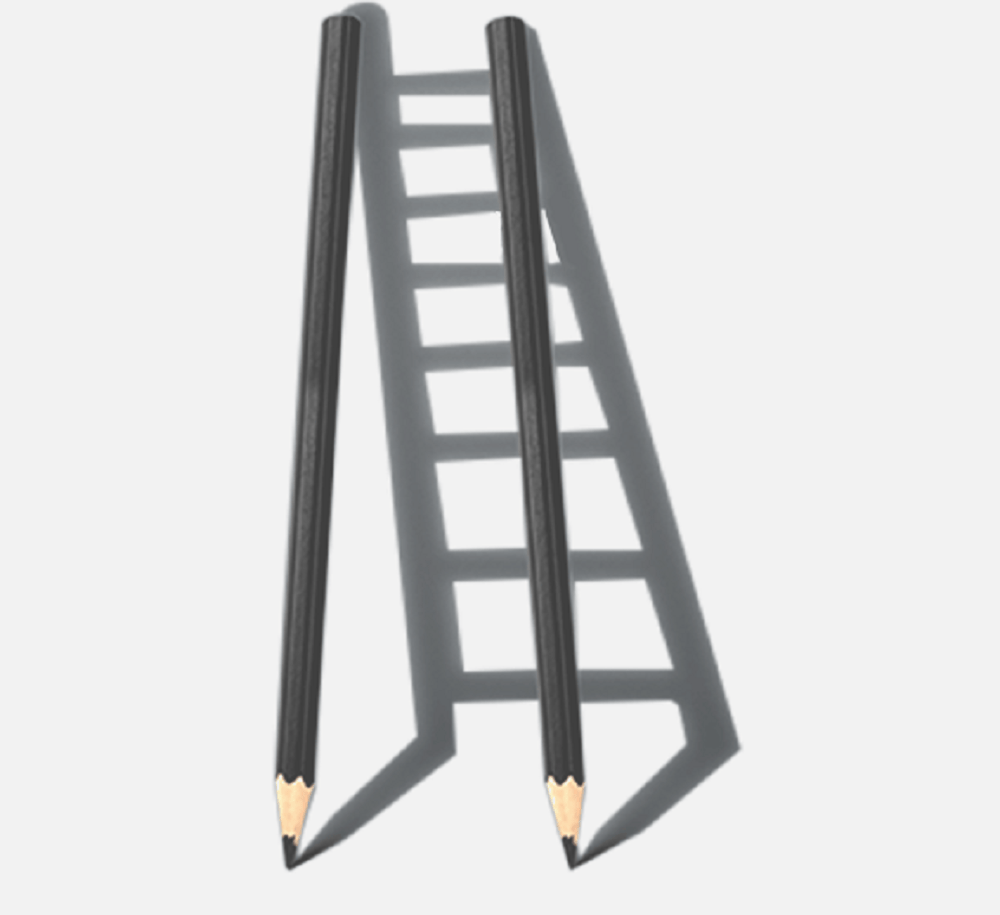 Pathway After Advance Diploma In Fashion Communication:
Art director
Fashion Editor
Fashion Analyst
Image Consultant
P.R manager
Inventory planner
Study at #1 Fashion Designing College