Diploma in Interior Designing
DURATION: 1 YEAR
ELIGIBILITY: 10th or EQUIVALENT
NEXT INTAKE: ACADEMIC YEAR 2023
Diploma in Interior Designing Course
Diploma in Interior Design course focuses on the skills and the complete design process followed by Interior Design professionals. Both Professional Master's and Academic level courses provided the learner with a basic foundation of knowledge and skillset in all the verticals of Lighting Design, Furniture Design, Interior Decoration, and many more. Our course curriculum has been fully integrated to allow a thorough and detailed overview of each design concept. Every variant and functionality aspect is being taught in this Interior Design Courses. Simultaneously, virtual 3D models of interiors and furniture are designed in computer-aided design classes to further learn and design the visual aspects This interior design course makes the student industry ready and implants the basics of design thinking in the student thus making us the best interior design college.

Diploma in Interior Design Curriculum
Diploma in Interior Design is a one year course in the classes of interior designing. IIFD diploma prepares a student to job prospects as well as give him or her the ability to pursue bachelor and then master level interior design courses .
It is directly emphasizing at imparting the comprehensive knowledge about the spaces and conceptual approach of fundamental concepts and principles during the entire tenure of a degree .The institute has structured this course to promulgate practical level skills in the subject along with theoretical understanding of the same .The following are the important subject that will enhance creativity and innovation among student.
Art and interior design.
Theory of interior design.
Introduction interior designs studio.
Sketching and drafting.
Computer Graphics
Interior construction and structures.
Colours and still life.
Furniture design.
Home furnishing.
Model making
NOTE: The above said curriculum details are just the indicative outline. Kindly get in touch with the academic counselor for more details.
Designers are strategists, communicators, makers and entrepreneurs. We make cool stuff, and we make stuff cool. It's a great time to join such a multifaceted profession.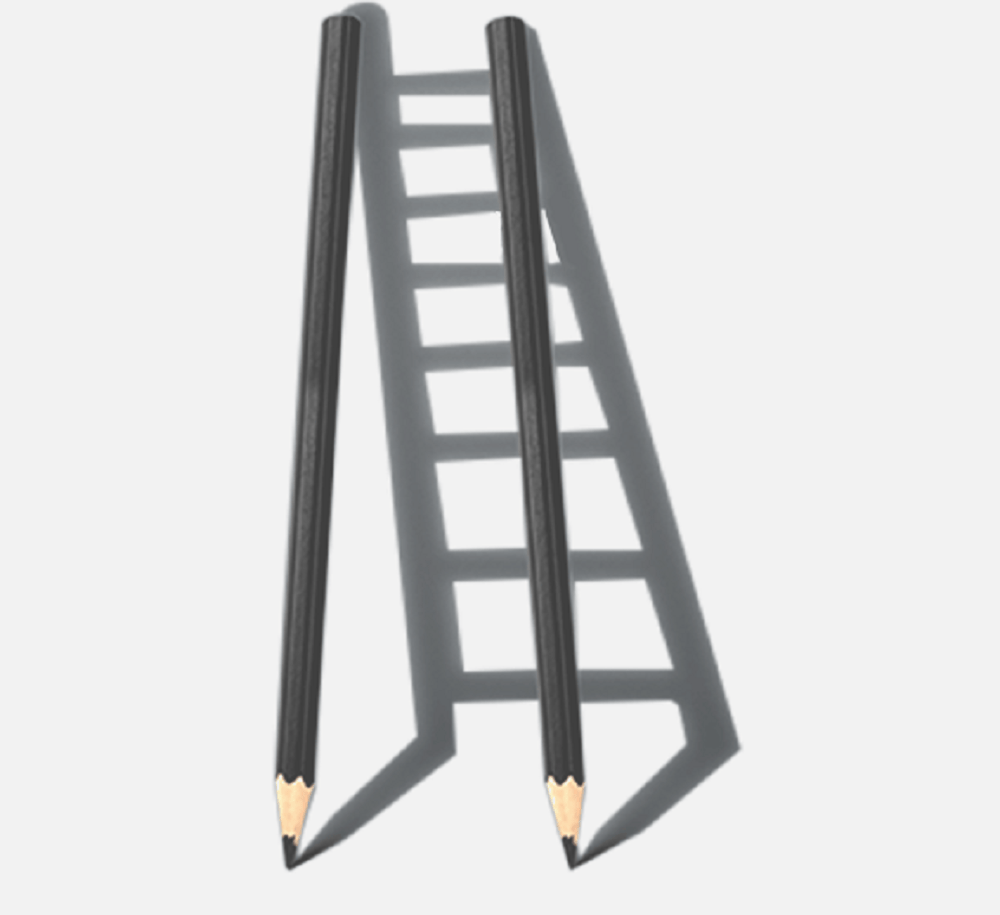 Pathway After Diploma in Interior Design
Interior designer
Furniture designer
Setup own business
Software specialist
Interior photographer
Freelancing
Study at #1 Diploma Interior Designing College