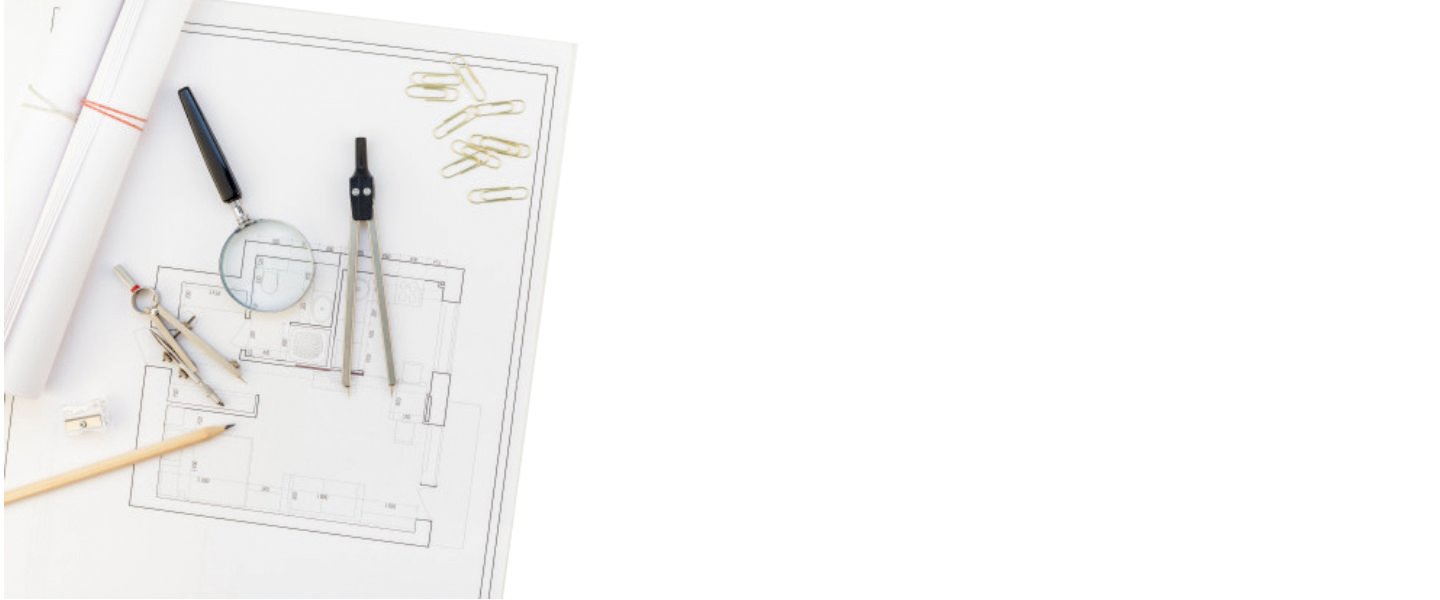 Course Overview
Interior designing is all about space planning, color and material selections to design an area based on design fundamentals in a creative and professional way. Learn different presentation techniques, design visualization through this course by adding cutting edge skills to your interior designer career.
Interior Design courses focus on the techniques and the design process used by Interior Design profession. Both Masters and Academic level courses give the student a foundation of knowledge and skills in all the areas of Furniture Design, Interior Decoration. Our courses have been integrated to allow thorough exploration of each design concept. Form and functionality aspects are studied in the Studio Design Courses. Simultaneously, virtual 3D models of interiors and furniture are created in the computer classes to further examine the visual aspects and presentation qualities of the scheme. Course integration allows for efficient use of time and complete project results.
Course Details
Diploma in Interior Design
When you enter today's illustration field, you're competing with a vast array of talented, experienced professionals. How can you make your mark?
| Course | Details | Facilities | Availability |
| --- | --- | --- | --- |
| Name | Diploma in Interior Design | Library|Notes | Yes |
| Duration | 1 Year (for Graduates) | 2 Years (For +2, Eqvt.) | Lab Classes | Yes |
| Eligibility | Graduation | +2 , Equivalent. | Special Batches | Yes |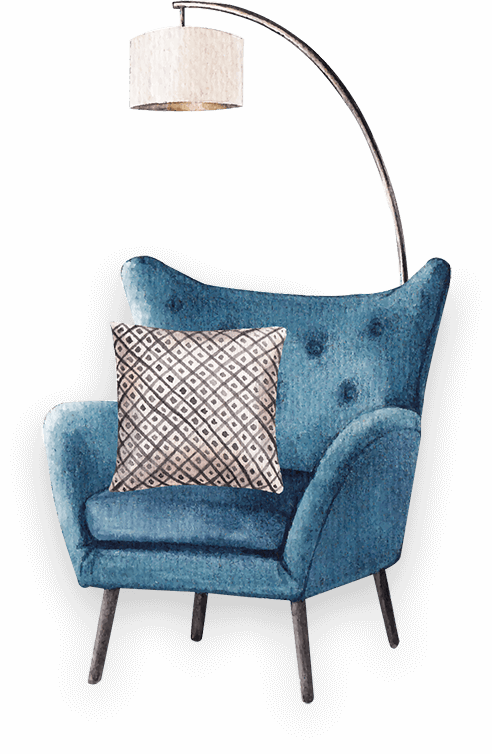 Curriculum
Interior design is a practice related to anything that is found inside a space - walls, windows, doors, finishes, textures, light, furnishings and furniture. All these elements are used by interior designers to develop a functional, safe, and aesthetically pleasing space for a building's user. Diploma in Interior Design duration fluctuates from place to place ranging from one year to four years. Therefore, it is totally depending on the institute, regarding all criteria, in which student is going to have the admission. The Diploma course is career orienting and job providing in nature.
What our Students are doing?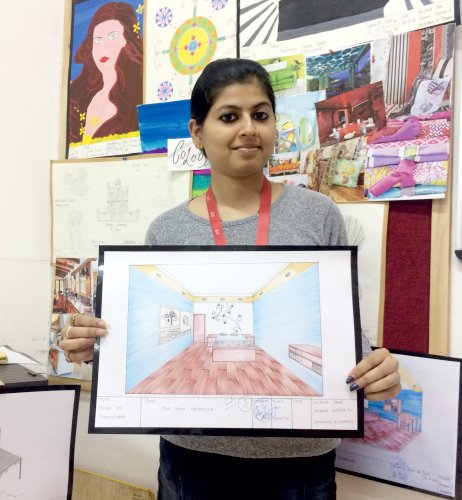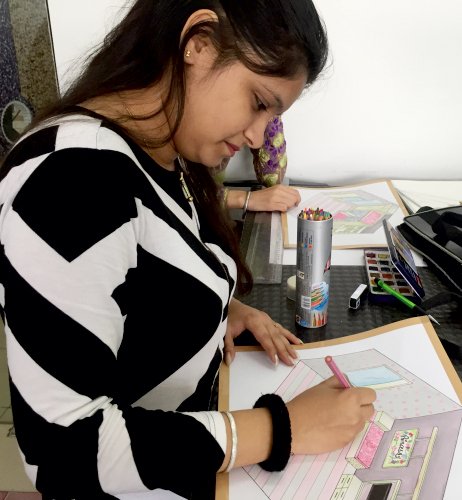 Career Scope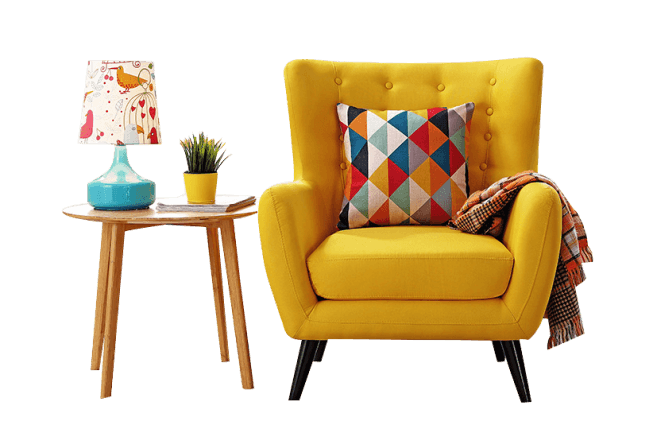 We at IIFD, look forward to build career instead a one time job for your students. With our 100% Placements Assistance you can see yourself as a
Interior Stylist

Design Manager

Exhibition Organizer

Communication Manager

Assistant Architect

Architect Interior