Diploma in Interior Designing
DURATION: 1/2 YEARS
ELIGIBILITY: 10th or EQUIVALENT
NEXT INTAKE: ACADEMIC YEAR 2022
Diploma in Interior Designing Course
Interior designing is all about space planning, colour and material selections to design an area based on design fundamentals in a creative and professional way. Learn different presentation techniques, design visualization through this course by adding cutting-edge skills to your interior designer career.
Diploma in Interior Design course focuses on the skills and the complete design process followed by Interior Design professionals. Both Professional Master's and Academic level courses provided the learner with a basic foundation of knowledge and skillset in all the verticals of Lighting Design, Furniture Design, Interior Decoration, and many more. Our course curriculum has been fully integrated to allow a thorough and detailed overview of each design concept. Every variant and functionality aspect is being taught in this Interior Design Courses. Simultaneously, virtual 3D models of interiors and furniture are designed in computer-aided design classes to further learn and design the visual aspects This interior design course makes the student industry ready and implants the basics of design thinking in the student thus making us the best interior design college.
Diploma in Interior Design Curriculum
Interior design is a discipline that relates to anything that is found inside space and thus making it more beautiful or making the space more useful – walls, windows, doors, finishes, textures, light, furnishings, and furniture. All these aspects are utilized by interior designers to create or develop a functional, completely safe, and visually pleasing space for the user. Diploma in Interior Design duration fluctuates from place to place ranging from one year to four years. Therefore, it is totally depending on the college, rebounding all criteria, in which student is going to have admission. The Diploma in Interior designing course is career-oriented and ensures your contribution in the field via reputed companies all over the world
Designers are strategists, communicators, makers and entrepreneurs. We make cool stuff, and we make stuff cool. It's a great time to join such a multifaceted profession.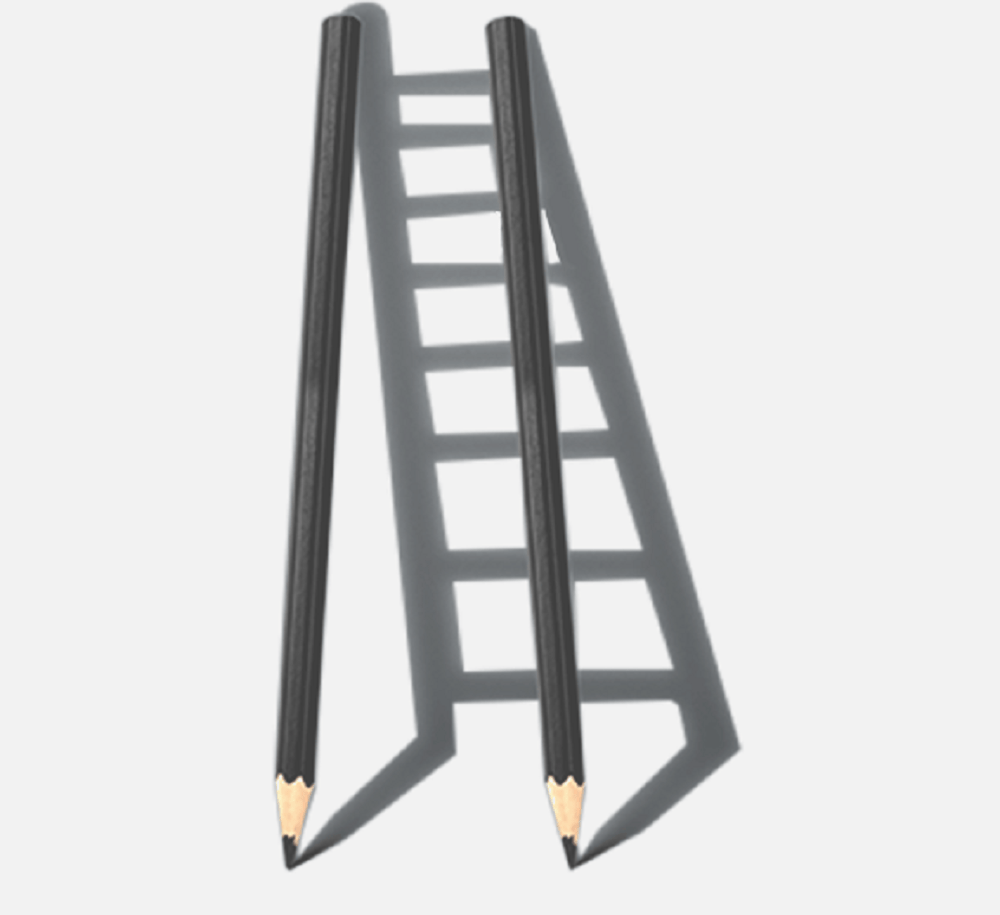 Pathway After Diploma in Interior Design
Interior Stylist
Design Manager
Exhibition Organizer
Communication Manager
Assistant Architect
Architect Interior
Study at #1 Diploma Interior Designing College