Fashion Luxury Brand Management
DURATION: 1 Year
ELIGIBILITY: 10+2 or EQUIVALENT
NEXT INTAKE: ACADEMIC YEAR 2023
Fashion Luxury Brand Management Course
Learn how Fashion and many companies work and their brands, products, retail, and communication strategies. In this course, I outline different strategies that a Brand can follow to become more successful, more exclusive, whatever the objective is. So by the end of this course, whether you are a marketer, a brand manager or you run your own luxury business, You should be able to create a plan of action that will take your brand to where you want it to be. What You Will Learn
Fashion Business Strategy.
Fashion Branding.
Fashion Culture.
Luxury and Sustainability.
Identify luxury target customers and their needs.
Various Methods to communicate Luxury Brand Values.
Understanding of the luxury brand world.
Learning Outcomes
Understand the logics of Fashion Market.
Define the Fashion Product..
Build a Fashion Brand.
Have Questions? Request a Call Back
Designers are strategists, communicators, makers and entrepreneurs. We make cool stuff, and we make stuff cool. It's a great time to join such a multifaceted profession.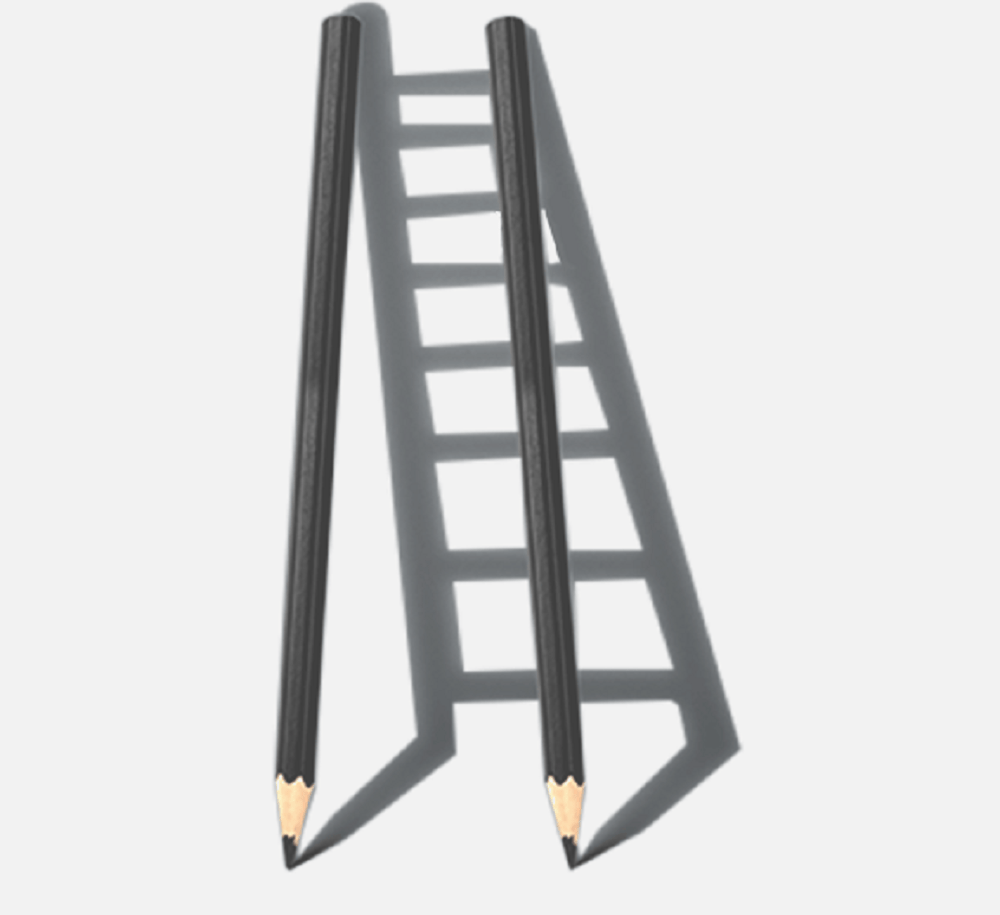 Pathway After Fashion Luxury Brand Management:
Luxury Brand Manager
E-commerce Manager
Luxury Marketing Manager
Retail Manager
Luxury Sales Head
Study at #1 Fashion Designing College