Indian institute of fashion and design is one of the best Fashion Institutes in Chandigarh. We are fashion institute which has deliver best designing for people. Institute has provide many facilities for students and we recommend student explore their creativity with us. Student can take their admission through online process and also by registering themselves in institute. Institute has diploma courses and degree courses with interior design course.
We offer different courses with different technical process to prepared student for future. Student is taught with modern technology to upgrade their excellence
in fashion and designing. Institute is also best designing institute in Chandigarh with modern design. We create opportunity for student to step themselves into fashion industry. Indian institute of fashion and design is also Best Fashion Designing Institutes in Chandigarh. It is an opportunity for student to excel their passion into fashion and designing and proved themselves as a great creator or designer.
Institute have best faculty member from different fashion industry. They have served much fashion industry which makes them experience in designing and also in fashion. Faculty member of Indian institute of fashion and design are collection creator who creates new designing with their experiences. They are well talented and very creative with different tools and technology.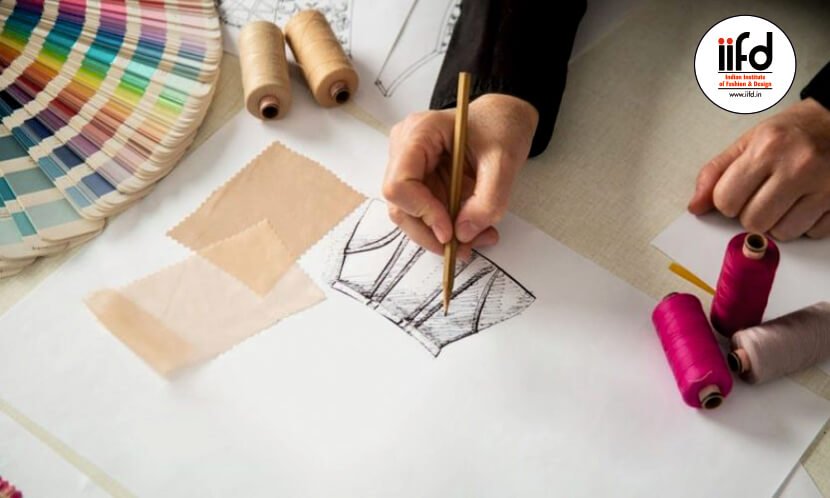 Student of Indian institute of fashion and design get an opportunity to explore themselves in fashion industry. Student can engage themselves with different taste by holding an under job training is the period which make you to grab the attention and experiences themselves in practical world. Institute has implemented its center across tri-city Punjab, Haryana and Himachal Pradesh.
Indian Institute of Fashion and Design have own studio where student can showcase their creativity. Institute has set up WIFI connection for student to keep update with social world. We give student facilities to keep update with modern trends of fashion and designing.