your new Adventures
start here
With a dozen fashion design colleges in Punjab to choose from, here's what makes IIFD different
Multi-Award winning College for consecutively two years as Best Design College.
Global Industry Relationships and Alliances to provide a world-class standard of education.
Groundbreaking 99% Placement Record for the year 2022
40+ Top Designers Onboard
Learn from the Top Fashion & Interior Designers in the country.
Our expert faculty deploys the latest and greatest teaching methodologies.
An extensive collection of books, journals and Audio Video material is made available.
Actress Yuvika Chaudhary turned Showstopper for IIFD
IIFD Times Fashion Week Chandigarh was a Blast with Super Models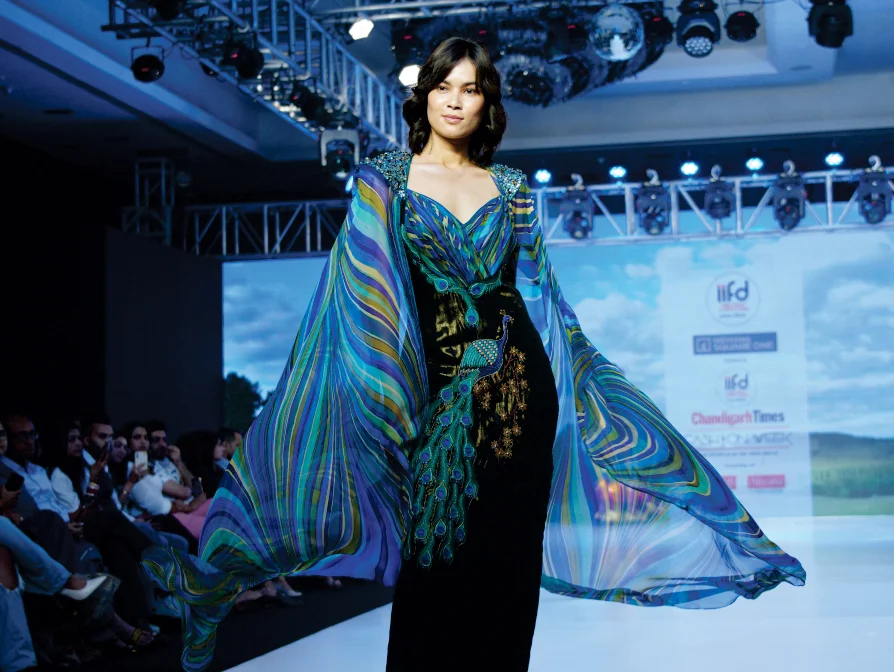 Budding designers presenting Top Models at Times Fashion Week
Fresher's Bash for welcoming IIFDIAN's
Top Models Presenting IIFD at Times Fashion Week
Glimpse of Farewell Party at IIFD campus.
Benefits Of Applying Early
Among the 25+ Fashion design courses offered, there is definitely the one you are looking for. Find it now!
Get Mentored By Industry Experts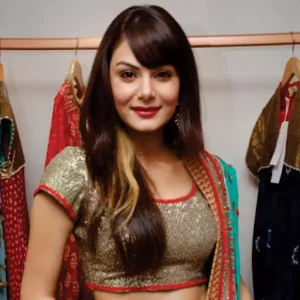 It was a pleasure interacting with the enthusiastic students of IIFD. The institute is providing students with a strong foun-dation in the fashion industry, and I was impressed with their creativity and talent.
Interacting with the students of IIFD was a delight during my interior design workshop. The institute's approach to practical learning is commendable, & I am confident that the students will excel in their careers.
I had a great experience interacting with the enthusiastic students of IIFD during my textile workshop. The institute is doing a commendable job of providing practical knowledge to its students, equipping them with skills needed to succeed in the fashion industry.
Founder- IIID Chandigarh Chapter
Visiting IIFD for a mentor class on interior design was an enriching experience. The  students were enthusiastic and eager to learn, and I was impressed with the institute's facilities and faculty. I wish the students all the best
I was truly impressed by the level of creativity and talent I witnessed during my workshop at IIFD. The students showed great potential and willingness to learn, and I was delighted to be apart of their learning journey.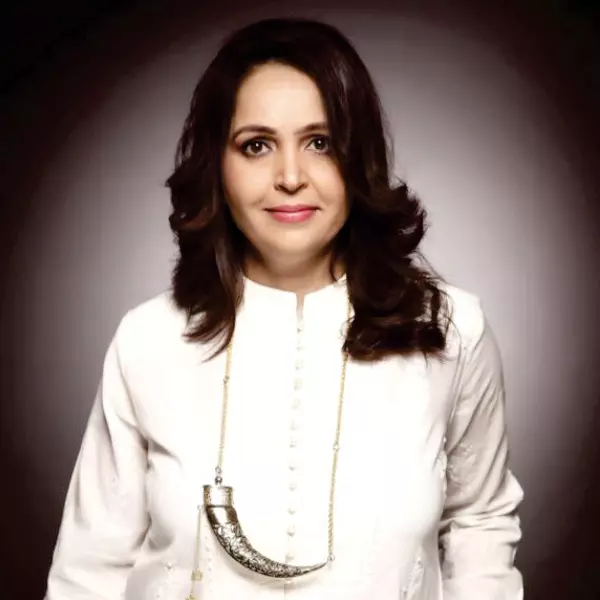 It was an absolute pleasure to give a session to the students of IIFD. Their enthusiasm and passion for fashion were truly inspiring. I was impressed by the institute's commitment to providing its students with practical knowledge and exposure to industry experts.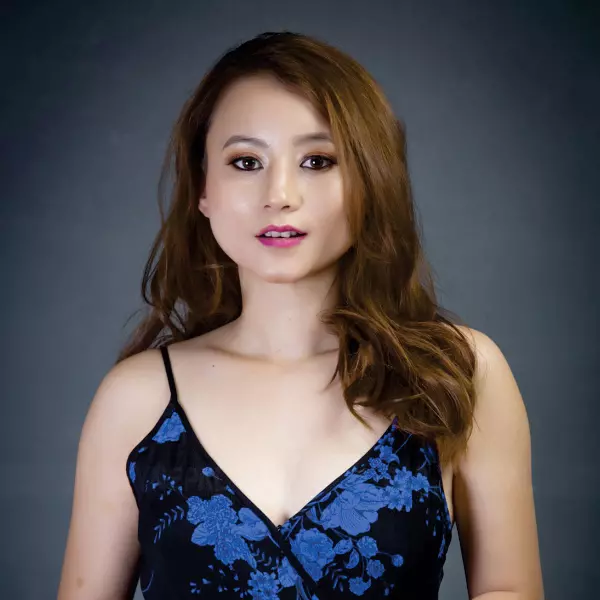 I had a very interactive session with the bright students of IIFD during lockdown and it was an honor bring invited for the livesesion. I wish a very bright careers ahead for all the future designers from IIFD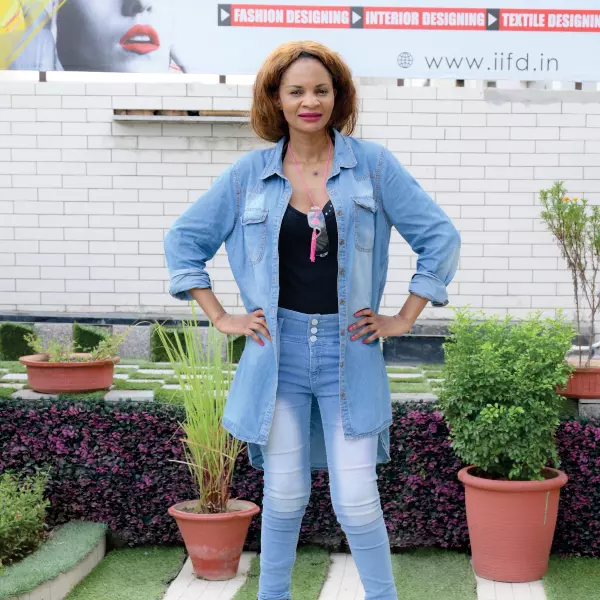 African Partner - Fabusse
As a mentor at Indian Institute of Fashion & Design, I take pride in guiding aspiring designers to unleash their creative potential & witness their growth into successful fashion professionals
Study at #1 Diploma Fashion Designing College