Garment Manufacturing Technology
DURATION: 1/2 YEARS
ELIGIBILITY: Graduation or Equivalent
NEXT INTAKE: ACADEMIC YEAR 2023
Diploma in Garment Manufacturing Technology
The course is best for those who have zeal to work as professionals in design industry but have not been exposed to industry level sewing or industrial production. The professionals after accomplishing this course are going to be taking care of the technical aspect of production of clothes. A fashion technologist use to style new dresses, but it is a garment technologist who decides if the look can actually be converted in a true product. Being technologist the learners must choose the simplest method for creating the garment and should modify the look as necessary by practical limitation. The work is to make sure that the proper techniques and also the most appropriate machine is employed within the production of the garment and to develop the planning using the foremost cost effective combination of fabric and method. Overall, an individualspecialized in garment technology takes care of the technical aspect of creation of the clothes additionally to acting as a consultant to fashion designers and marketing personnel.
Garment Manufacturing Technology Curriculum
In the first year of Garment Manufacturing Technology course the learner is equipped with all essential skills of design and manufacturing industry. The following subjects help them to understand the basics of Garment manufacturing process:
Introduction to Manufacturing Process
English
Textile Fiber and yarns
Apparel Production
Sewing Technology
Environmental studies
Fabric Formation and structure
Quality Control in apparel industry
Industrial pattern making
CAD in apparel industry
Fundamentals of fashion
The advancement of these subjects will transform them in to a technocrat who can easily incorporate all the fundamental disciplines of technology and management in to better follow up of technical production hierarchy.
NOTE: The above said curriculum details are just the indicative outline. Kindly get in touch with the academic counselor for more details.
In the second year of the study the learner will adapt the technologies used in apparel industries in better way. The major focus of all incorporated subjects will be to enhance the technical aspect of the student which includes various process under production, various types of productions, machinery and equipments, latest technologies of production from fiber to fabric. Subjects like:
Logistics & Supply chain Management.
Plant Layout & Facility Design.
Productivity and Work Study.
Traditional textiles and historic costumes .
Industrial management 6. Operations research.
CAD for pattern making and grading.
Survey of Apparel design.
Apparel marketing and merchandising.
Fabric and garment finishing research project.
Advance drafting and Garment construction 
Accomplishment of these designed subjects successfully will enable them to transform learner's visual knowledge in to technical knowhow of the industrial production process.
NOTE: The above said curriculum details are just the indicative outline. Kindly get in touch with the academic counselor for more details.
Designers are strategists, communicators, makers and entrepreneurs. We make cool stuff, and we make stuff cool. It's a great time to join such a multifaceted profession.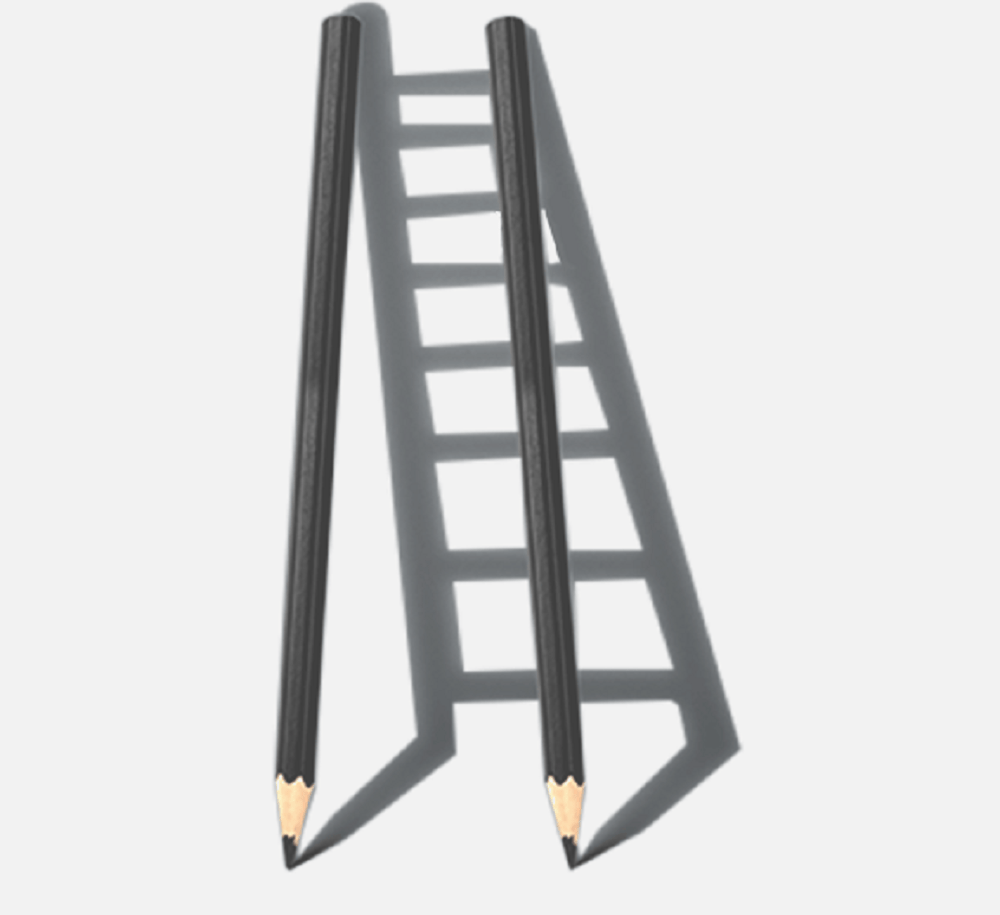 Pathway After In Advance Diploma in Fashion Design:
Fashion Stylist
Creative Pattern Makers
Fashion Illustrator.
Fabric Resource Manager.
Dyeing & Printing Consultant.
Fabric Resource Manager
Study at #1 Fashion Designing College