Looking for the Best Design college for your child?
It's a beautiful thing when a career & passion comes together…
Indian Institute of Fashion & Design is a premier design institute providing education exclusively in the field of Fashion Design, Interior Design & Textile Design. Indian Institute of Fashion & Design (IIFD) don't just prepare their students for a job; IIFD prepares them for a successful career. IIFD prepares students for professional excellence in design and business through rigorous and adaptable academic programs, experiential learning and innovative partnerships.
Awarded for two consecutive years.
Multi-Award winning College for consecutively two years as Best Design College.
Global Industry Relationships and Alliances to provide a world-class standard of education.
Groundbreaking 99% Placement Record for the year 2021
35+ Top Designers Onboard
Learn from the Top Fashion & Interior Designers in the country.
Our expert faculty deploys the latest and greatest teaching methodologies.
An extensive collection of books, journals and Audio Video material is made available.
Indian Institute Of Fashion & Design is deeply rooted in the cultural legacy and is synonymous with creativity in all spectrums. The institute aspires and inspires the budding designers to use their imagination and transforming that into a conglomeration of innovation.IIFD depicts as a center for a perfect amalgamation of design education and research. The institute makes the students familiar with recent industry trends and work accordingly. It holds a well-established name in the education and fashion ecosystem because of its advance curriculum, industry insights and national and international exposure.
We have industry leaders as our mentors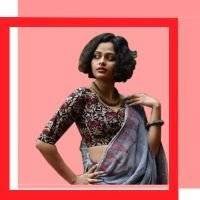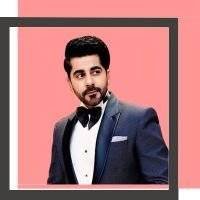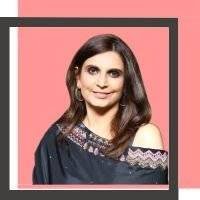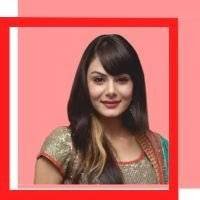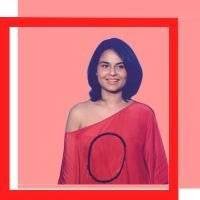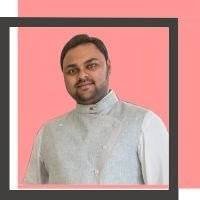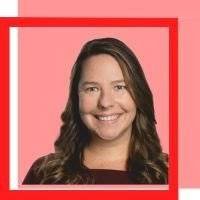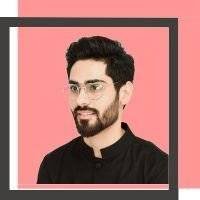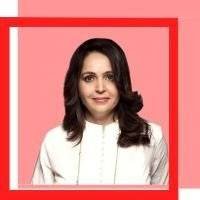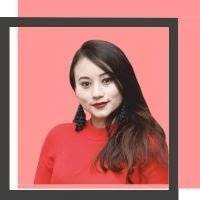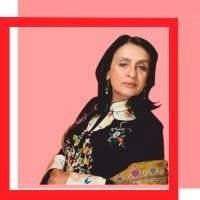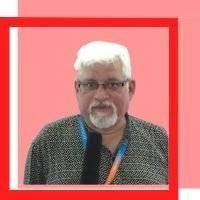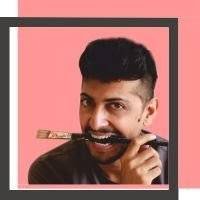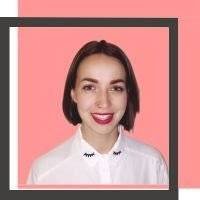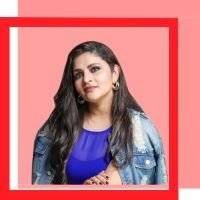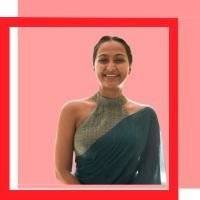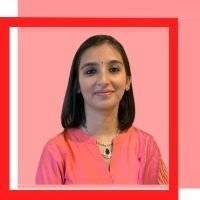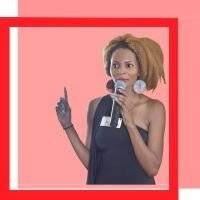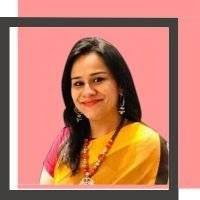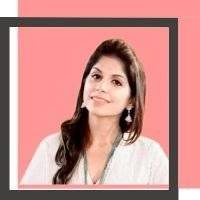 We Make
Pioneers
Visionaries
Artists
Top fashion design institute in North India. My experience here till now has been great and i have learnt a lot of things. Teachers are helpful and cooperative. Thanks for your support .
Pooja
Fashion Design
I am doing Fashion Designing degree from IIFD Chandigarh. Here i got Best Fashion Designing Courses in Chandigarh. A Good place for creative minds.
Rahat
Fashion Design
I got my Fashion Designing Degree from IIFD. It's the Best Fashion Designing Institute in India. Thanks a Lot !!
Himanshi
Fashion Design
Proud to be a part of Institute Of Fashion And Design. Just Completed my Degree in Fashion And Design. Its Highly recommended place for Fashion Design Courses in Chandigarh.
Pushpinder
Fashion Design
My two years journey with this fashion designing college has been quite interesting. Talented and helpful teachers who have not only helped me improve and brush my skills but also help me learn so many new things.
Ankita
Fashion Design
First of all, thanks for giving me this opportunity to me to remember my college days. I feel very free because I had good friendship with all my classmates and I experienced success.
Deepshikha
Interior Design
I am glad to be a part of Indian Institute Of Fashion and Design. I have done master fashion designing course & it was a great experience. I got the opportunity to learn from such a great teachers who helped me to improve my skills.
Isha
Fashion Design
Top fashion designing institute in Chandigarh. My two years journey with this fashion designing college has been quite interesting. Talented and helpful teachers who have not only helped me improve and brush my skills but also help me learn so many new things.
Kanchan
Fashion Design
I really feel glad to be a student of this institute. The environment of this institute is so good, our director ma'am Ms. Vimi Vansil always keeps us motivating towards our goals to become a successful person. That's why it is the best designing college in Chandigarh for textile students..
Loveleen Sharma
Textile Design
No.1 Fashion Design College in India. I am glad that I chose this Fashion Design College for doing my masters in fashion Designing. Very nice and cooperative faculty. It gave me a platform to be independent and I am enjoying my passion after learning about fashion and creating ideas.
Monika
Fashion Design
I am very satisfied with what I learnt here. Faculty is not only focused on teaching but also emphasize on extra curricular activities. They are always ready to clear our doubts at any time. #1 college for fashion designing. Awesome experience!
Sinduja
Interior Design
I am very glad to be the part of this Institute. Each and every activity here is filled with knowledge and creativity. Teachers here are very experienced and cooperative. I learned a lot here!.
Meenu
Interior Design
Best Fashion Designing Institute in India. I have done fashion designing course form here. It's been an amazing journey. IIFD has been a help with all means from brushing my scales to be confident enough to put myself out their in this competitive market.
Yograj
Fashion Design
Awesome place to study with most experienced faculties. I got my degree from here. It's the Best Designing Institute in Chandigarh. Thanks a Lot
Ashray
Interior Design
Teachers explain everything single subject with presentations, workshops and activities. The three years I spent here literally contain every taste of knowledge and good vibes. IIFD is the Best Fashion Designing college in Chandigarh, Punjab
Pamela
Fashion Design
I came from completely different background and till now my experience is all the way good and knowledgeable. I have done Interior Design Course from this college. Faculties are excellent and so helpful with the students.
Akanksha
Interior Design
Get in touch with our Education Counselors to GET THE ANSWERS TO ALL YOUR QUESTIONS