Diploma In Fashion Designing
DURATION: 1 YEAR
ELIGIBILITY: 10th or EQUIVALENT
NEXT INTAKE: ACADEMIC YEAR 2023
Diploma In Fashion Designing Course
Earn a Fashion Design Diploma from the Most Emerging and Multi-Award winning Fashion Design College. When you enter into the world of design, you will be competing with the best of professionals and with enormous experience, How will you make your mark?
First, know your art, your skill, and your tools, from traditional background to technological modern aspects. At IIFD– Indian Institute Of Fashion & Design), you'll master a large range of curriculum, from pencil-on-paper to state-of-the-art computer software-aided designing. In hands-on classes taught by practising illustrators and experienced faculty, you'll develop your artistic skills and gain the technical expertise to make illustrations or designs that inform, inspire, and influence the world. An explicit environment to be ready to identify your creative skills. This course allows students to explore a large range of art and style disciplines, which prepare and thus deliver you the most comprehensive and detailed Fashion Design Course.
Diploma in Fashion Design Curriculum
The Diploma curriculum includes: exploration of the essential disciplines in fashion design – from concept to practical adaptation of the design. We impart Specific skills that include illustration, rendering, pattern development and fabric analysis.
Foundation of Fashion Design
Basic Sewing Technique
Art of Fabric Embellishment and Textile
Fashion Sketching and Illustration- Female
Drafting and Pattern Making-I
Computer Fundamentals and CAD-I(P)
Portfolio-I(Women) (P)
NOTE: The above said curriculum details are just the indicative outline. Kindly get in touch with the academic counselor for more details.
Designers are strategists, communicators, makers and entrepreneurs. We make cool stuff, and we make stuff cool. It's a great time to join such a multifaceted profession.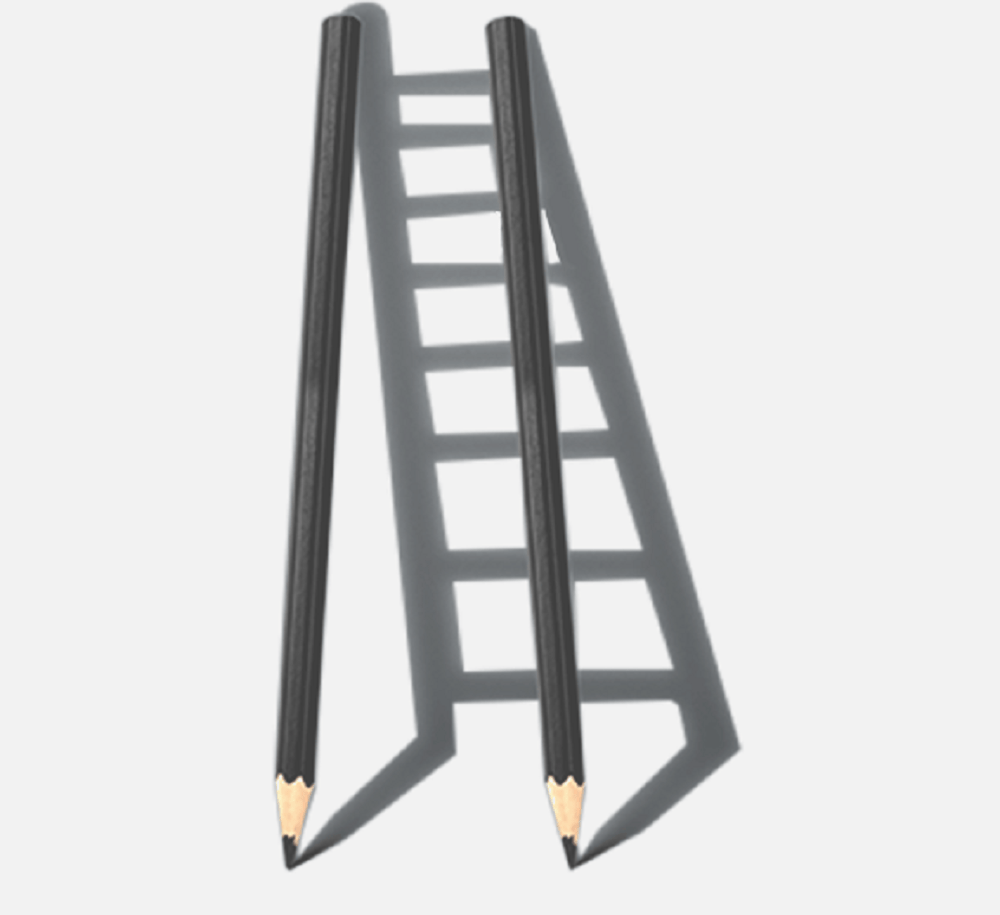 Pathway After Diploma In Fashion Design:
Fashion Stylist
Fashion Analysts
Creative Pattern Makers
Fashion Merchandisers
Fashion Illustrators
Study at #1 Diploma Fashion Designing College