Fashion is the habitual manner of adopting what you see in other people habitual. It is the most natural thing that people are attracted to it. Indian institute of fashion and designing has been the Best Fashion Institute in the Chandigarh. Not only in Chandigarh that they have making it progress but they are making their development in other part of tri-city like Punjab, Haryana and also in the Himachal Pradesh.
Institute offer Fashion Designing Courses that has been top courses in the fashion world and it is the most renouncing course. Course like CAD (computer aided design) course have also implemented by the institute for the students. It is to make very clear to the student with the technology too when they go for the practical world after they finished their courses from the institute. Student can apply for the degree courses and also diploma course which is the student choices that can make during their admission. IIFD have also made their relation very impressive with the fashion industries and making it mark to across the country.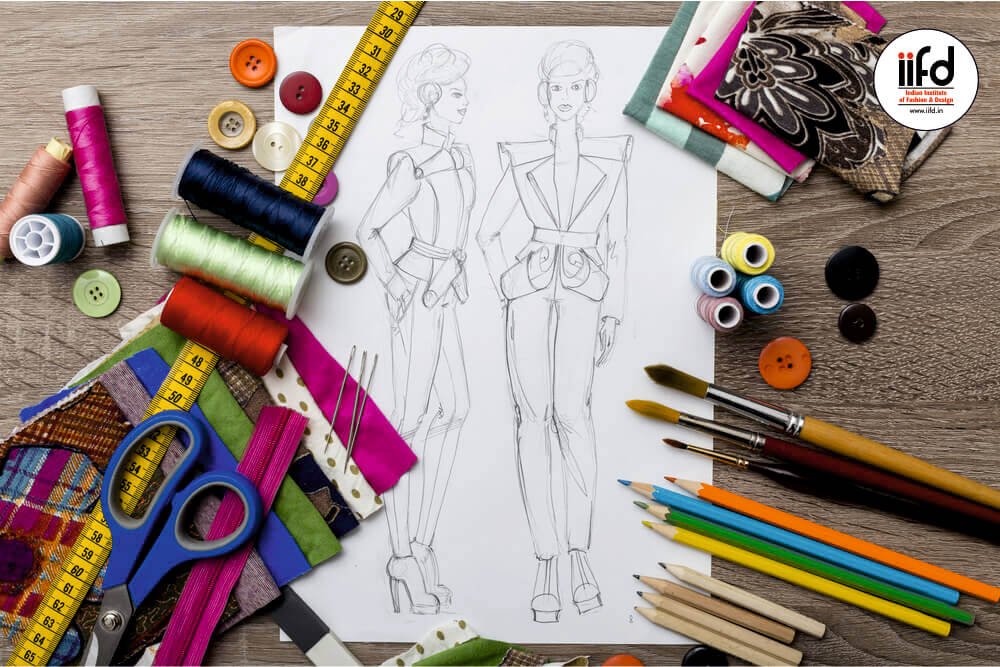 Student also get a chance to work in the well known industries which have their name has been in the top ranking in the fashion industry. It is the best fashion degree institute that has made the different way to make a fashion as the part of our daily life. IIFD is the Best Fashion Designing Institute in Chandigarh which the country has. Student those who really want to excel their fashion as their profession then you can apply make admission in Indian institute of fashion and designing. It is the best designing institute in Chandigarh and also other part of tri-city. It is the best place and the platforms for the student who really want do more in the fashion field. Student can make it own world of making design and reflect it creativity into the fashion or in the design that they make. IIFD give the best stage for the student to develop their skill in the designing and in the world of fashion.
Save
Save