Diploma in Textile Design
DURATION: 1 YEAR
ELIGIBILITY: 10th or EQUIVALENT
NEXT INTAKE: ACADEMIC YEAR 2023
Diploma in Textile Designing Course
Diploma in textile designing course will help you to understand and develop your sole creative skills and the basic principles of design in 2D and 3D and moreover will help you to create and nourish in an independent and individual way through a variety of workshops. Textile designing is considered as an art to create cloth or fabric and develop the print on it.
A diploma in textile designing is a two year course in which you receive an in-depth knowledge of textiles and the basics of fashion designing too. This course tends to prepare you for creating designs and pattern making for knitted, made of man-made natural fibres. The textile industry is the biggest industry in the world so pursuing this diploma will bring you many opportunities and open many doors for you. A textile designer is responsible to work with clients or companies and create and develop different kinds of fabrics using different design thinking and also keeping care of the post-production technicalities.
Diploma in Textile Design Curriculum
The course deals with textile engineering with the application of scientific and engineering principles to the design and control of all aspects of fibre, textile, apparel processes products and machinery. Designers will be able to judge the fabric quality and the machinery best suited for the process.
Elements and principles of textile
Color psychology
Textile fundamentals
Introduction to advance machinery
Drawing and sketching
Dyeing and printing
Textile testing
NOTE: The above said curriculum details are just the indicative outline. Kindly get in touch with the academic counselor for more details.
Designers are strategists, communicators, makers and entrepreneurs. We make cool stuff, and we make stuff cool. It's a great time to join such a multifaceted profession.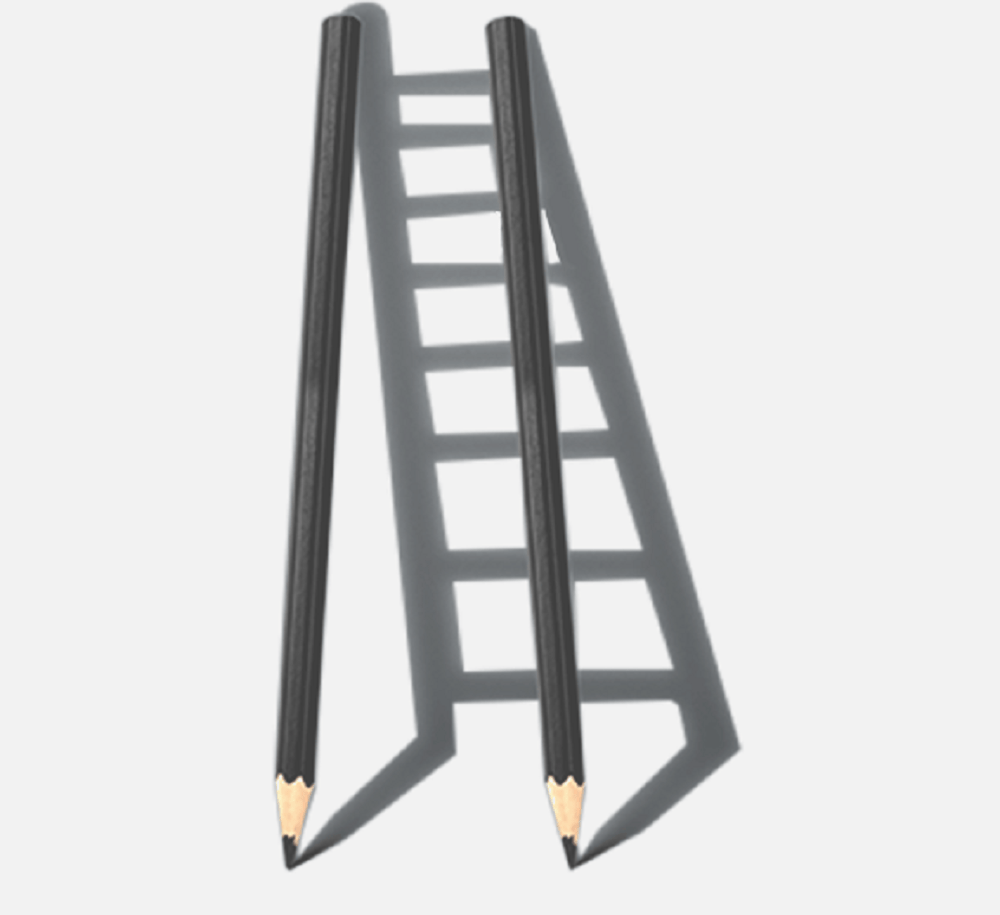 Pathway After Diploma In Textile Design
Textile Designer
Exhibition Designer
Fabric Resource Manager
Embroidery Designer
Dyeing & Printing Consultant
Design Media Specialist
Study at #1 Diploma Textile Designing College
Frequently Asked Questions