Bsc In Fashion Design in Chandigarh
DURATION: 3 YEARS
ELIGIBILITY: 10+2 or EQUIVALENT
NEXT INTAKE: ACADEMIC YEAR 2023
BSC Course In Fashion Design Chandigarh, India
A bachelor's degree in fashion designing is a three-year undergraduate degree that provides students with strong preparation in the industry's most latest developments. It is a popular choice for many people who want to move their fashion ideas from concept to a profitable consumer interface.
This B.Sc. fashion designing degree course also covers from basics till experts level of Marketing, Merchandising, Business management, Textile designing and also a glimpse of modern technologies in the same field by covering Sketching, illustrations, Pattern making, drafting and leads to garment constructions.
B.Sc fashion design undergraduate degree course is a 3-year educational program leading to a Bachelor degree. B.Sc Bachelor degree course is focused on a realistic approach that integrates Fashion Shows, highly developed sketching and design sessions (to repeat the habit of putting one's imagination on paper in the student), Seminars, and regular interactions with top personalities from the Industry. If you are interested to make a career in the fashion industry as a fashion designer and want to do degree in Fashion Designing Courses then IIFD is the best option for you.
BSC in Fashion Designing Course Details
B.Sc. in Fashion style can introduce the specialized subject areas of the information permitting one to expertise the breath of opportunities before that specializes in the particular discipline. The matched approach permits them to develop their own artistic universe and being versatile to completely different designs. The importance of leveling hand-making associates degreed digital skills with an integrated approach to style, honing the techniques as they refine their artistic vision.
Apparel Design (Necklines, Sleeves, Collars, Casual Wear)
Fashion Art & Design (Croqui drawing, flashing, rendering)
Basic Design (Development of design using basic elements)
Life drawing (Live model sketching, Outdoor sketching & 3D modeling)
History of Art (Past & Present scenario of art)
Element of Design (Principles and elements of visual design)
Introduction to colors (Color development and color schemes)
Art Appreciation (understanding of universal art and its flourishing)
Computer Application (Basic knowledge of computer MS office)
Portfolio & Project work
NOTE: The above said curriculum details are just the indicative outline. Kindly get in touch with the academic counselor for more details.
The second-year focuses on areas like surface development, design idea, formal and workwear outfits; Besides academics, co-curricular activities like market surveys, visit fairs and exhibition increases the practical knowledge of students. The scholars also acquire knowledge about the global fashion scenario and the evolution of the fashion system over a period of time.
Fashion Drawing
Illustration figure drawing (Male figure drawing, accessories)
Surface Ornamentation (Zari work, traditional sequence work, etc.)
Garment Manufacturing process (Structured garments, evening wear)
Pattern Making (Dart manipulations, styles, yokes)
Textiles (Textile manufacturing process, fiber, and yarns)
Design survey (Designing according to body types)
CAD Design (Computer-Aided Design)
Color Theory & Behaviour (Color psychology, color combinations, etc.)
History Of Indian fashion. (Regional costumes – states)
Fashion merchandising & management (Product promotion, advertising, fashion marketing, accounts execution)
Portfolio & Project work.
NOTE: The above said curriculum details are just the indicative outline. Kindly get in touch with the academic counselor for more details.
By the final year, one is capable to work on the self-initiated final collection which will culminate in the development of students' progression and making them capable to enter the fashion industry as a professional. The goal of this innovative practical programme is to provide the knowledge and skills to work as a designer with confidence and pride. Implementation of practical & technical skills can be seen by the individual's debut collection at the fashion show held annually.
Draping & Pattern Making.
Fashion art & Design (Sustainable design, Garment makeover)
Textile Fundamentals (textile finishes, yarns, different weavers)
Pattern grading (pattern size variation)
Illustrations (Stylized croquis, theme based collection )
Advance colour
Computer Graphics & Digital fashion.
Quality control management
Retail management & Visual Merchandising
World Costume (evolution of fashion over various eras)
Portfolio & Project work (Development of portfolio & Samples)
NOTE: 
The above said curriculum details are just the indicative outline. Kindly get in touch with the academic counselor for more details.
Designers are strategists, communicators, makers and entrepreneurs. We make cool stuff, and we make stuff cool. It's a great time to join such a multifaceted profession.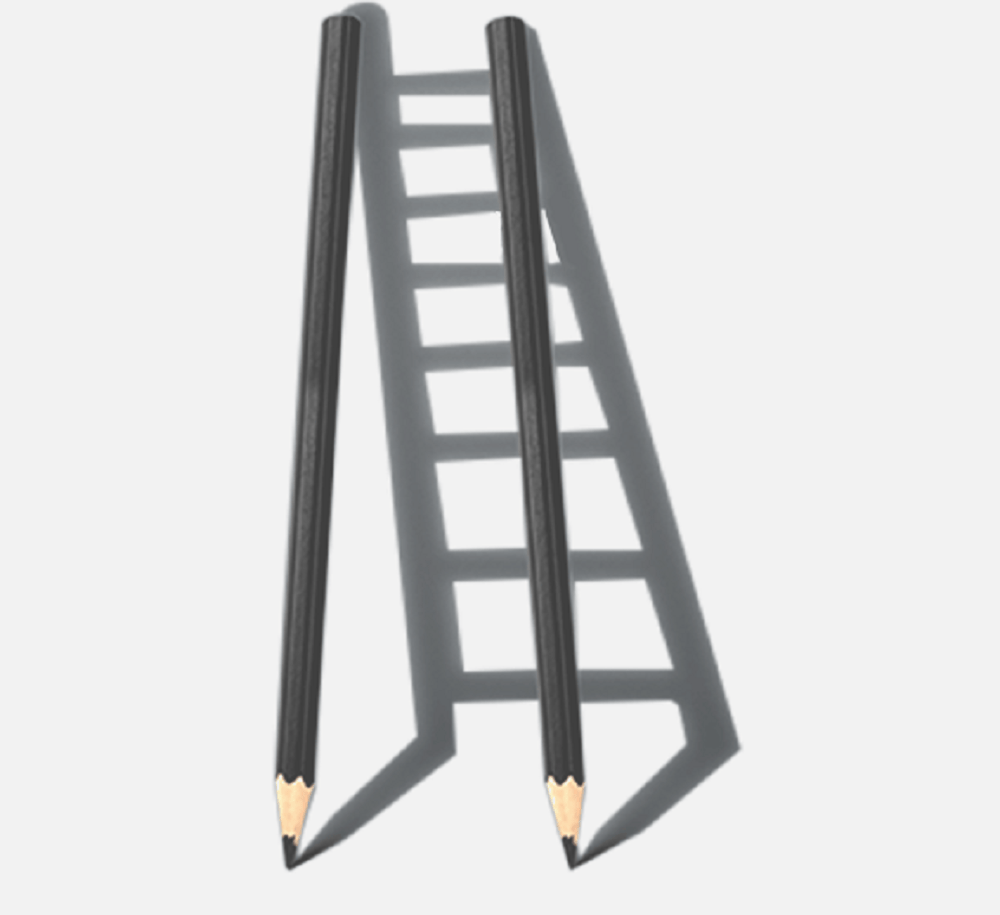 Pathway After BSC in Fashion Design:
Fashion Designers
Costume Designers
Trend Forecaster
Fashion Illustrator
Fashion Merchandiser
Fashion Influencers
Associate Designer
Line Coordinator
On fashion label / Fashion entrepreneur
Stylist, Pattern Maker. Production Manager
Study at #1 B.Sc Fashion Designing College