DURATION: 1 YEAR
ELIGIBILITY: Graduation or EQUIVALENT
Master's Diploma in Menswear
This course is a dynamic and transformative course, which is specifically created for students who have clear aspirations to progress as Menswear designer in near future. It offers a particular insight into traditional men's tailoring and construction but also offers insights into how to balance this with contemporary concepts and technologies. 
Master's Diploma in Menswear Curriculum
COURSE HIGHLIGHTS:
On this course the learner will cover all aspects of design and making men's clothing. They will create their own design and draw onto the last a men's outfit in all categories like casuals, semi formals and formals.
Also will develop your new pattern techniques, and select their own upper materials which will take you into closing.
Learner will be able to construct their own idea under the guidance of the tutor using different materials and mediums.
A guidance will e provided regarding the different types of material suitable for designing menswear before moving onto the making process.
The tutor will demonstrate the skills needed to identify the different upper materials and hand cutting techniques involved.
And the learner will also be shown with different types of edge treatments.
Below are the topics covered:
Introduction to Menswear
Textiles for Menswear
Creative and Technical Innovation
Illustrating Menswear
Elements and principles of Designing Men items
Color theory
Concept Development
Pattern making for Menswear
Intro to sewing techniques
Minor Project
Designers are strategists, communicators, makers and entrepreneurs. We make cool stuff, and we make stuff cool. It's a great time to join such a multifaceted profession.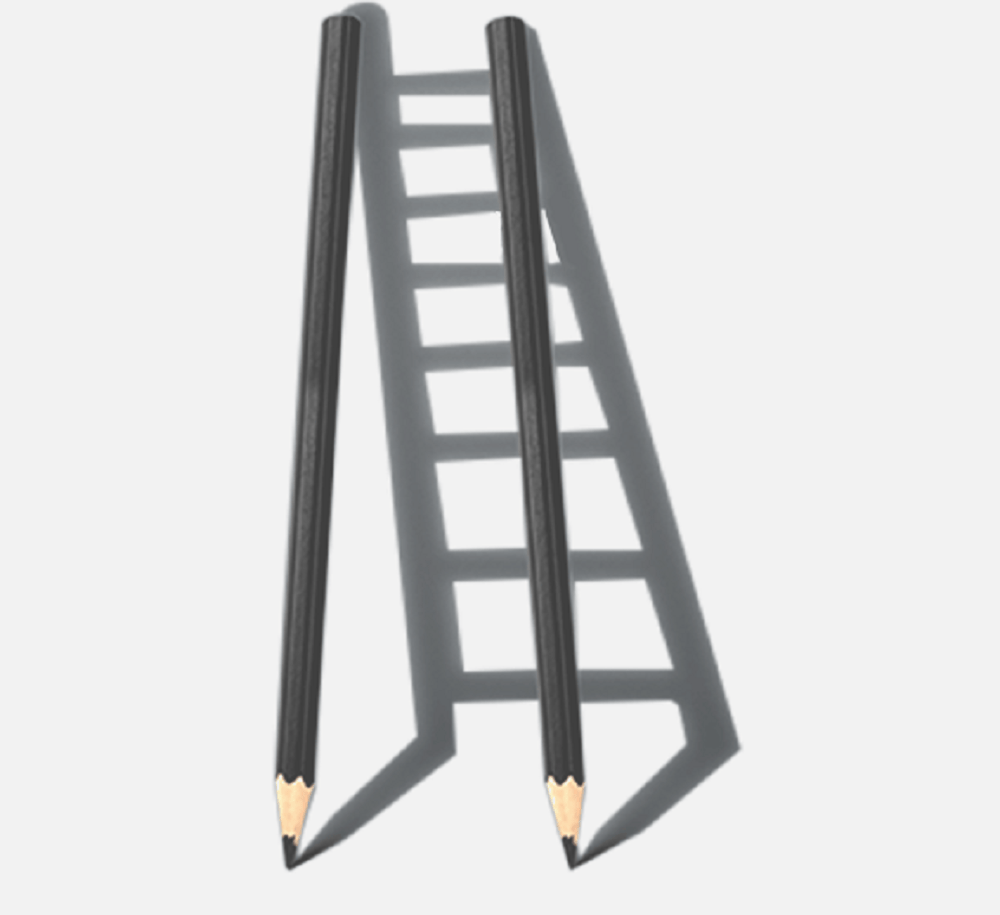 Pathway After In Master's Diploma in Menswear:
Fashion Stylist
Fashion Analysts
Creative Pattern Makers
Fashion Merchandisers
Fashion Illustrators
Study at #1 Fashion Designing College
Diploma in Interior Design is a two year course in the classes of interior designing. IIFD diploma prepares a student to job prospects as well as give him or her the ability to pursue bachelor and then master level interior design courses .
It is directly emphasizing at imparting the comprehensive knowledge about the spaces and conceptual approach of fundamental concepts and principles during the entire tenure of a degree .The institute has structured this course to promulgate practical level skills in the subject along with theoretical understanding of the same .The following are the important subject that will enhance creativity and innovation among student.
Art and interior design.
Theory of interior design.
Introduction interior designs studio.
Sketching and drafting.
Computer Graphics
Interior construction and structures.
Colours and still life.
Furniture design.
Home furnishing.
Model making
NOTE: The above said curriculum details are just the indicative outline. Kindly get in touch with the academic counselor for more details.