Master's Diploma Interior Design
DURATION: 1 YEAR
ELIGIBILITY: Graduation or EQUIVALENT
NEXT INTAKE: ACADEMIC YEAR 2023
Master's Diploma In Interior Design Course
Master's diploma in interiors at IIFD helps a budding designer to turn his/her passion of designing interiors into profession. This institute offers advance diploma that fluctuates from place to place ranging from one year to two years that helps students to delve into design concepts, space layout, furniture, lighting, color, materials etc. It also encourages artistic and creative thinking along with sound design and communication skills. The collaborative approach and the dialogue with faculty and peers adds practicality to your experience and assists you to solidify your abilities.
Master's Diploma Interior Design Curriculum
The Master's diploma course at IIFD is a advanced course that is industry aligned and is relevant to the most current trends globally. It will also help you to gain some hands-on training and real-world industry as an expert student. The following are the subject that includes:
Introduction to Interior Designing
Space Planning and Layout
Color Theory and Application
Materials and Finishes
Furniture and Furnishings
Interior Design for Residential Spaces
Interior Design Presentation and Visualization
Portfolio Development
Industry Exposure and Internship
NOTE: The above-said curriculum details are just the indicative outline. Kindly get in touch with the academic counselor for more details.
Designers are strategists, communicators, makers and entrepreneurs. We make cool stuff, and we make stuff cool. It's a great time to join such a multifaceted profession.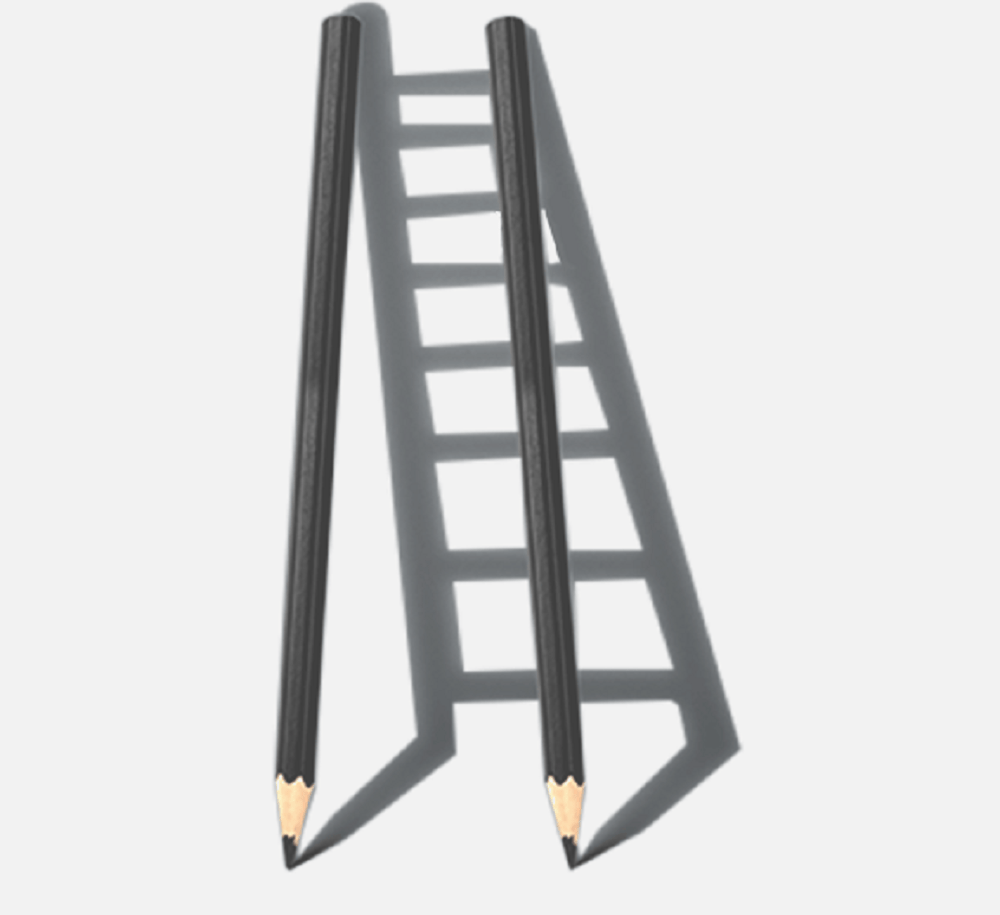 Pathway After Master's Diploma In Interior Design:
Lecturers in colleges
Interior consultants.
Product designer
Furniture designer
Software trainer.
Interior designer,
Interior elements business.
Site supervisor
Study at #1 Master's Diploma Interior Designing College