We don't just prepare our students for a job; we prepare them for a career…
It's a place where creativity and career merge. We're hands-on and industry focused. We're small enough to know our students' names but big enough to have the industry contacts and resources to help them meet their goals.
IIFD depicts as a center for a perfect amalgamation of design education and research. The institute makes the students familiar with recent industry trends and work accordingly. It holds a well-established name in the education and fashion ecosystem because of its advanced curriculum, industry insights and national and international exposure.
Note: Indian Institute Of Fashion & Design is an autonomous college. Indian Institute Of Fashion & Design does not offer any degree programs of its own. However, it facilitates students who wish to pursue Indian or international degree programs in UGC/AICTE approved universities, and thus facilitates admissions into the same. Indian Institute Of Fashion & Design provides extensive classroom training programs as per Indian and International global standards.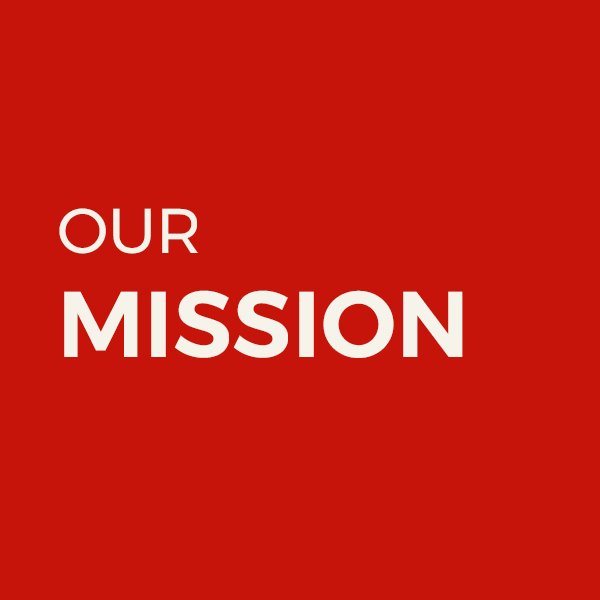 IIFD prepares students for professional excellence in design and business through rigorous and adaptable academic programs, experiential learning and innovative partnerships.
IIFD  will be globally celebrated as the institution where students, cross traditional disciplinary boundaries to stimulate innovation, partner with creative industries worldwide, and develop innovative design and business solutions. By focusing on the major goals, IIFD will become stronger by conscious design and be known as a strategic organization—one that applies available resources to the greatest effect to achieve its vision.
Academic and Creative Excellence
IIFD will provide a rigorous learning experience built on the highest standards of academic and scholarly excellence; an environment that promotes creativity and experimentation; and diverse experiential learning with a variety of industry partners.
An Innovation Center
The INSTITUTE will work with industries worldwide to help address key challenges, build an even stronger culture of innovation and entrepreneurship at IIFD.
An Empowering Student Community
IIFD will build an inclusive community in which students engage with, learn from, and inspire each other—discovering how their differences and similarities promote creativity, intellectual and personal growth, and understanding.
Our Mentors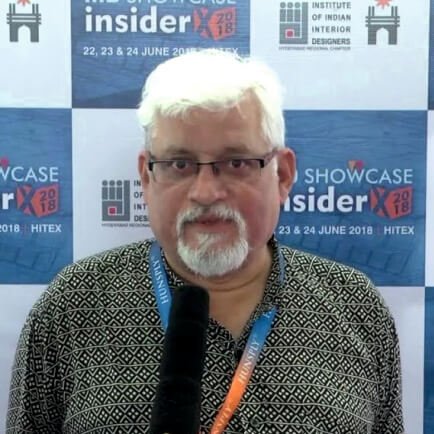 Manmohan Khanna
Founder, KMA Associates
Anchal Kumar
Supermodel, Actress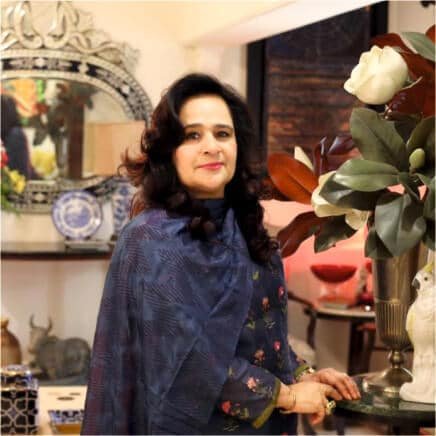 Payal Kapoor
Ace Interior Designer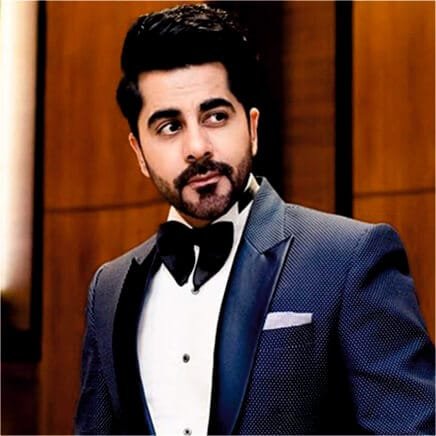 Gunjan Utreja
Actor | Anchor | Founder, Freshly Baked Entertainment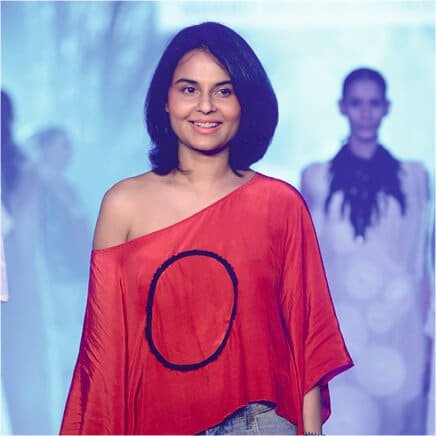 Asmita Marwa
Celebrity Fashion Designer
Anjul Bhandari
Founder, Anjul Bhandari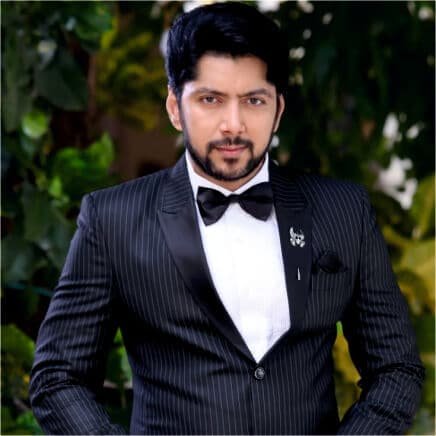 Sharhaan Singh
Actor
Monica Shah
Founder, Jade By MK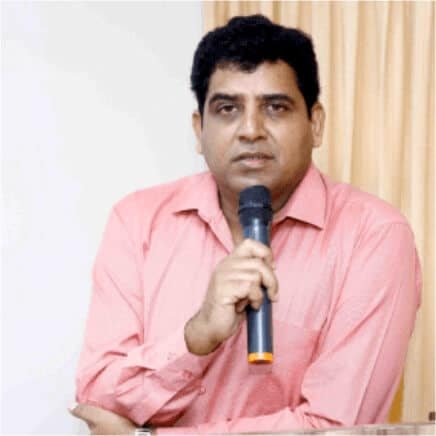 Akshay Tholia
Textile Engineer
Ken Cook
Founder, Achieve IT (Australia)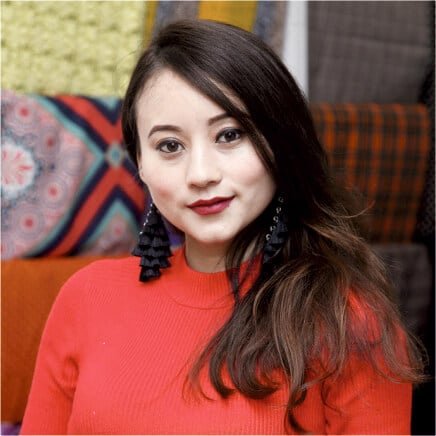 Antee Gurung
Founder, Inspire (Nepal)
Shruti Sancheti
Celebrity Fashion Designer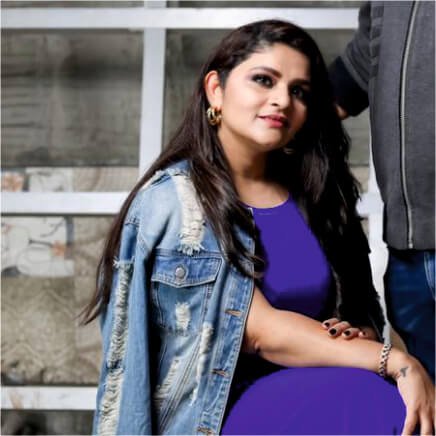 Poonam Mehta
Founder, AMPM Designs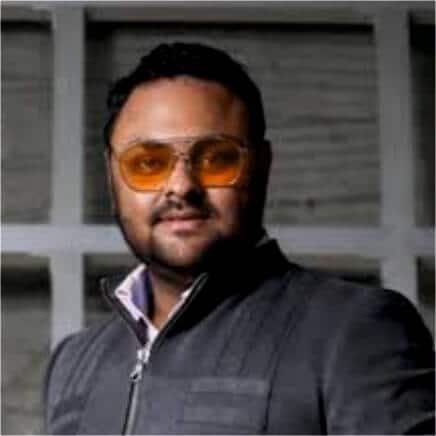 Akash Mehta
Founder, AMPM Designs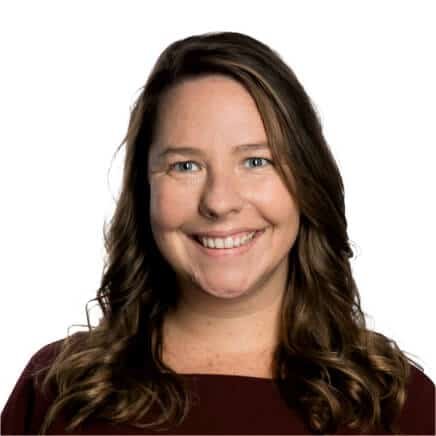 Chela Evans
Director of Sales, Cvent (Australia)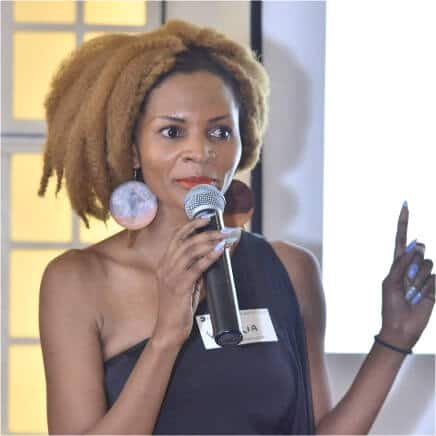 Victoria Samushonga
Partner, Fabusse Africa
Neha Wahi
Celebrity Motivational Speaker
Jayesh Sachdev
Founder, QuirkBox
Sonia Khatri Anand
CEO & Founder - Monk & Mei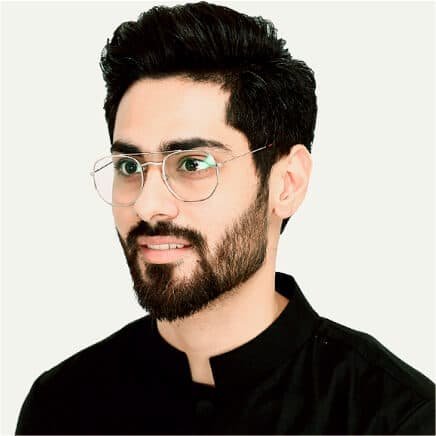 Ankit V Kapoor
Founder, Ankit V Kappor - Fashion Label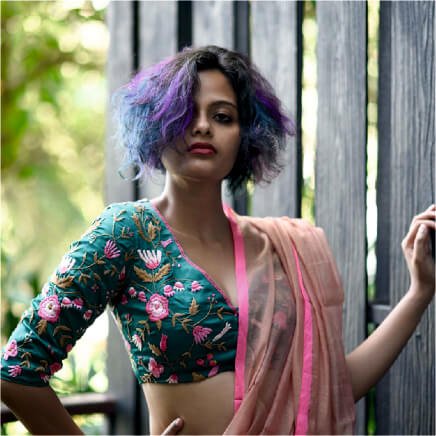 Sujata Biswas
Founder, Suta
Taniya Biswas
Founder, Suta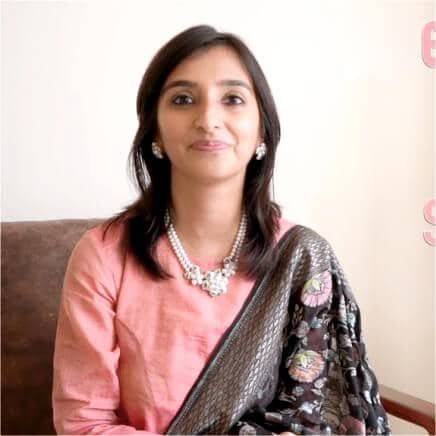 Vibhuti Kabra
Founder, Neev By Vibhuti Kabra
Mannat Atwal
Founder, House of Behram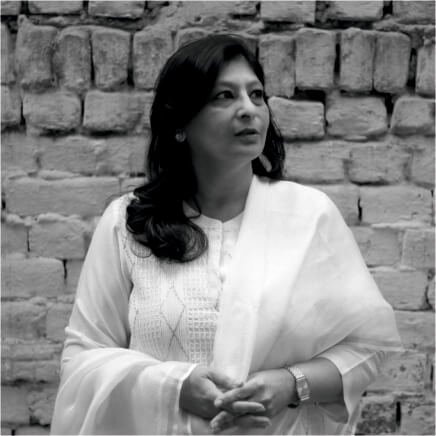 Priyanka Jain
Founder, Devnaagri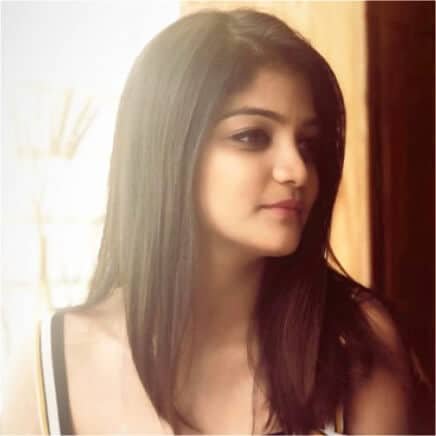 Dia Ajmera
Founder, Pasha
Jayati Gupta
Co-founder, Lifestyle Dessein
Mira Gupta
Product & Merchandising Expert
Rachel Rees
Manager, Cvent (USA)
Kavita Jain
Founder, Devnaaagri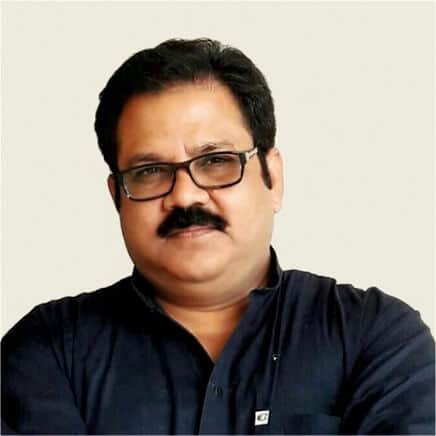 Alam Parvez Khan
Textile Expert
Morgane Parizot
Education Director, Redress
Accreditions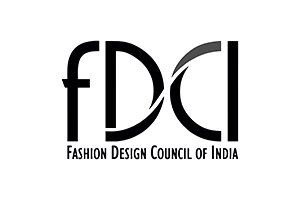 Brands & Placement Partners