Bachelor Of Interior (BID)
DURATION: 4 YEARS
ELIGIBILITY: 10+2 or EQUIVALENT
NEXT INTAKE: ACADEMIC YEAR 2023
Bachelor Of Interior Design in Chandigarh, India
The Bachelors of Interior Design four year's undergraduate programme has been designed for individuals who have keen interest in creativity, innovation and some artistic skills to execute realistic things from their budding imaginative minds. The ones who are enrolled in this course are delivered with the best and proficient knowledge about the space optimisation, material knowledge, and sustainable development techniques, designing stage process and also how to start and execute the project from the scratch to the final stage. The field service about the aspects like building materials, Home furnishings, Lighting, Interior design concepts, furniture surveys and modelling etc. are  organised time to time in order to keep the students aware about the latest trends and techniques.
Bachelor Of Interior Designing Course Curriculum
Designers are strategists, communicators, makers and entrepreneurs. We make cool stuff, and we make stuff cool. It's a great time to join such a multifaceted profession.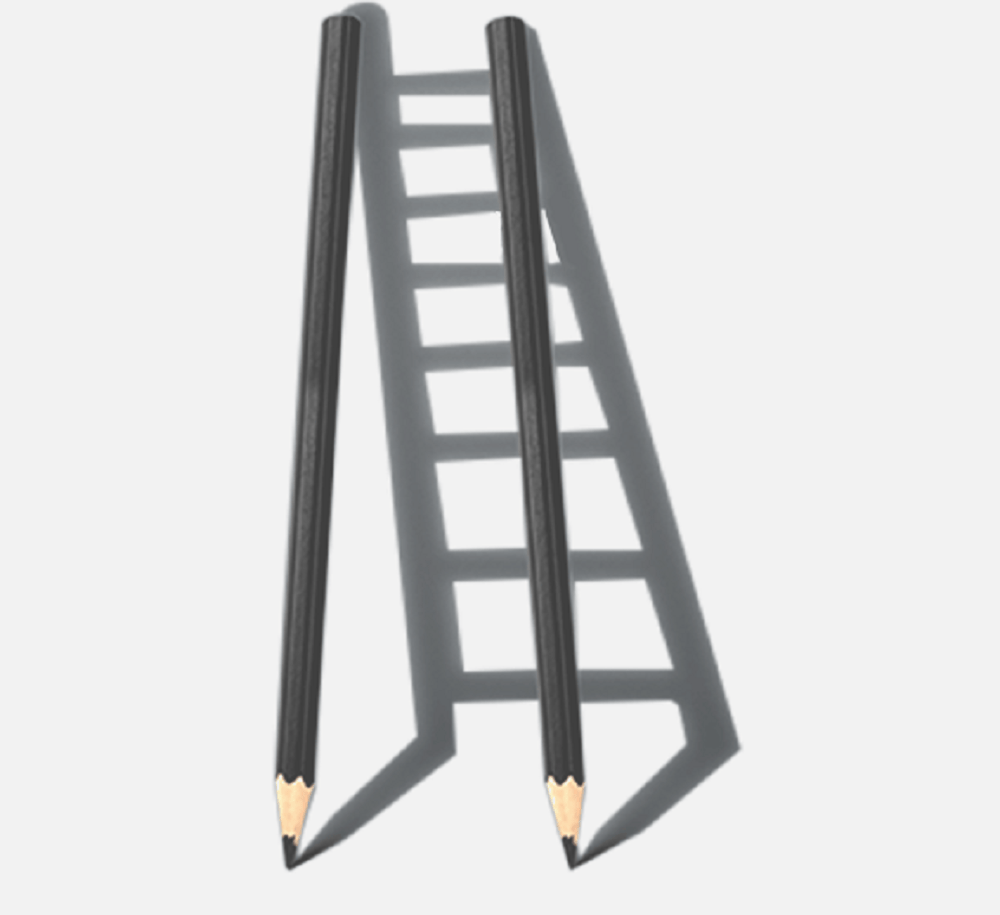 Interior designer
Furniture designer.
Assistant professor/guest faculty expert
Interior elements business
Entrepreneur
Valuation surveyor
Lighting designer
Study at #1 Interior Designing College
Diploma In Fashion Designing