Textile Styling and Trend Analysis
DURATION: 1 Year
ELIGIBILITY: 12th Pass or Equivalent
NEXT SESSION : ACADEMIC YEAR 2023
Textile Styling and Trend Analysis
The Textile Styling and Designing course is designed to provide students with a comprehensive understanding of the creative and technical aspects of textile design. This course aims to develop students' skills in designing textiles for various applications, including fashion, interiors, and accessories. Students will learn about color theory, pattern development, fabric manipulation, and trend forecasting, enabling them to create innovative and visually appealing textile designs.
Textile Styling and Trend Analysis
Introduction to Textile Design
Color Theory and Textile Design
Pattern Development and Repeat Techniques
Fabric Properties and Manipulation
 Technology in Textile Design
 Fashion and Interior Design Trends
Creative Project: Fashion Textile Design
Creative Project: Interior Textile Design
 Sustainable Textile Design Practices
Research and innovation
Industry exposure and internship
Portfolio Development
Final Project and Presentation
Designers are strategists, communicators, makers and entrepreneurs. We make cool stuff, and we make stuff cool. It's a great time to join such a multifaceted profession.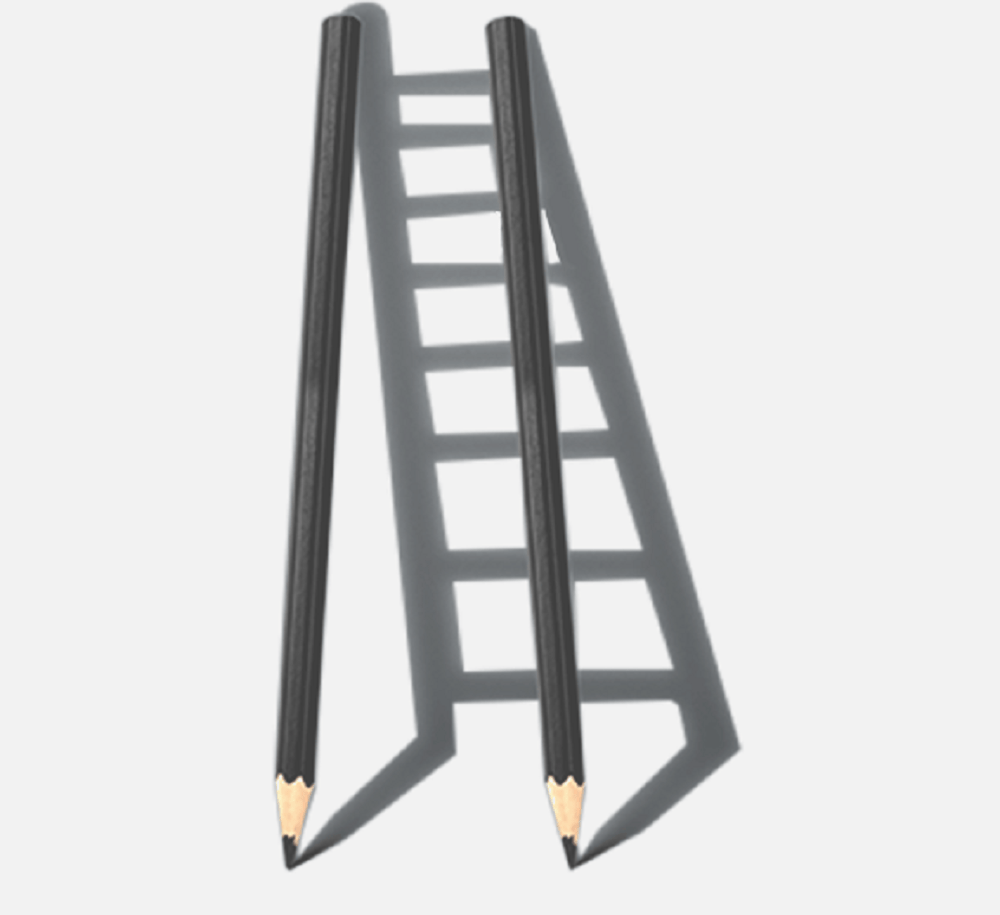 Pathway After Diploma In Fashion & Design:
Fashion brands
Fashion editorials
Creative fashion houses and boutiques
Retail store
Modeling agencies
Personal stylist
Fashion Blogger
Study at #1 Fashion Designing College