Fashion Styling and Forecasting
DURATION: 1/2 YEARS
ELIGIBILITY: 10+2 or EQUIVALENT
NEXT SESSION : ACADEMIC YEAR 2023
Fashion Styling and Forecasting Course
To style somebody one has to be well versed with trends and styles happening all around the globe every now and then. Here, the course of fashion forecasting will help you do that. Predictions are done by various data points, previous sales, social issues, customer behavior pattern and the list goes on. It will provides all the course learners with a vision of future so that it becomes easier to work on that pattern. It will help them to work in a pace with all the Actors, politicians, influencers who often show up looking exceptionally sharp and fashionable, as it gives them the real secret behind their aesthetically pleasing looks that are the minds of professional fashion stylist. This course will acknowledge them with a combined art of playing with the looks and the functional aesthetics which will be eye pleasing and practical at the same time. We promise not the professionals but the luxury designers who creates jaw dropping outfits but putting up all rights together the mental imagery, inventiveness and aesthetic sensibility of a fashion stylist.
Fashion Styling and Forecasting Course Curriculum
Red carpet study
Study on national and international brands
Study of colors
Theme styling and concept development
Accessory study
Communication and presentation skills
Visual merchandising
Fashion and trend forecasting
Model and still life photography.
Create on-figure and off-figure styling
Intuitive colour forecast, analysis, break down, and sustainable choices
Mind mapping and mood board layout
Forecasting calendar, how to research, plan, create and use.
NOTE: The above said curriculum details are just the indicative outline. Kindly get in touch with the academic counselor for more details.
Designers are strategists, communicators, makers and entrepreneurs. We make cool stuff, and we make stuff cool. It's a great time to join such a multifaceted profession.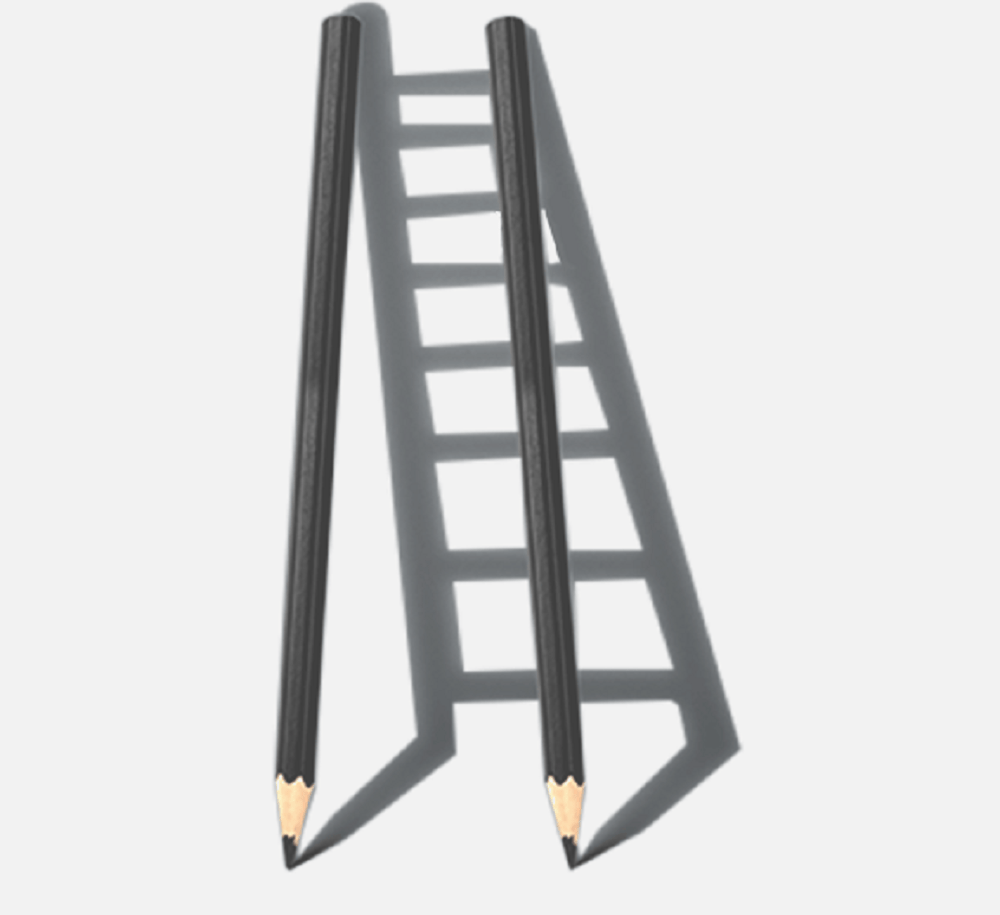 Pathway After Diploma In Fashion & Design:
Fashion brands
Fashion editorials
Creative fashion houses and boutiques
Retail store
Modeling agencies
Personal stylist
Fashion Blogger
Study at #1 Fashion Designing College