Master's Diploma in Textile Designing
DURATION: 1 YEAR
ELIGIBILITY: Graduation or EQUIVALENT
NEXT INTAKE: ACADEMIC YEAR 2023
Master's Diploma in Textile Design Course
At the Indian Institute Of Fashion and Design – IIFD, The Master's Diploma in Textile Designing course makes the applicants learn with skills, practical knowledge, and design aspect of creating fabrics and patterns in textile designing. Students develop or create different unique projects using their creative and visual judgments to make a variety of products with the help of creative design thinking and materials understanding various patterns and styles as per the need. In textile designing, the Concept of design plays a vital role. The core objective of the course is to increase cognitive and intuitive thinking in relation to designing and developing designs through weaving and keeping colour composition in consideration. The advanced knowledge about print development and applications on clothing and fabrics.
Master's Diploma in Textile Design Details
The course will enhance the basic designing skills through the involvement of modern teaching methods and software like Adobe illustrator and computer-aided designing software to construct the patterns graphically. The construction of advanced comments involves advanced techniques and seams.
What is Textile Designing
History of Textile Design
Elements and Principles of Design
Textile Design Process
Textile Design Techniques
Color Theory and Application
Introduction to Textile Materials
Textile Design and Technology
Market Trends and Forecasting
Ethical and Sustainable Textile Design
Industry exposure and internship
Portfolio Development
NOTE: The above said curriculum details are just the indicative outline. Kindly get in touch with the academic counselor for more details.
Designers are strategists, communicators, makers and entrepreneurs. We make cool stuff, and we make stuff cool. It's a great time to join such a multifaceted profession.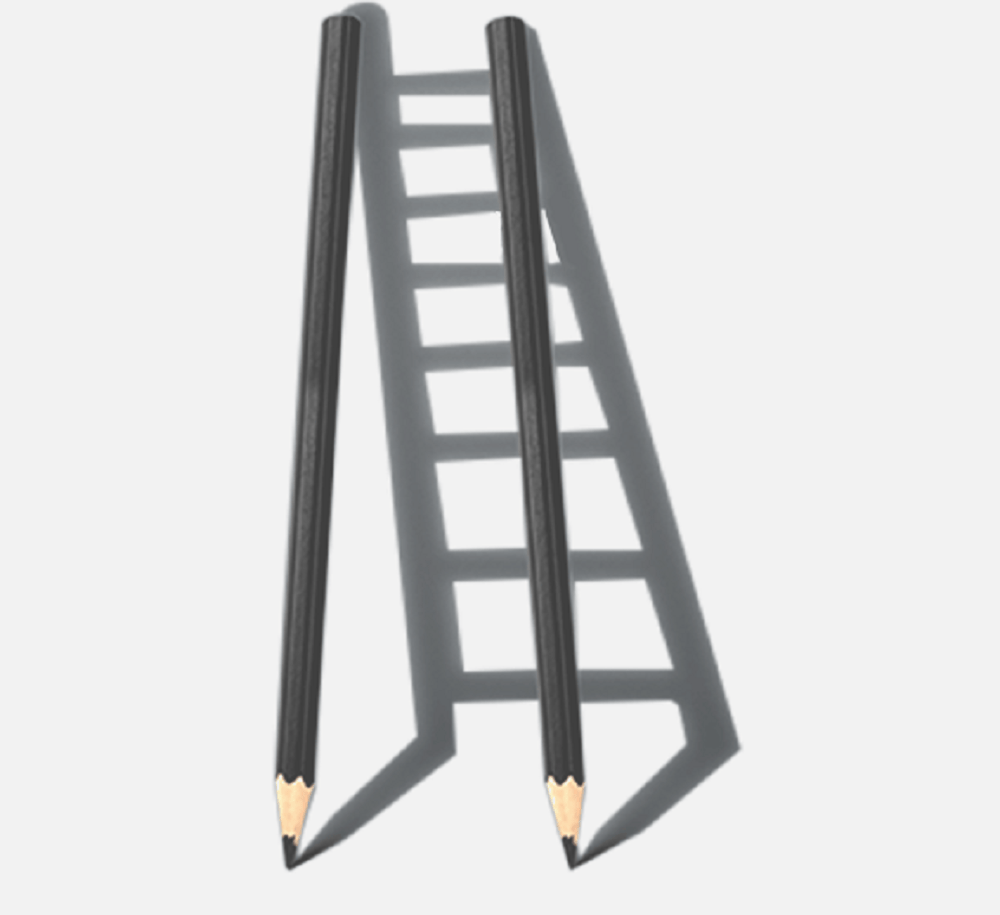 Pathway After Advanced Diploma In Textile Design
Textile Designer
Exhibition Designer
Fabric Resource Manager
Embroidery Designer
Dyeing & Printing Consultant
Design Media Specialist
Study at #1 Textile Designing College