Masters Diploma Sportswear
DURATION: 1 YEAR
ELIGIBILITY: Graduation or EQUIVALENT
NEXT INTAKE: ACADEMIC YEAR 2023
Master's Diploma in Sportswear Course
This course covers the design process of sportswear enabling you to design your own collection. You will also gain valuable insights to active wear industry, to ensure that you have sound understanding of the market and its product ranges.
The learner will majorly be focusing at trend, fabric and color palette, concept development, exploring design components, collection drawing and range planning, establishing a market level an even evaluating production and supply chain options.
Master's Diploma in Sportswear Details
COURSE HIGHLIGHTS:
Students can benefit from industry links through live projects. 
Students will learn to create 3D outcomes and prototypes of their design concepts. 
Students will learn to present their ideas through portfolio creation, written reports and presentations to specialist audiences such as industry partners. Below are the topics covered:
Introduction to Fashion Sportswear
Textiles for sportswear
Illustrating the knits and textures
Elements and principles of Design
Color theory for sportswear
Fashion Cultures and Histories
Concept Development
Pattern making for knitwear's
Creative Product Development
Fashion Sportswear Industry Project
Designers are strategists, communicators, makers and entrepreneurs. We make cool stuff, and we make stuff cool. It's a great time to join such a multifaceted profession.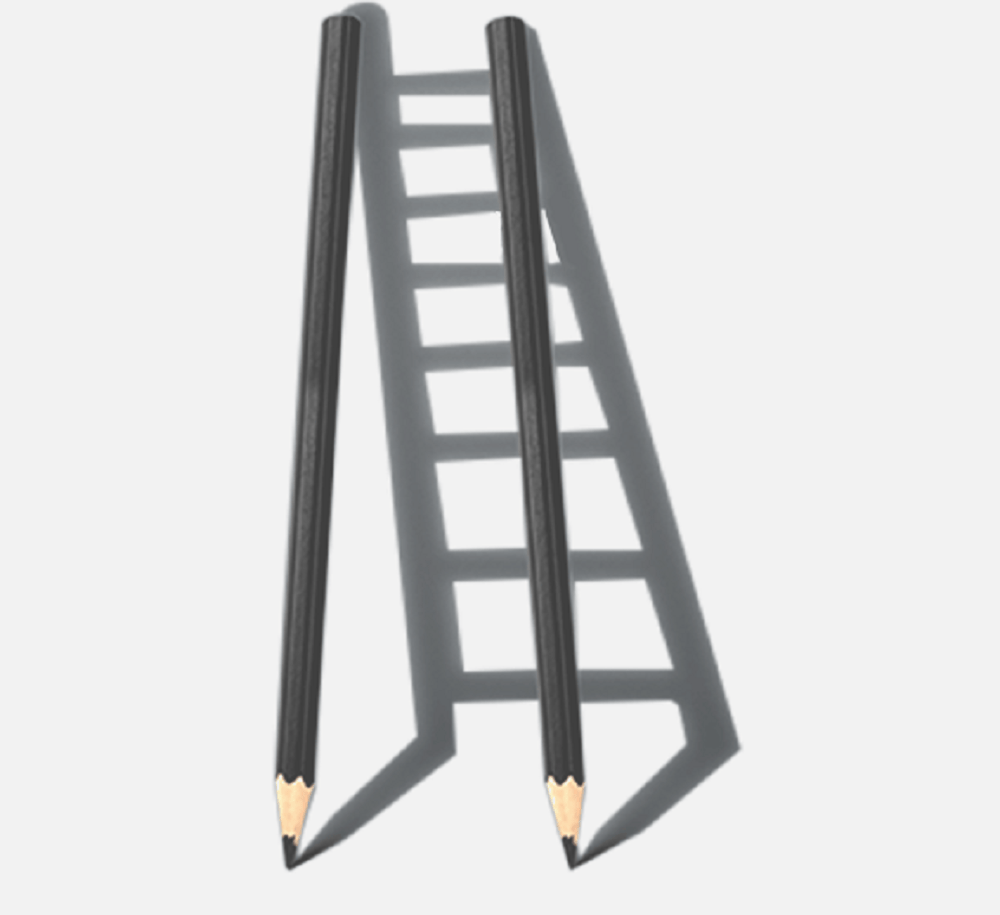 Pathway After In Master's Diploma in Sportswear :
Fashion Stylist
Fashion Analysts
Creative Pattern Makers
Fashion Merchandisers
Fashion Illustrators
Study at #1 Fashion Designing College