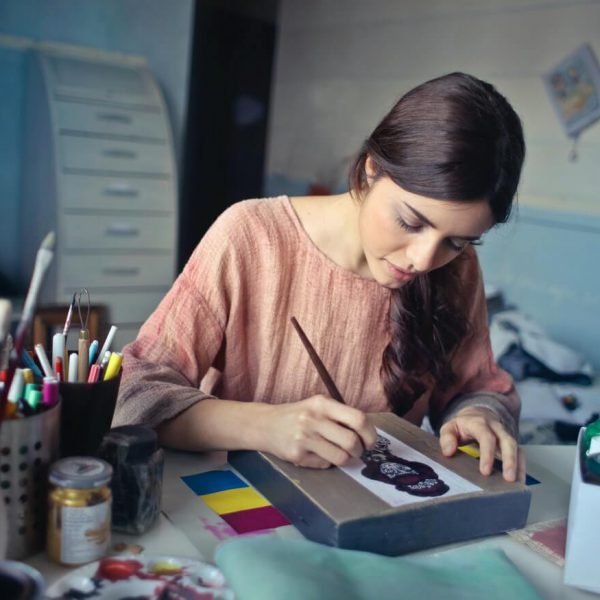 Fashion Designing Courses
At Indian Institute Of Fashion & Design , the modern teaching methods to teach fashion designing courses & combination of traditional lectures, realistic workshops, individual researches, experimentation, peer to peer presentations, and various visits, lead students to become creative and realistic, curious and analytical, imaginative, and excellent designers and prepare them for an international career. This fashion design college incorporates one-to-one approach which allows them to build up their own creative world while being adaptable to different styles, types of brands, and marketplace segments at the same time.
This very complete, rigorous, varied, and thrilling program trains fashion lovers to the jobs of Fashion Designer. However, the perfect knowledge of fashion products and the creative process it provides, allows students to also achieve positions such as Fashion Stylist, Production Manager, Independent Designer, Pattern Maker, Art Director, or even Collection Director, or Merchandiser when completed from Indian Institute of Fashion & Design and makes us to deliver best fashion designing courses in Chandigarh.
Courses in Fashion Design