Bachelor Of Fashion Designing (B.DES.)
DURATION: 4 YEARS
ELIGIBILITY: 10+2 or EQUIVALENT
NEXT INTAKE: ACADEMIC YEAR 2023
B.DES in Fashion Design Course Overview
Technical grip is the most important thing in designing. Manufacturing today requires "universal participation"; meaning garments designed in one country, made in fabric from a second country, assembled in a third country, then shipped back to the country of the original design, to be sold at retail in a matter of weeks. To control this working phenomenon a new boost of Make in India will be the new pace of industry which will increase the demand of Entrepreneurs, this urge a need of not only designers but design managers which is only possible after a technical know how of production as well as the practical exposure to the industrial physics.
This B.Des. course in Fashion Designing offers you to excel in this modern day management mechanism. This B.Des. course not only makes you one year advance in the field of design but also provides you two additional certificates, one of the  " Certificate in Computer aided Designing" and another one is in the subject specialization in any one of the following branches:
Grading- Digital/ Manual
Illustration- Digital/Manual
Accessory design
Styling and PR
Draping
Drafting
Surface Enrichment
Weaving
Printing Techniques
Fashion Communication and Mass media
Production Merchandising
Retail and Marketing
Designers are strategists, communicators, makers and entrepreneurs. We make cool stuff, and we make stuff cool. It's a great time to join such a multifaceted profession.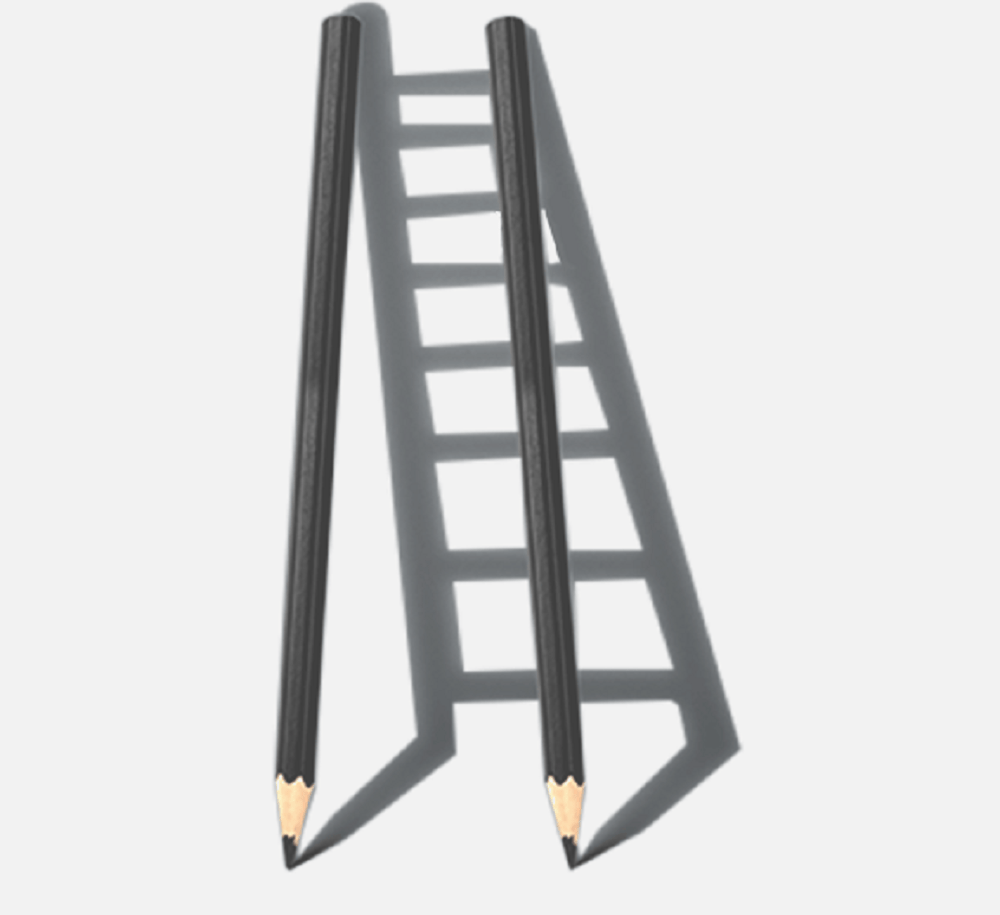 Pathway After B.Des. in Fashion Design:
Production Manager
Retail/ Visual Merchandiser
Fashion Stylist
Fashion Consultant
Fashion Illustrator
Assistant Buyer
Apparel Merchandiser
Color Coordinator
Style Predictor
Study at #1 Fashion Designing College