Hey, My name is Rupal, I am 20 in age. I'm from Indian Institute of Fashion & Design Chandigarh. I completed my 12th from Govt. Girls and wanted to go for B.Sc in Fashion Designing because I like Creativity, I joined Indian Institute of Fashion & Design because of high end professional culture and its 100% Placements factor. I searched a lot to get Best Fashion Designing Courses in Chandigarh and I am lucky that I got a chance to be a part of IIFD Family.
Fashion Designing is an art dedicated to the creation of clothing and accessories. A successful Fashion designer should have good communication skills, innovative ideas, artistic skills, knowledge and experience. That's all what I got from my Best Fashion Designing College in Chandigarh i.e. IIFD.
Here are many career opportunities in Fashion Designing like- Open own boutique, Work as an assistant under a designer, Journalism, Open stores with their own brand name, Lecturer. All these opportunities come on our way with a dedicated effort toward the will of creation of something new in garments. Being the Best Fashion Designing Institute in Chandigarh, IIFD offered us a global exposure with top level brands, exhibitions, fashion shows and this makes our dreams come true. Our effort really becomes proven hand success for me and all my batch mates.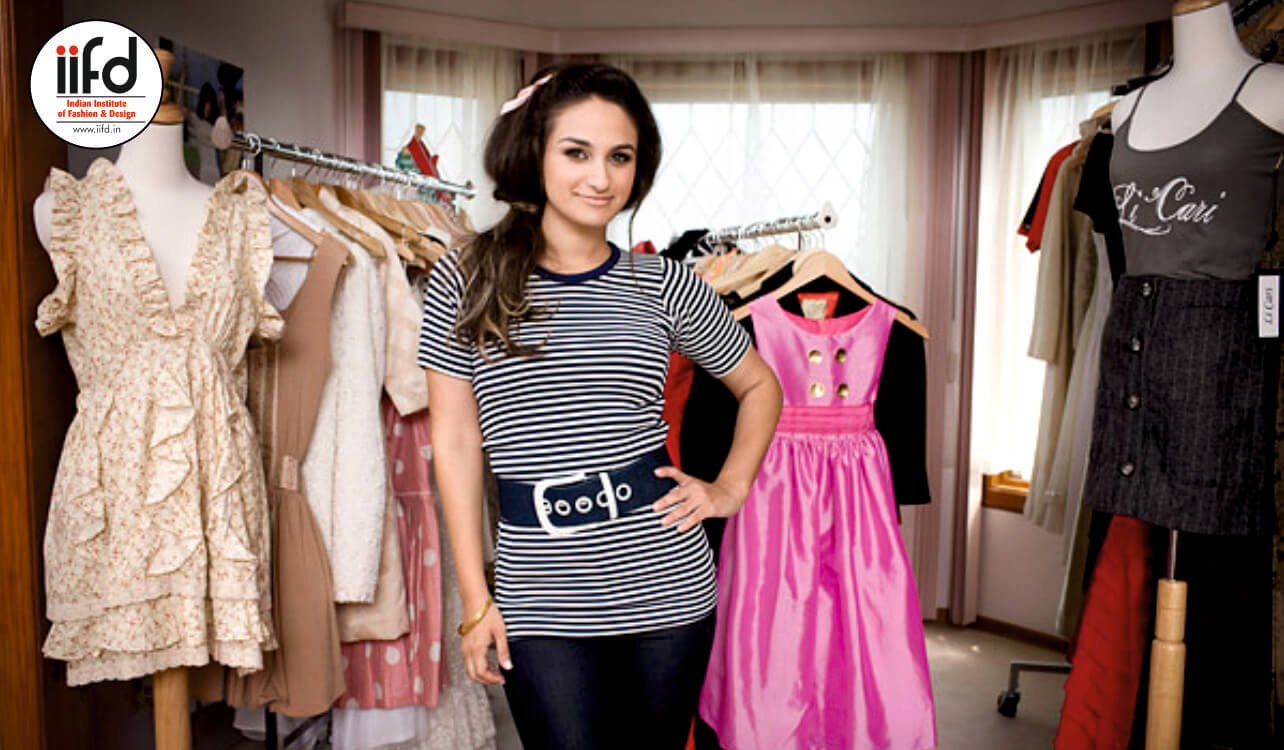 Creation of new garments here is not just an assignment or submission that we guys have to submit but it was a wonderful moment of learning new things from highly expert faculties. Lot of our industry visits become our path of success by gaining the practical knowledge and industry experience while studying.
Coming to the conclusion of my success story; I will suggest everyone to go ahead today to put some efforts in designing new things with full dedication and of course the Best Fashion Designing College in Chandigarh i.e. IIFD is the key to success of designers like me.