Today, Fashion Designing industry is growing at a very high pace providing the best career options. Choosing the best career is the dream of every person. One wants to choose such a career that will lead him to the top. There are many courses available nowadays but the most popular courses that are the leading as the choice of many individuals is of Fashion Designing.
Fashion designing seems to have a low scope but that is not true. It has a wide variety of scope in India & the world. There is a wide variety to choose from, like joining manufacturing or export unit, joining Fashion Designing Companies, running your own boutique and so on. Irrespective of this we have fashion research, designing, and production department also.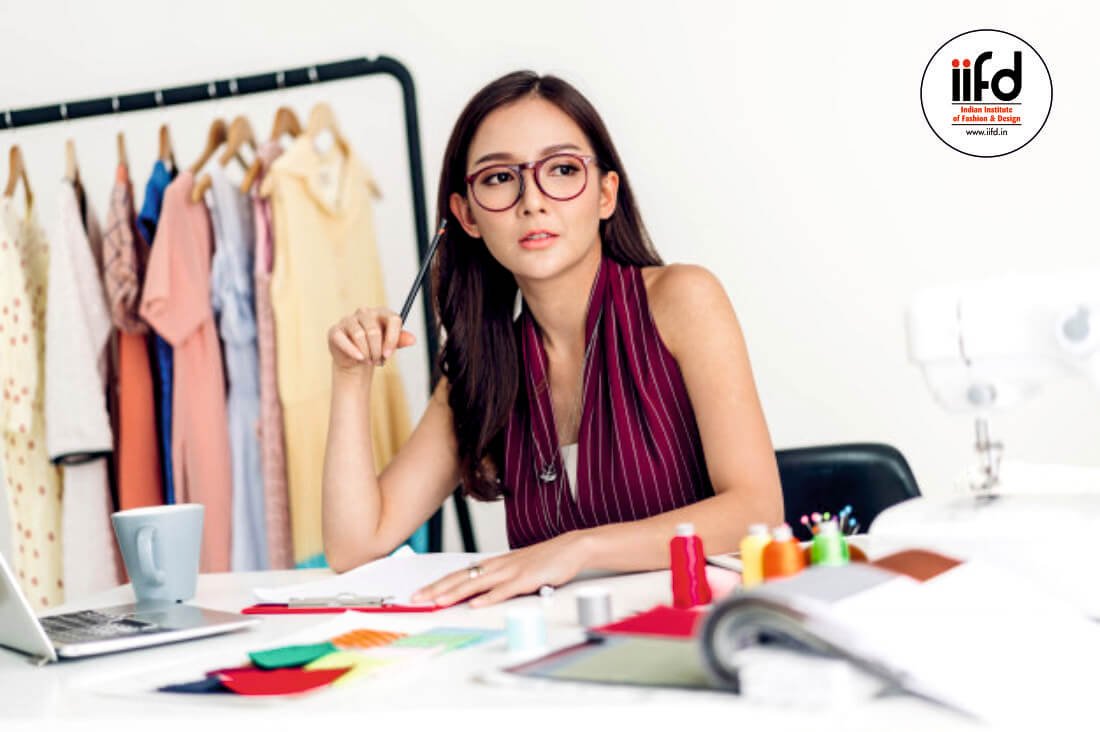 In India, we have many institutes that provide the best of education and skill development in the field of fashion designing but the best institute is the Fashion Designing Colleges of Chandigarh. Fashion designing course involves the creation of new designer outfits that are according to the needs and aspiration of the people. The scope is not limited. It has extended in the field of jewelry, accessories, footwear, and luggage and so on.
We can see that the Fashion Designing Course is growing & expanding due to its increasing popularity among the students who wants to work in the field of fashion designing after their 12th class. It is great opportunities for those who want to try their hands in a creative field like this.
Fashion Designing Courses in India:
Fashion Designing College in Chandigarh provides a great deal to the students who are working and who wants to work in the field of fashion designing. There are many institutions that provide education in the field of fashion designing with the benefit of short term and long term course. The duration of the term may vary from 1-3 years. The career starts as a fashion designer trainee and then slowly getting into the higher positions in the fashion industry. The higher positions can be attained by those who have a creative mind and skills to think out of the box make great sketches, & have a good sense in color combination and so on.