Fashion designing is all about the skills & creative. It is about using your creative thinking to create something innovative. It's the most glamorous type of career to enter in.
The Fashion Designing industry has gained a lot of competitive advantages in today's world. If a person really wants to pursue his career in fashion designing then he must have the creativity & the skills to make something different.
A degree in fashion designing is the most convenient way to pursue your career in the fashion field. Development in technology like visual arts, general design or graphic design will help in making more convenient and adaptable outfits according to the needs and aspiration of the people.
So here are the qualities that a person attending the fashion designing school must have:
Personality:
It is the personality of the person that builds him. Choosing the best Fashion Designing Institute of Chandigarh or choosing the best Fashion Design Course in Chandigarh is not enough. A person must have a personality that will encourage him to pursue his career. He must be willing to perform the activity. The world of fashion is only for those who aim for it. They must have a creative mind. A person should develop his personality in such a way that he is able to cross all the highs and lows.
Passion:
A person must be passionate. Taking admission in the best institution is not enough. A person must live his passion for designing. Only the dream along with the passion for the Fashion Design will lead to the fulfillment of it. You should bring your passion out, then only one would be able to achieve.
Talent:
It is said that fashion can be bought with the style one possess. A person must possess the talent to create fashion. If he does not have the talent then he cannot work. Talent cannot be taught, it must be possessed. A person's talent, his skills, and his creative mind are all that can bring him a great success.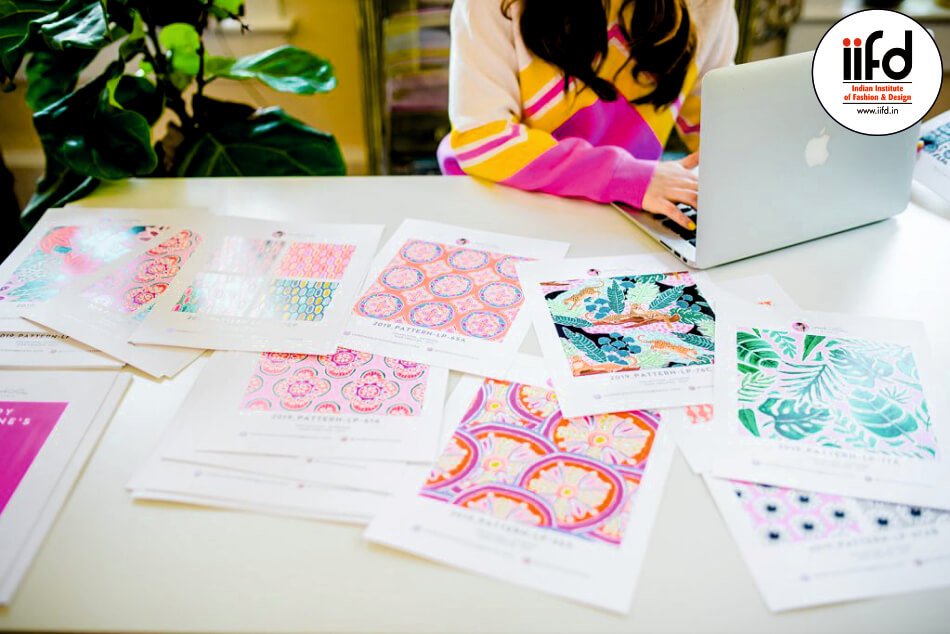 Communication skills:
A person must possess good communication skills. It's will be stupidity to think that why the designers would need to have great communication skills. They must just have great sketch skill. But that's not right, the Fashion Designers have to work in teams so they need to communicate. They are to also address so many people so they must acquire good communication skill.
Artistic ability:
A fashion person must have the ability to turn an idea into the real output. He must have the ability to make good outfits which are demanded by the people. His artistic skills can only take him to the heights in Fashion designing.
So people who possess these qualities are the type of people who are made for design schools and become great designers.