DURATION: 4 WEEKS
ELIGIBILITY: 10+2 or EQUIVALENT
NEXT INTAKE: ACADEMIC YEAR 2022
Garment Construction Course
Through study of color, fabric, sewing, technique and design, students learn the cornerstones of creating garments and offering them to clientele. Garment Construction is an organized activity consisting of sequential processes such as laying, marking, cutting, stitching, checking, finishing, pressing and packaging. This course deals with details of apparel production technologies like – the various process under apparel production, various types of production processes, Latest technologies for the apparel production, knowledge from fiber to fashion. The growing demand of manufacturing industries globally has created boundless career opportunities. Elements of Art & Design.
Historic Costumes.
Sewing Technology.
Basic Garment Construction.
Fashion art & design.
Needle Craft
Basic Pattern Making.
Apparel production for Women.
Learn about various sewing equipment that is essential in a sewing room.
Get knowledge of basic stitches that a seamstress can employ in garment construction.
.Comprehend the importance and function of clothes.
Have Questions? Request a Call Back
Designers are strategists, communicators, makers and entrepreneurs. We make cool stuff, and we make stuff cool. It's a great time to join such a multifaceted profession.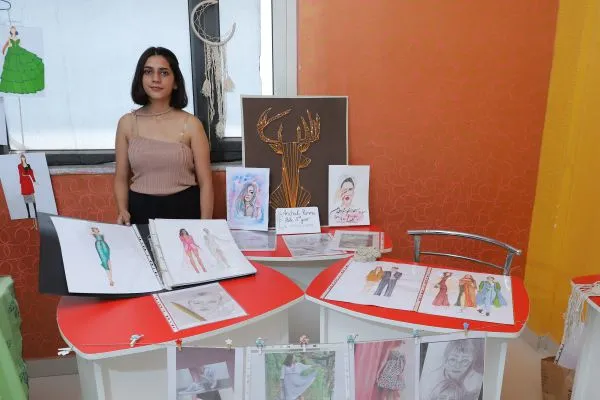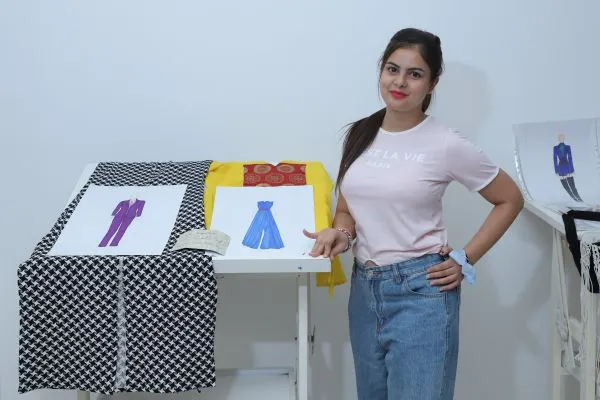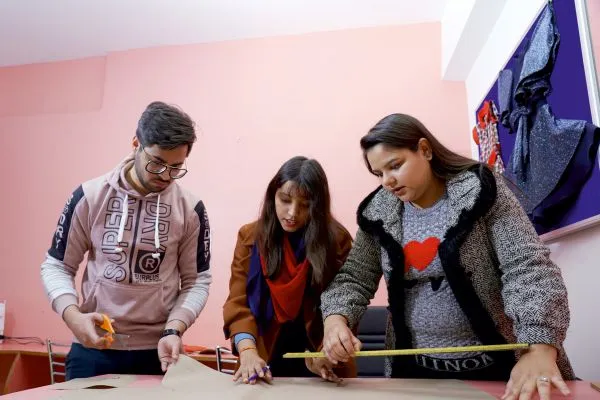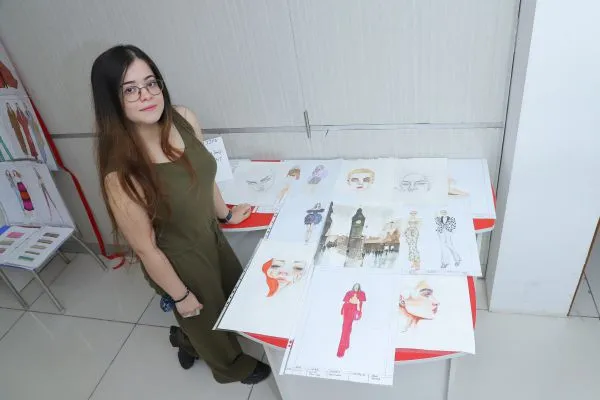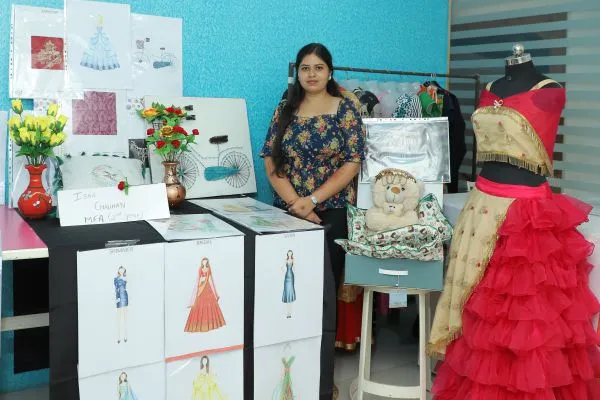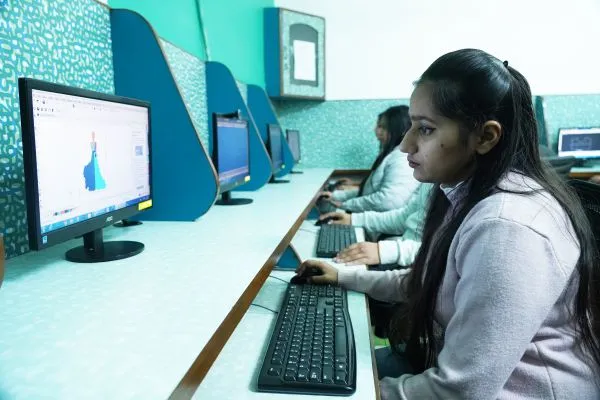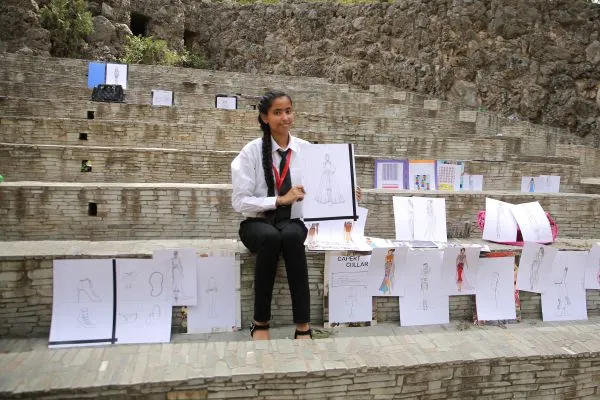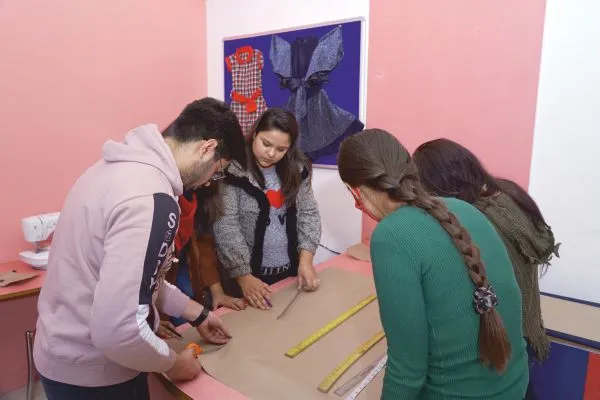 Pathway After Garment Construction Course:
Fashion Designer
Fashion Stylist
Fashion Entrepreneur
Pattern Master
Fashion Blogger
Study at #1 Fashion Designing College