Interior design is a multi-faceted profession course in which technical innovation and creative solutions are applied to make an interior environment. These techniques are functional, strengthen the quality of culture and life of the one who is doing course in Interior Designing from Interior Designing Institute and are gracefully attractive to the client. Designs are created in a response way and can be coordinated with the building of the shell and acknowledge the social context and physical location of the project work.
Designs are in orthodoxy with code and requirements regularity, and hearten the morality of environmental stability. The interior design process follows a coordinated and organized methodology, including research, integration of knowledge and analysis into the innovative process, whereby the required needs and resources of the client are fulfilled to maintain an interior space that makes the project goals achieved.
Interior Designing adds a scope of professional design services practiced by experts, qualified experience, education experiments and examination, to protect and intensify the life, safety, health and welfare of the customer.
Some Courses from Interior Design Institute for students are:
BSc.in Interior Designing
Course Name: Bachelor of Science in Interior Designing.
Duration of the Course is 3 years
Eligibility or Qualification Requirement is 10+2 or Equivalent.
Lateral Entry are also allowed on condition of Candidate who has 10+2+1 Year Diploma in Interior Designing is eligible for 3rd Semester.
Master in Interior Designing
Course Name: Master Diploma in Interior Designing.
Duration of course is 3 years
Eligibility for doing Interior Designing Master Course is 10+2 or Equivalent.
Diploma in Interior Designing
Course Name: Advance Diploma in Interior Designing.
Duration in Diploma course is just 2 years
Eligibility of student doing this course or Qualification requirement of this course is 10+2 or Equivalent.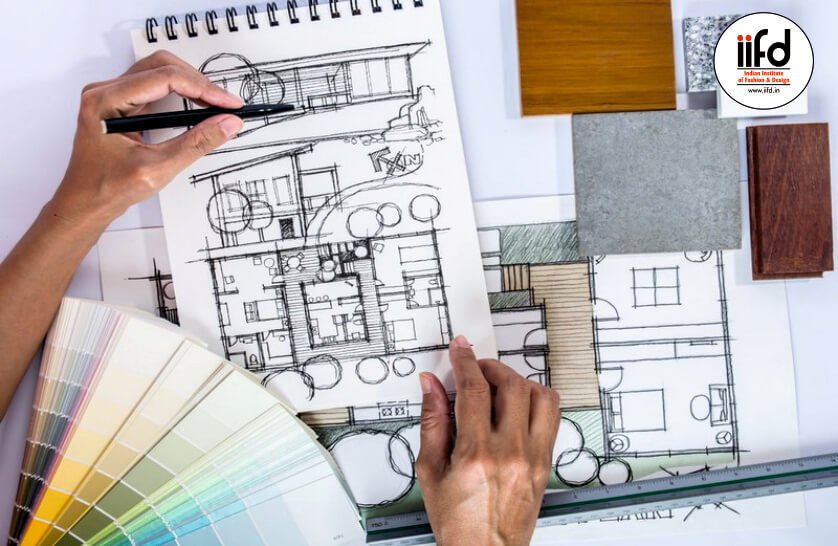 One can opt for any of the above course to follow their dream to become an Interior Designer. Becoming an Interior designer comes with various benefit areas as in the design industry as they are highly paid in the industry. The demand of interior designers is increasing with increasing fondness of house decoration amongst people. Interior designers are a necessity for turning any four walls and an empty room to a masterpiece.
So, If you have that spark in you that you can just turn the tables and bring astonishing changes in the spaces then go for the course from various Interior Design Institutes in Chandigarh or in Delhi, the two cities which provide with one of the best interior designing education.