The role of threads or sewing threads is massive in Garment manufacturing or merchandising. Every garment starts from just a thread. Therefore, the responsibility to choose the right thread lies upon the designer. Every garment requires a different sewing thread depending upon the requirements of design and fit.
Broadly used two types of sewing threads used in textile industry are as follows:
Natural Fiber Threads – Natural threads like cotton or linen are heavily used because of the adaptable nature of the thread. Cotton sewing thread can mold to most of the fabrics. Not only this, but it also can be dyed easily. There are less chances of kinking and skip stitching. Such threads are not very demanding as well in terms of factors like temperature and condition of the equipment used. It is a sturdy fabric which can withstand most conditions and still prove its functionality. The only flaw it has is that it cannot compete with newly evolved synthetic fabric.
Synthetic Fiber Threads – The introduction of synthetic fabric in the market created a need for synthetic fiber sewing threads. As they are artificially made, they fulfill all the demands of the market and also replace natural threads by filling their loopholes. The most commonly used synthetic threads are polyester and nylon. The same length of such thread proves to be stronger, more resistant to abrasion, having a lower degree of shrinkage and mildew.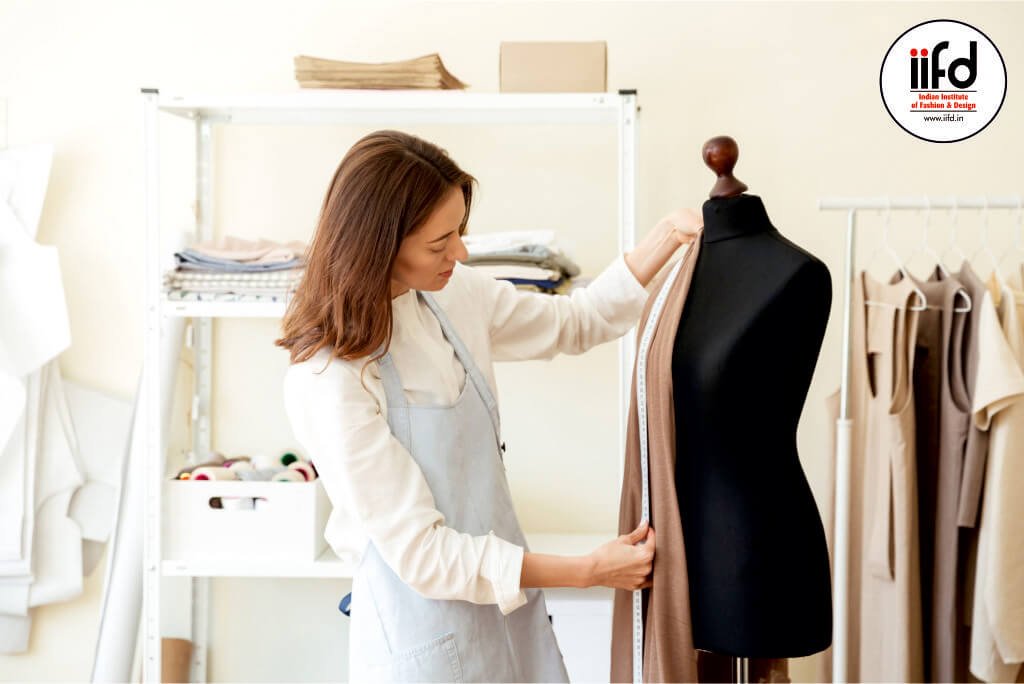 A third option is combination of threads which give you the best of the synthetic and natural world. These are formed by combining cotton and polyester. The unique bestselling combination which increases the efficiency of cotton and adds the virtues of naturalness to polyester.
There is a variety of threads that are commonly used in Garment making. Some of them are as follows:
Linen threads – This is natural thread and also one of the oldest to be used for sewing. It had remained an instrument for sewing for quite some time because of the strength it brought to the seam. The durability of the thread made it popular for sewing course cloth and even canvases. Linen is still used but its popularity has declined with the advent of synthetic threads.
Silk threads- Silk threads have high tenacity and luster. It is one of the most expensive threads as can be imagined. Silk sewing threads are sourced both from continuous filament and broken filament silk. It is not widely used because of its cost but for certain garments, it is still unquestionably used.
Cotton threads are further of 3 kinds;
Soft cotton threads – This variety undergoes no other processing than dying and bleaching to make it less frictional. It is a good inexpensive option for expensive garments with only one disadvantage of shrinkage and puckering.
Mercerized cotton threads – These threads are made after being treated with caustic soda at high tension. Thus making it rounded and brighter. It also increases the strength of the seam consequently.
Glaced Cotton Threads- The specialty of such threads is that they are layered with soft cotton threads to make it glossy, stiff, steady, strong and increase friction. These threads are required for particular fabric.
Polyester Threads – It is the most popular synthetic thread. The qualities that make it widely used are low cost, strength, elasticity, low shrinkage, etc. It can be used with a variety of fabrics which makes it highly desired as a sewing thread.
Nylon Threads- Nylon sewing thread are composed of hexamethylene diamine and adipic acid. The only issue with such threads is the shrinkage level. Yet they are extensively used for certain garments especially swimwear.
There are other threads as well which can be used as per requirement but the most common ones are stated above. You can learn all about garment manufacturing and requirement of textile industry by joining job oriented textile designing courses in Chandigarh at Indian Institute of Fashion and Design – IIFD.