Advanced C.A.D – Interior Design
DURATION: 3 WEEKS
ELIGIBILITY: 10+2 or EQUIVALENT
NEXT INTAKE: ACADEMIC YEAR 2022
Advanced C.A.D – Interior Design Course
Computer-Aided Design – C.A.D is in demand for any design profession. In this course, We will be providing you with adequate knowledge of software and technological equipment so that you can upskill your creativity and make an impactful journey in your career. We provide professional software training in a vast array of Interior Design. We offer comprehensive software training on Computer-Aided Design. Our mission is to provide a world-class training through an innovative approach which will enable students to become completely equipped professional help them to make a positive impact in the global industrial scenario.
Designing Application.
Measuring and Dimensioning.
Layer management
Advanced software techniques.
Designing a green wall.
Bed Room Designing.
Designing a green wall.
Adapt their technical abilities to support their future design careers.
An upskill in your resume for opportunities..
Application of tools.
Have Questions? Request a Call Back
Designers are strategists, communicators, makers and entrepreneurs. We make cool stuff, and we make stuff cool. It's a great time to join such a multifaceted profession.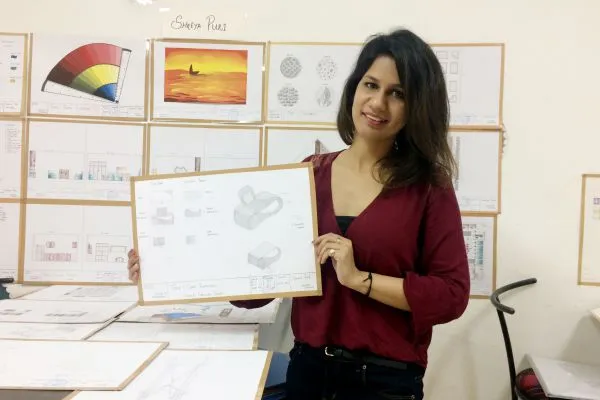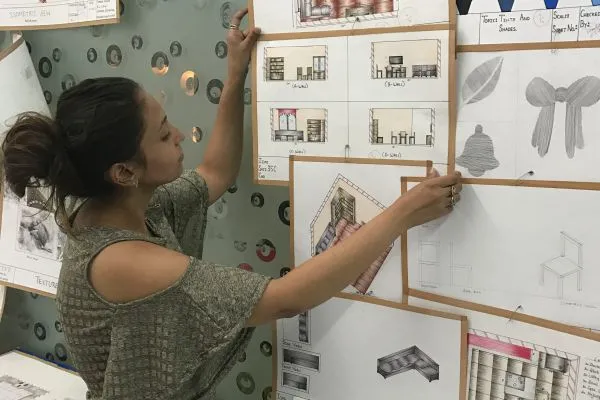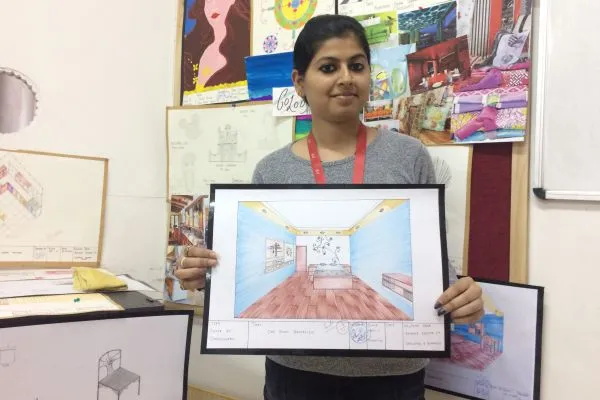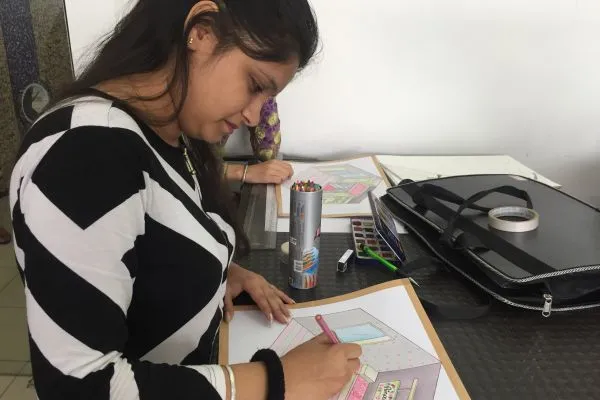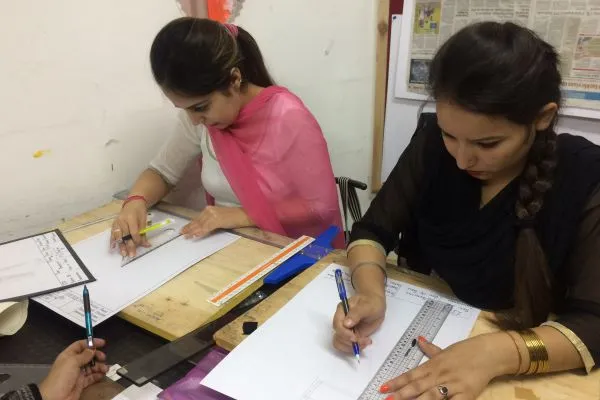 Pathway After Store Layout and Visual Merchandising:
Interior Designer
Professional Individual
Design Executive
Interior Design Consultant
Study at #1 Fashion Designing College