Concepts of Kitchen Designing
DURATION: 1 Year
ELIGIBILITY: 10+2 or EQUIVALENT
NEXT INTAKE: ACADEMIC YEAR 2023
Concepts of Kitchen Designing Course
Do you dream of having a beautiful new kitchen, but don't know where to start. In this course, IIFD provides some solid foundational knowledge for this. This course is ideal for anyone who wants to learn space planning and wishes to develop skills in interior planning and design the kitchen of their dreams.
You will be able to select the right finishes for your dream kitchen.
Identify ideal kitchen layout for smaller and larger kitchens
Kitchen budgets and timelines.
Implement innovative storage for your kitchen.
How to mix metal finishes in the kitchen
Understanding of the basics of Interior Designing.
Kitchen budgets and timelines.
Will be able to design your dream kitchen.
Draw a layout for your kitchen.
Improve Space Management.
Have Questions? Request a Call Back
Designers are strategists, communicators, makers and entrepreneurs. We make cool stuff, and we make stuff cool. It's a great time to join such a multifaceted profession.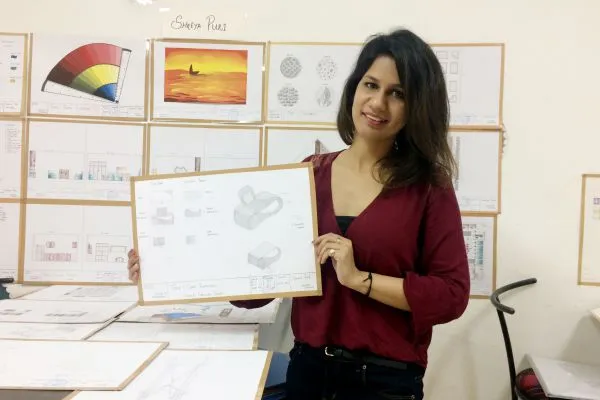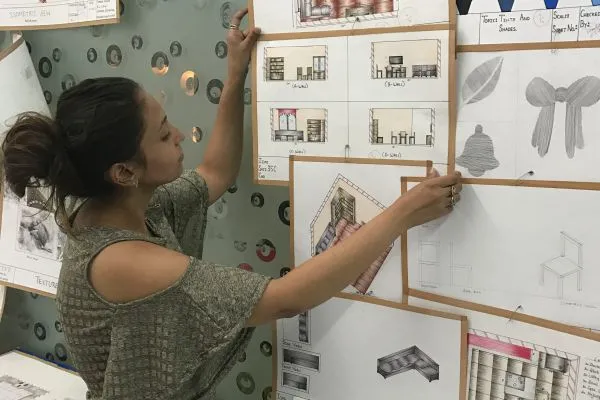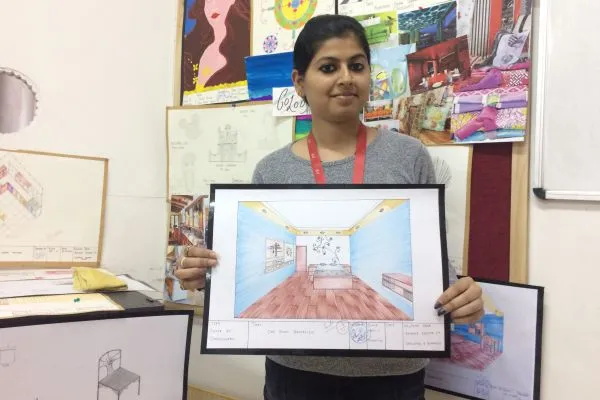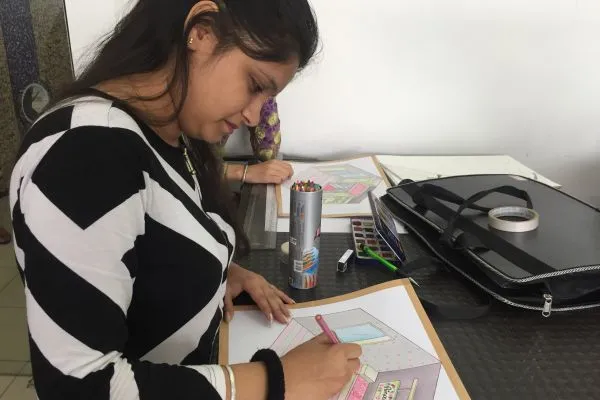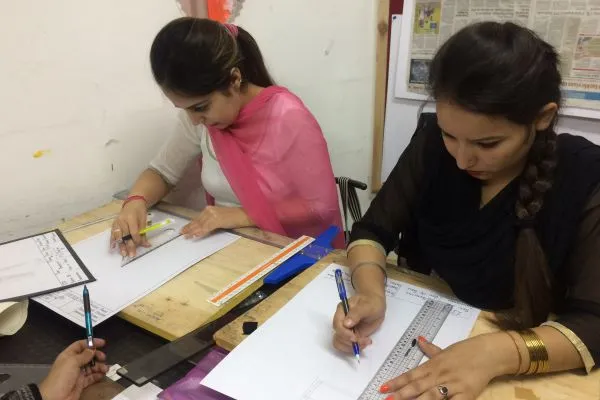 Pathway After Fashion Forecasting Course:
Interior Designer
Kitchen Interior Consultant
Interior Design Consultant
Study at #1 Fashion Designing College