Drawing is really a fun. In past few years technology has developed so much that even drawing can be done in a digital way now. A complete education, skill, and creative mind are what you require to draw. Chandigarh is the best hub of for such education in India. Best Fashion Designing Institute in Chandigarh provide high-class education.
With time, digital designing has become an integral part of Fashion Designing. The designer draws their outfit in a digital way using various vector tools available in Adobe Photoshop.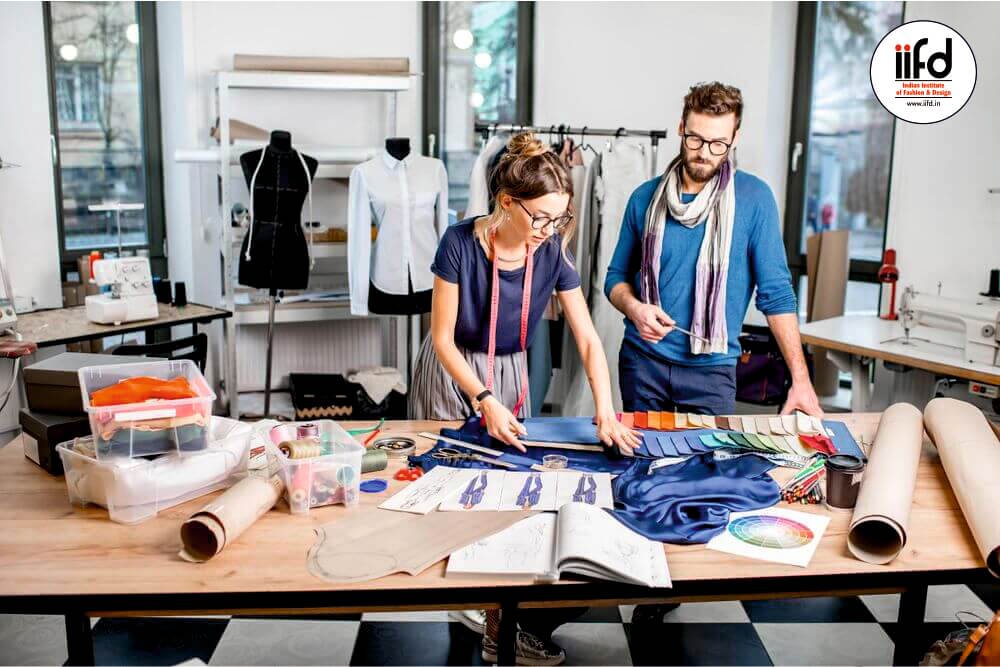 The first thing that is kept in mind is choosing the right fabric. There are many types of fabric available with different textures. For example, the jeans that are worn by most of the population are made from thick denim fabric.
So the designer needs to create his digital design as per his selection of the fabric, which is very necessary. While creating the sketch he needs to keep the fitting of the outfit according to the fabric used.
Fashion Design is the designing course in Chandigarh. Along with the education, they also help in developing the skills.
Digital Designing:
The cloth plays an important role in designing. For example, while designing the attire for a princess you need to select the cloth according to the apparel.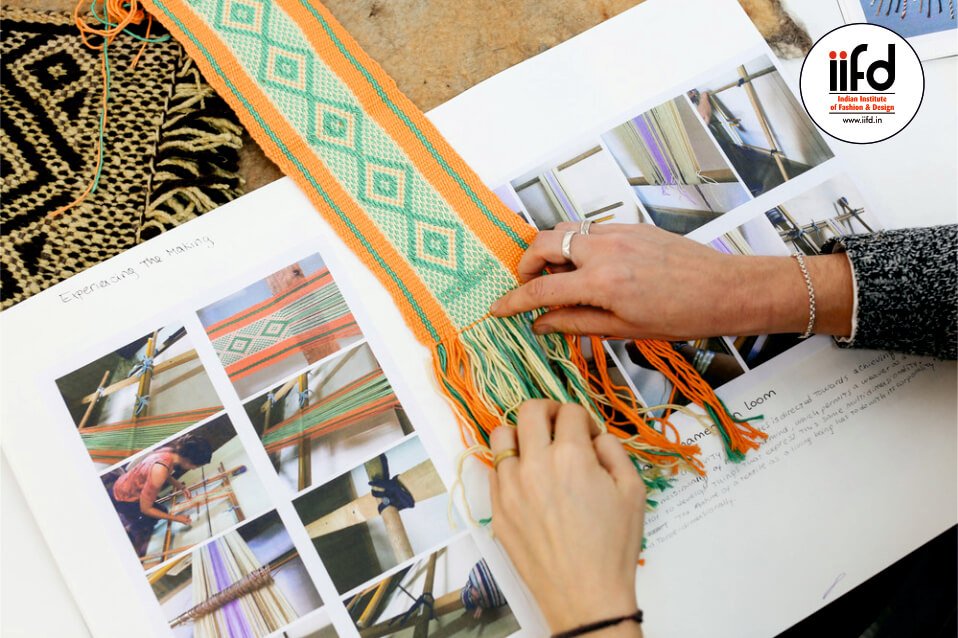 Once the designer has thought of the design and the fabric he will be using, he starts in with a simple sketch on the software.
In his first layer, he would just sketch the rough idea of what he wants to create. If he is happy with the rough sketch, he starts to add details to it. He will add the seam lines that will help the viewer to figure out the direction of the fabric. Then he will draw a pattern on the sketch.
Once he is done with all the detailing, he will just hide the base to see what the actual sketch looks like. Then he can add other details and the accessories he wants to flaunt with the outfit.
Then comes the time to add colors to outfit by creating a new folder color. Use off-whites and grays are the most to show the differentiation and space. Other colors will be added to the sketch as per his idea.
So finally the sketch is completely ready.
Digital designing has changed the way Fashion Designing used to look. Now creating sketches over the PC has become a new trend and it helps the designer to easily customize their designs and also show it from every side.