DIPLOMA IN HAUTE COUTURE EMBROIDERY
DURATION: 1 YEAR
ELIGIBILITY: Graduation or EQUIVALENT
NEXT INTAKE: ACADEMIC YEAR 2022
DIPLOMA IN HAUTE COUTURE EMBROIDERY
Haute couture gets a bad rap for being so expensive that it is out of reach of general folk. The term 'haute couture' refers to custom-made high fashion designer clothes. But you don't need to shell out a load of cash to bring couture elements to your own wardrobe. We've planned this course for those who want to specialize in the creation techniques of haute couture surface design, with a particular focus on those realized using the crochet techniques.
During this course the learner will be acknowledged with the several fundamental techniques of haute Couture embroidery. Starting from the basic stitches, they will progressively learn more complex techniques, thus becoming able to express their creativity along the lines of international haute couture. They will be taught to use a variety of luxurious materials and begin to understand the patience and skill required to create the beautiful, handcrafted pieces found on the most allied catalogue and design platforms of the world.
DIPLOMA IN HAUTE COUTURE EMBROIDERY
Manual Motif Planning (As per placements)
Tools techniques and materials
Embroidery techniques using loom
Hand stitch execution
Khakha preparation
Motif development
Color schemes
Digital Print and Embroidery Design Developments.
3D Design Development
Macramé fabric developments
Designers are strategists, communicators, makers and entrepreneurs. We make cool stuff, and we make stuff cool. It's a great time to join such a multifaceted profession.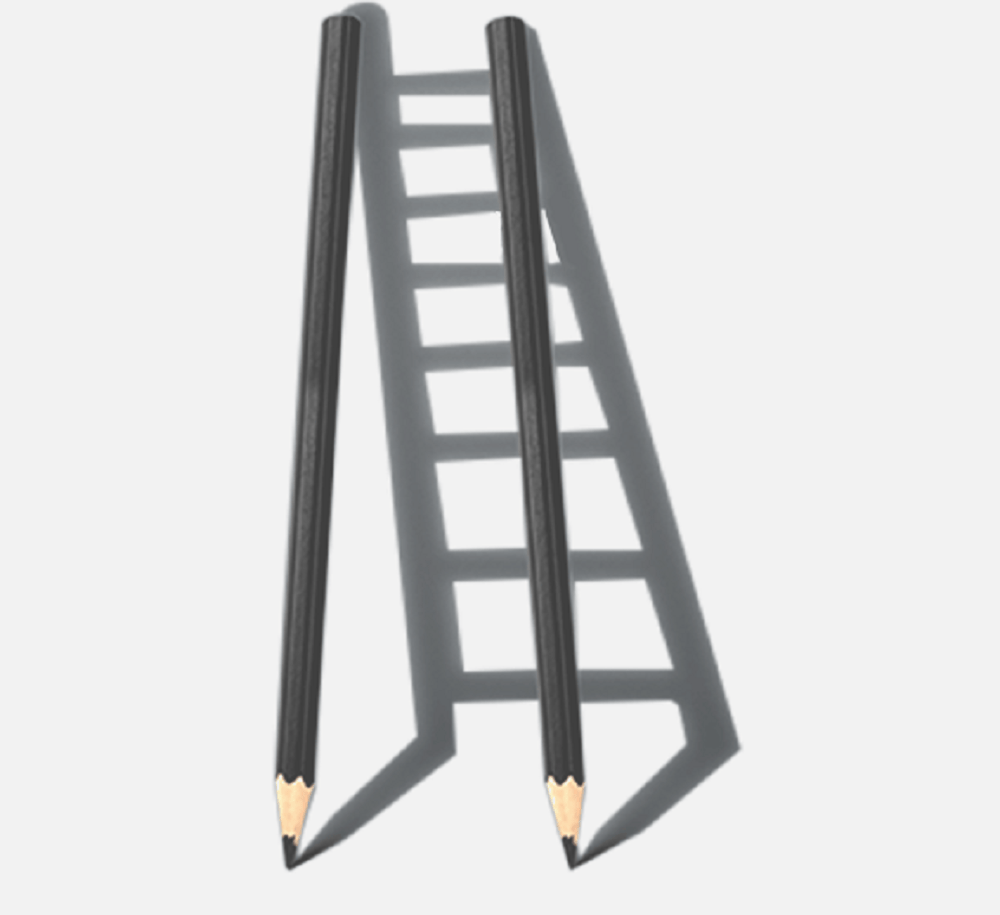 Pathway After diploma in Haute couture embroidery:
Embroidery Designer
Studio Assistant
Embroidery Assistant
Team Manager
Khaka Developer
Macramé Artist
Study at #1 Fashion Designing College