Diploma in Landscape Design
DURATION: 1 YEAR
ELIGIBILITY: 12th or EQUIVALENT
NEXT INTAKE: ACADEMIC YEAR 2023
Diploma in Landscape Design
The one-year diploma in Interior landscape design from Indian institute of fashion and design deals with scheming and conniving the landscaping of interiors as well as exterior spaces like residential areas, offices, school buildings, museums, hotels and hospitals etc. It will also up skill the students with the art of beautifying and creating aesthetic arrangements and will also be taught about designing water parks and picnic spots too. This one year diploma in landscaping will help students to combine nature and culture in order to develop pleasant zones which will help in uplifting the mood of the users using that space and to provide them with best of your skilled designs after completing this course. The students searching career in exterior and interior designing can pursue this landscape design course that can result in profitable and innovative job opportunities. 
Curriculum of Landscape Design
The study of this diploma course in landscape designing at IIFD includes the following basic study-1 year course in the given topics below. 
Introduction to Landscape 

Landscape designing principles and Planning

Selection of landscaping plants

Landscaping in interiors 

Landscaping design elements

Design themes and concept development

Color theory, layering and massing

Site measurements

Color graphic techniques and form development

Climate in landscape design

Lighting in Landscaping

Flooring in landscaping

Plant composition and Graphics

Cost estimates

Maintaining your garden and site visiting

Live project design
NOTE: The above said curriculum details are just the indicative outline. Kindly get in touch with the academic counselor for more details.

Designers are strategists, communicators, makers and entrepreneurs. We make cool stuff, and we make stuff cool. It's a great time to join such a multifaceted profession.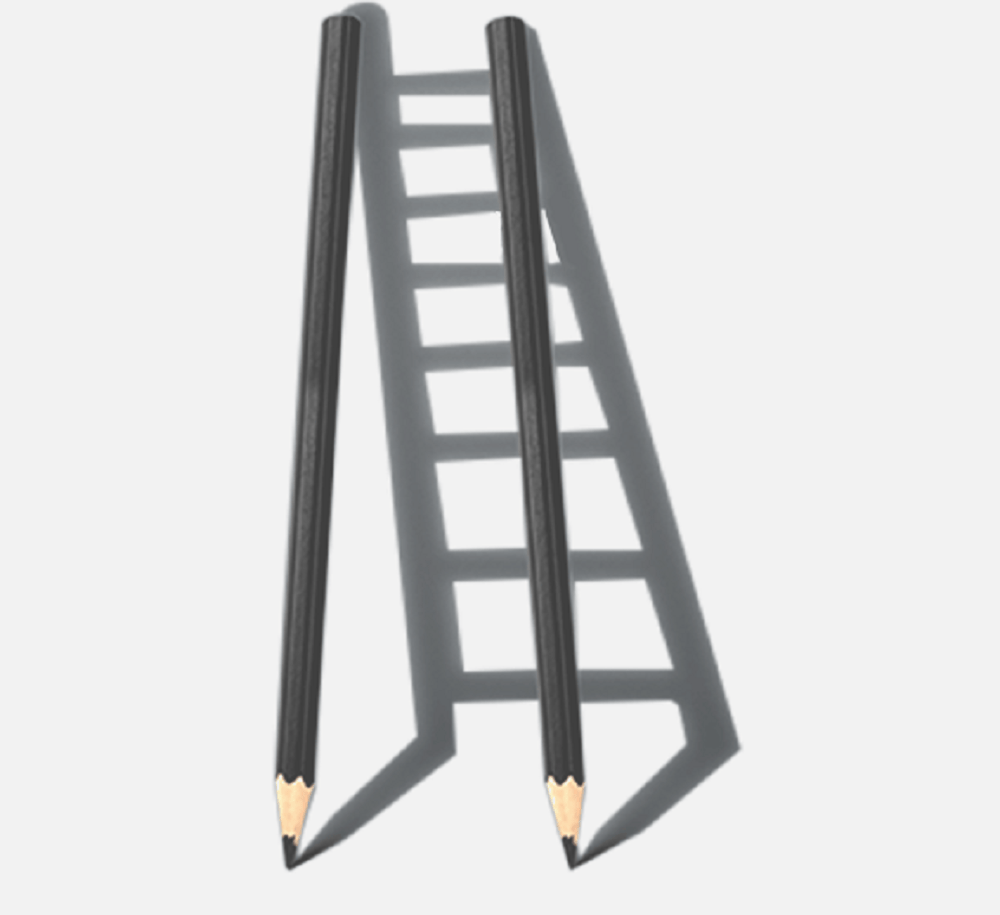 Pathway after landscape design
Landscape architect- Retail, Residential, Institutional

Landscape designer

Freelancer

Project manager

Drafter

Spatial designer

Recreation designer

Wholesale green houses or nursery owners

Interior capes companies

Public garden designer

Land management (Parks, Residential)

Training/Teaching

Garden designer (Open/Roofed)

Garden renovation expert.
Study at Top Design College