A fashion portfolio is a collection of samples that present the skills, experience and talent of a fashion designer. It is like a resume for fashion designers. Thus, it is critical for them to put together a portfolio that showcases the best of their work and the range of expertise held by them. There are some basic things to keep in mind while crafting a fashion designer portfolio and some little mistakes which if avoided can prevent a great deal of trouble in the longer run.
Here is a series of complimenting do's and don'ts which could be adhered to in order to understand the process of portfolio making;
Keep the layout simple. Don't unnecessarily complicate the structure of your portfolio. When we talk about what to follow and what to avoid, it is best to start from scratch i.e. planning the layout of your fashion portfolio. It is common to assume that a fancy layout will increase the appeal of a fashion design portfolio but the simpler you keep the layout, the more attention is consumed by the samples. And after all, we want the viewer to appreciate our work and not merely the decoration.
Select your best work as samples. Don't try to include too many samples.Another thing that many designers do and regret is being ambitious about including all of their work. This creates congestion in the portfolio and the impact decreases by a good margin. A portfolio must only contain the best of your work. The selected pieces must represent your level of skill and uniqueness as a fashion designer.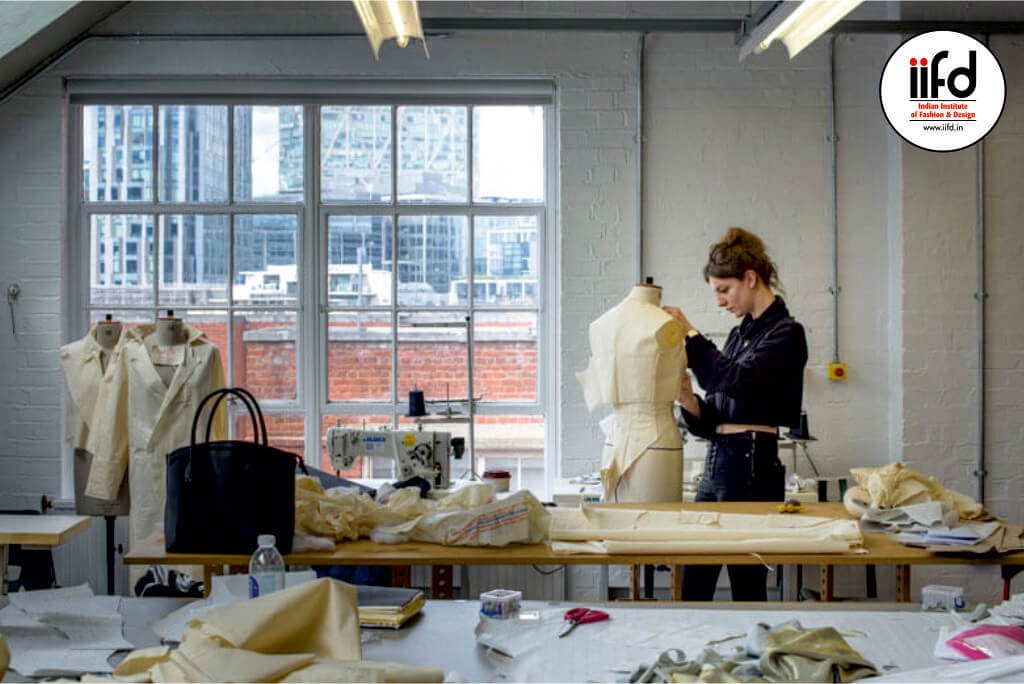 Bring the journey behind every sample. Don't indulge in jargon's or technical language. It gives a very good impression if the story behind every single sample is depicted in simple relatable words. This helps viewers to connect to your art. Every journey shows all the effort that goes into preparing one piece of work and understanding that can be inspiring.
Let the focus of the portfolio be your work. Don't make it about you. This set of do and don't is subtle and difficult to identify for a designer. Often the designer showers light on his own journey and experiences through his portfolio. Although it is quite natural to do so, it must be avoided. The focus of the portfolio must always be your work and not you. This is the main thing to follow to establish career as brand fashion designer.
Use vibrant photography. Don't use ultra-professional photographs. As a designer we tend to feel that every photograph used should be flawless and perfect but the truth is that what appeals to common people is how much they can relate to your work. If they see photographs of clients in your outfits rather than models then they can trust that your designs are in practical use. Photographs straight from illustrators may estrange them.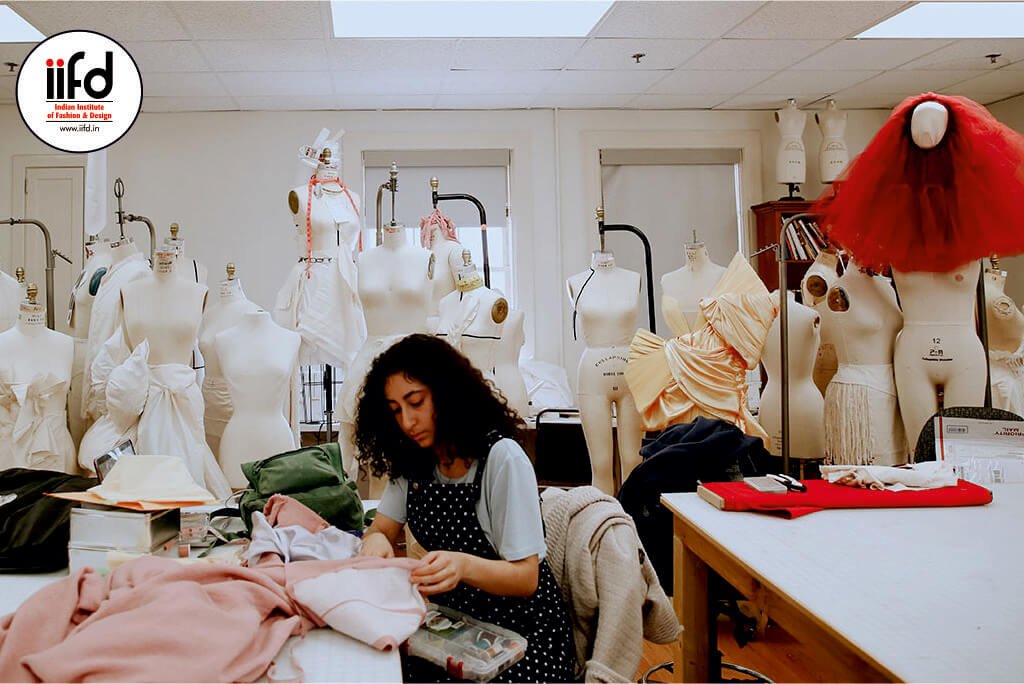 Project your work across multiple platforms. Don't underestimate the power of social media. With the advent of social media into every urban individual's life, fashion has got the opportunity of another platform to showcase itself. Portfolios can be spread like wildfire all over social media if one knows how to market themselves. Missing this opportunity might be the biggest mistake of your career.
Market yourself. Don't forget to include a resume at the end of your portfolio.
Giving out qualifications and details of your education and work is essential. Contact details must also be distributed along with it. You cannot imagine how quick networks form with just little mindful measures like this one.
Lastly, keep your fashion designing portfolio updated. Don't include work that is no longer in trend or in use. For this, you must keep studying the business environment of the fashion industry. Portfolios are tell a great deal about a designer. Use it to prosper and grow in your fashion career. For further consultation for fashion designing courses and career you can contact here.