Fashion in itself leads one to ideate, create and experiment. Fashion believes in celebrating diversity and not limiting oneself to a fixed genre of designing. Analyzing ones emphatic style and caliber to learn the roots of it to finally put them into exceptional qualities of passion.
Everyone and everything has a story .fashion designing in its own way is a story which has been an evergreen and emerging industry extracting creative juices of ideas and creations. Fashion Designing Courses Weaving its own magic, this industry has been gracious in its own might providing grooming influentially to the generations from old to young.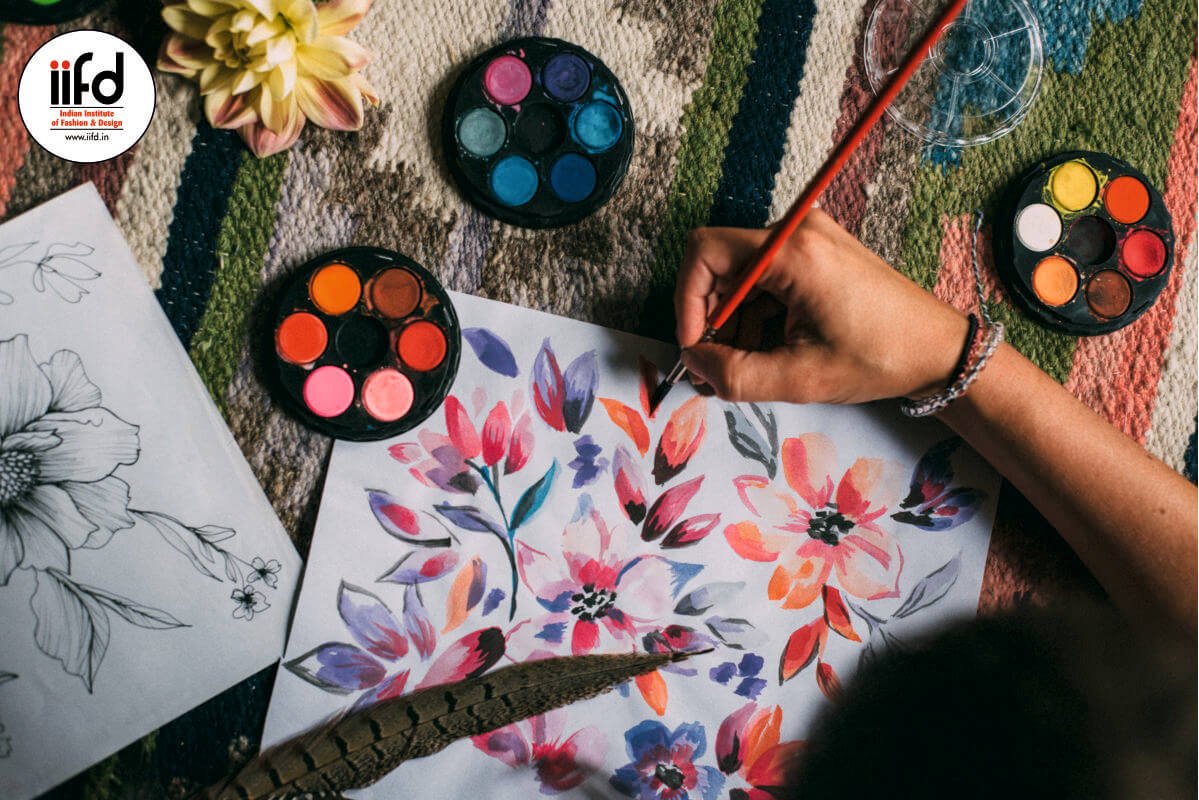 Fashion is boundary less –
A very significant feature of this industry is, it has no boundaries and is fueled by digital era, globalization and dynamic networking. Fashion is a vast set up, assorted with the unmatched strength keeping to its origin but with personal touch. The profiles are created by Fashion Designing Institutes at a very personnel level. Planning one's own deadlines make it more boundaries less.
It serves the talent pools –
It's a route travelled by many talented minds. One has to discover and believe that this is the path for his/her innovations. The extra mile you have to walk besides passion is learning the real art by fashion designing courses. Staying abreast with the latest trends while knowing the art of culture, gets the talent into working.
Learning add values –
Our very own version on learning is polished to a better version with knowledge curated. Fashion from street to high end is making its own pace of boom in world .while, it is important to schedule your passion with expert's tasks to code your design technically best. Many references are there to catch. It helps us in a structured enterprise of our work. An allotted amount of fascination towards fashion is just rising beyond lines.
Don't be half-baked _
It is the nature of our own self constantly to fill the passion into working. With the maximizing productivity of resources, effectively it takes one journey from very within to productivity once cooked with theory and practical both so learn fashion design courses professionally.
Fashion as an attitude –
Fashion is going on lot with exciting present and future. It is highest recall of an attitude an individual carries as trends, concepts and experimental work. An attitude, which is beyond the art of walls with factors of artistic expression, fashion attitude, fades without the factor of passion and creation.
Once mastered –
Correct practicing and learning takes time to effort to master, but once mastered it will act as an enticer for future endeavor. It's a distinctive approach of one's own style into highest recall.
Fashion an unending resource –
India fortunately is a rich heritage carrying fashion from whichever era you talk about. While staying relevant, Indian fashion industry is full of craft knowledge as its inimitable .every designer has an element of ease reinventing into contemporary.
Renaissance of fashion –
From classic, traditional, fusion, contemporary, modern ….. The mining is on hike. Staying purposeful, fashion is about creating inventions and dimensionally, with enormous potential to be more widely embraced in the beings. So learn from best fashion designing college – IIFD Today for great career in the field of fashion designing with professional diploma, degree courses.
Fashion influence is not limited –
A bloomer, in its own powerful form besides weddings fashion is seen now even from workplaces, college campuses, gym …. It has given a remarkable shift to the industry. Themes and quirks about fashion just accommodate well with one's lifestyle.