DURATION: 3 MONTHS
ELIGIBILITY: 10+2 or EQUIVALENT
NEXT INTAKE: ACADEMIC YEAR 2022
Fashion Forecasting Course
If you are looking for global career in Fashion Forecasting is one of the most trending options. Forecasting in fashion is more about fabric, print, material, color trends, trending styles, footwear, and accessories for the upcoming seasons. The forecasting experts are the predictors for fashion runways and are the market trendsetters.
The market depends heavily on Fashion forecasters for attracting consumers and to create volumes in selling their brands. In today's world? the fashion industry is in need of expert fashion Forecaster workers for trends on colors, wardrobes, styling, prints for designer collections, and brands clothing.
Fashion forecasting depends on the core Color and styling for most buyers and merchandisers in the industry. A career in this field attracts a lot of potential for growth. Red Carpet Dresses.
Concepts Of Footwear.
Accessories Design.
Color & Style
Wardrobe Collections.
Fashion Branding.
Identify the past trend & forecast.
Get information on the History of Fashion & Fashion predictions.
Learn fashion and trends in the market.
Information on different types of costumes.
Have Questions? Request a Call Back
Designers are strategists, communicators, makers and entrepreneurs. We make cool stuff, and we make stuff cool. It's a great time to join such a multifaceted profession.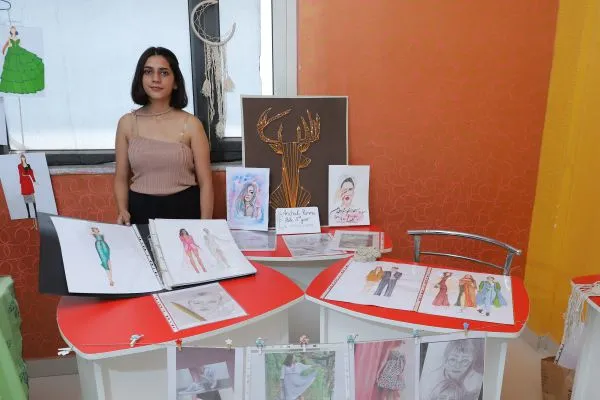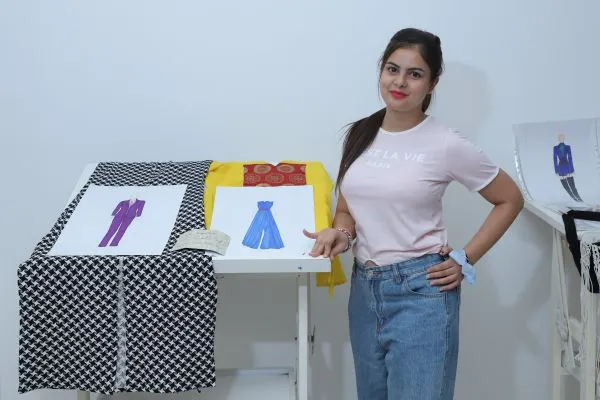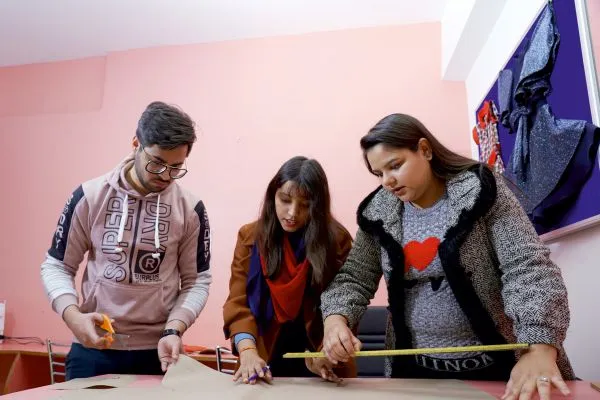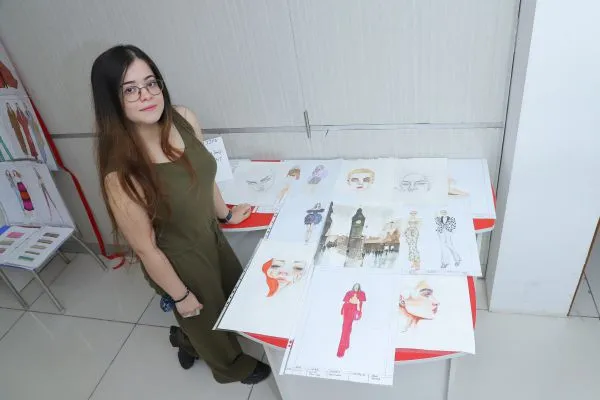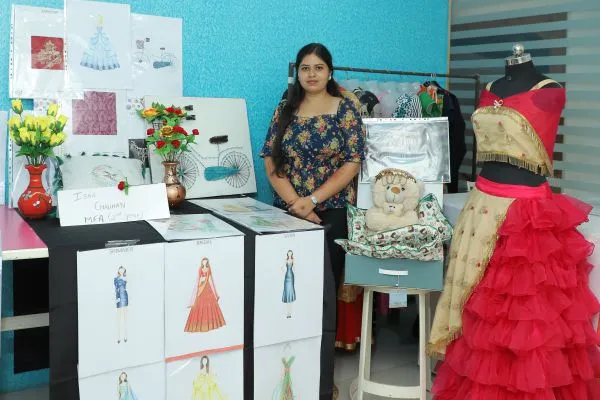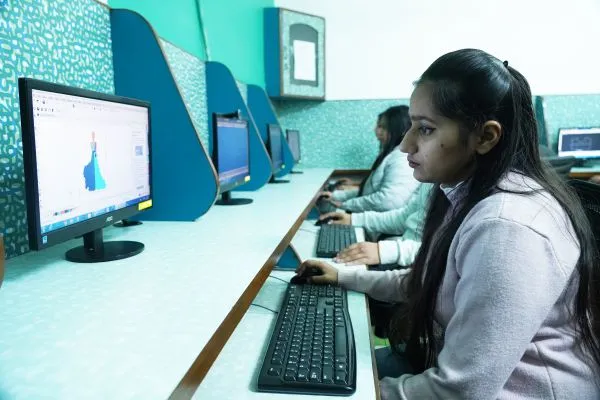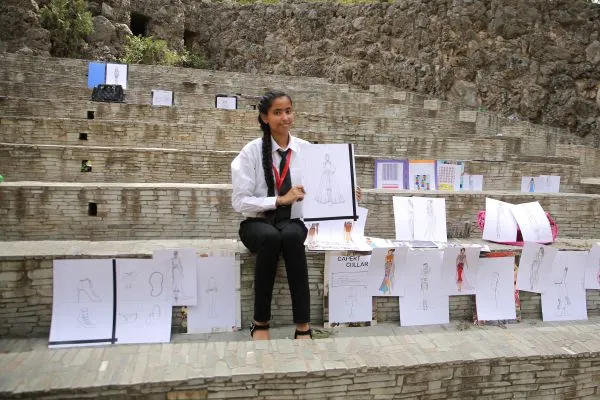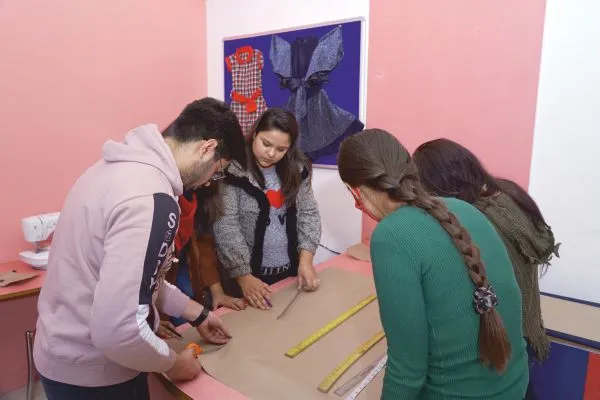 Pathway After Fashion Forecasting Course:
Principle Fashion
Consultant
Trend Analyst
Research Professional
Fashion Forecaster
Professional
Luxury Trends Analyst
Study at #1 Fashion Designing College