Fashion Illustration for Beginners
DURATION: 1 YEAR
ELIGIBILITY: 10+2 or EQUIVALENT
NEXT INTAKE: ACADEMIC YEAR 2023
Fashion Illustration for Beginners Course
An individual who communicates ideas related to fashion in a visual form of illustration, drawing, and painting is termed a fashion illustrator. The duty of fashion illustrators is to create sketches, drawings, and other works of art related to the fashion industry. In this course, you will get a complete overview of fashion illustration. If you want to express your collection of skillful ideas concerning designs, this course is for you. Through this course, you will be able to communicate and put design ideas with great appeal.
Front figure drawing
Female Croque to prints
Draping and Coloring
Child Croque
Hairstyle drawing
Texture and Silhouettes
Trade terminology
Digital Fashion
Art administration
Fashion designer.
Concept artist
Have Questions? Request a Call Back
Designers are strategists, communicators, makers and entrepreneurs. We make cool stuff, and we make stuff cool. It's a great time to join such a multifaceted profession.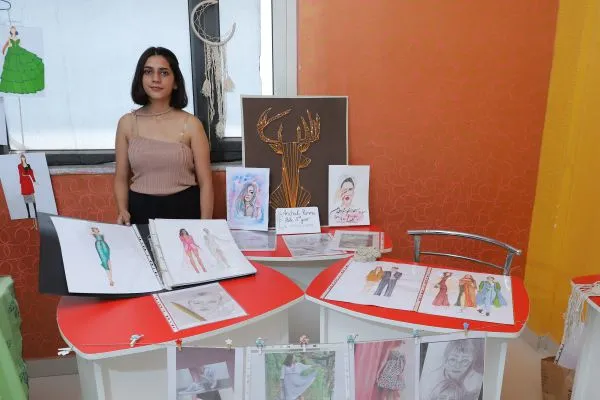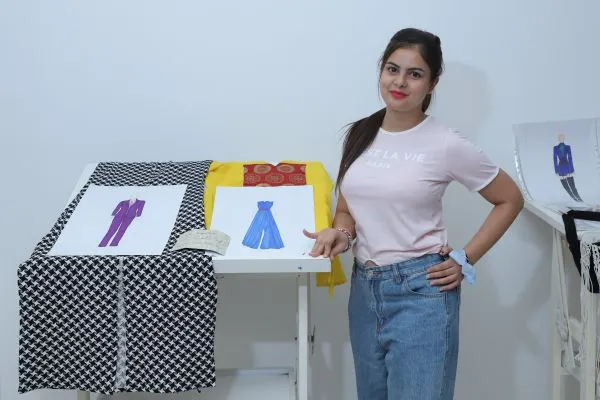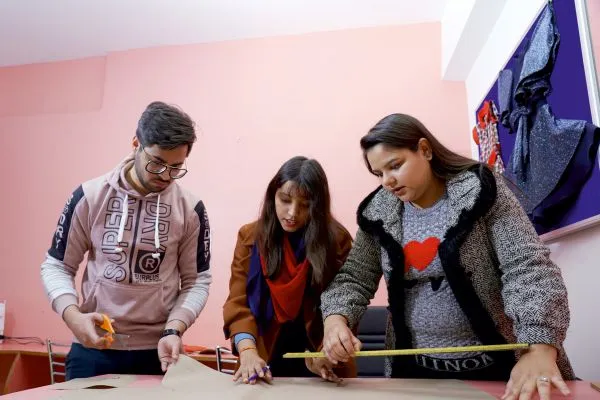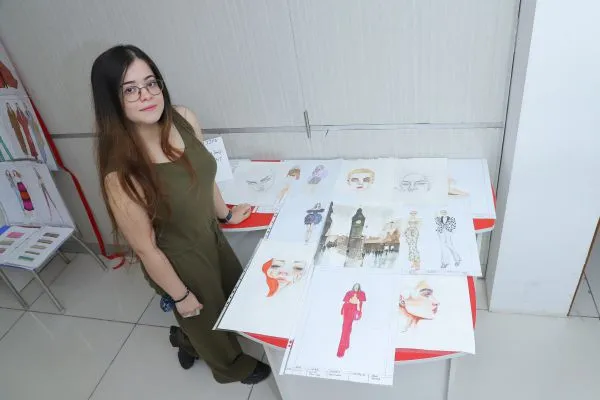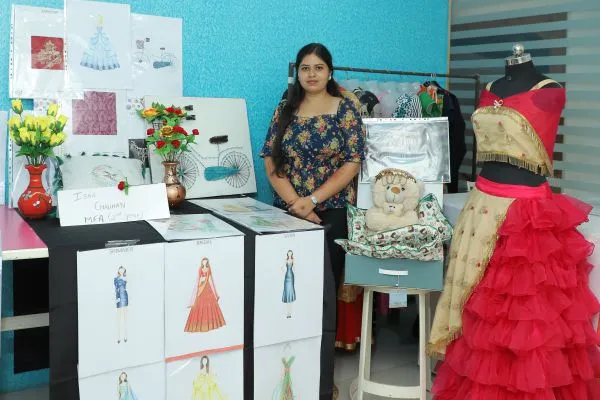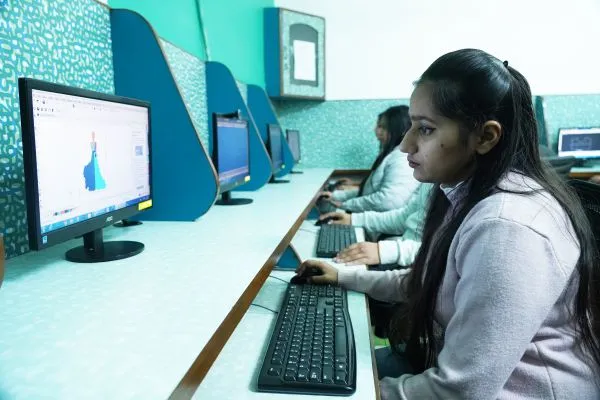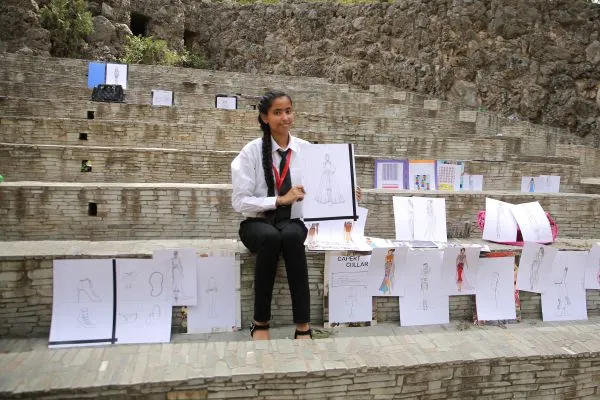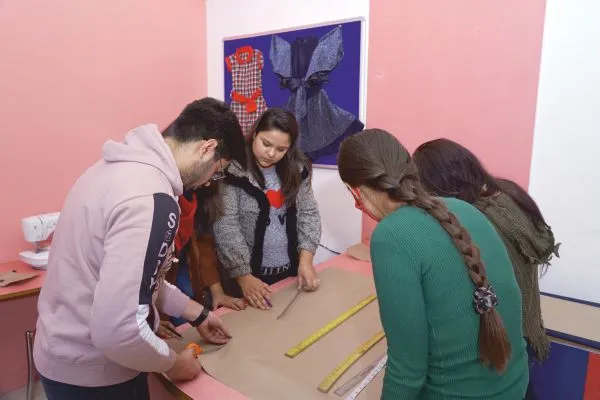 Pathway After Fashion Illustration Course:
Fashion Designer
Fashion Illustrator
Concept Designer
Fashion Communication Manager
Study at #1 Fashion Designing College