Fashion Styling and Image Consulting
DURATION: 6 WEEKS
ELIGIBILITY: 10+2 or EQUIVALENT
NEXT INTAKE: ACADEMIC YEAR 2022
Fashion Styling and Image Consulting Course
This course offers you the opportunity to leap ahead in the world of fashion with guidance from insider experts. Learn how to develop vital industry styling skills and define your aesthetic. The art of fashion mood boardings, as you learn how to develop creative ideas with the method of originality.
Introduction to Fashion Styling.
Global Fashion weeks and trends.
Mood boarding and concept development
Shoot production and planning
Garment Sourcing for emerging designers
Fashion PR and linking in fashion trends and forecasting
Opportunity in a Fashion PR company or individual.
Agency Models.
Fashion editors and photographers
Have Questions? Request a Call Back
Designers are strategists, communicators, makers and entrepreneurs. We make cool stuff, and we make stuff cool. It's a great time to join such a multifaceted profession.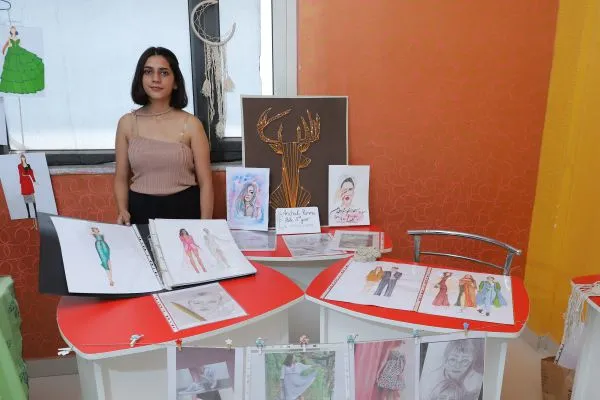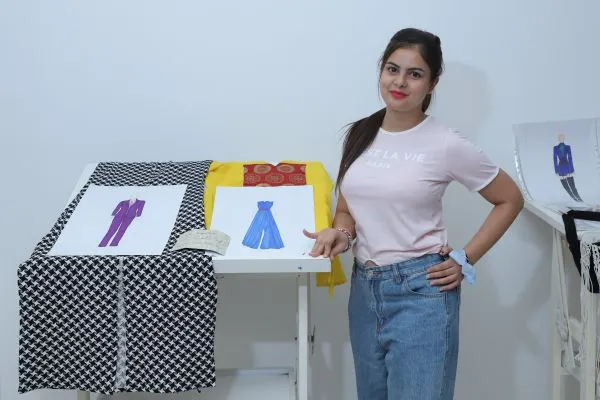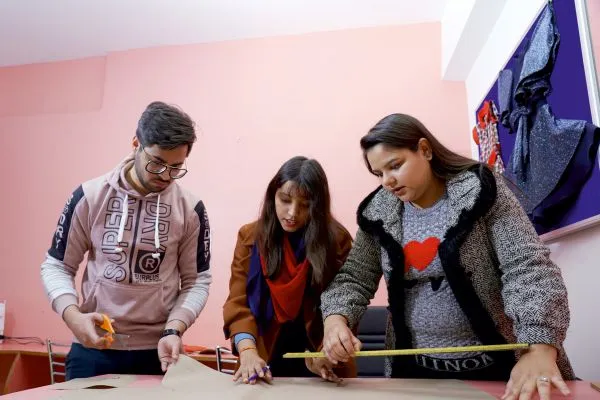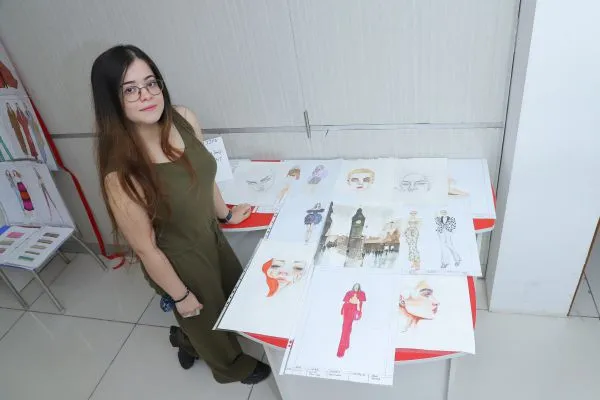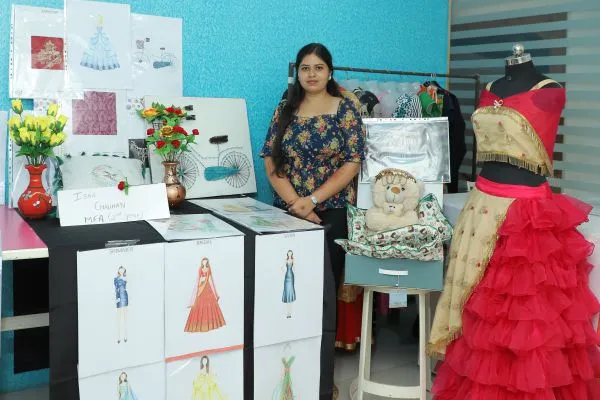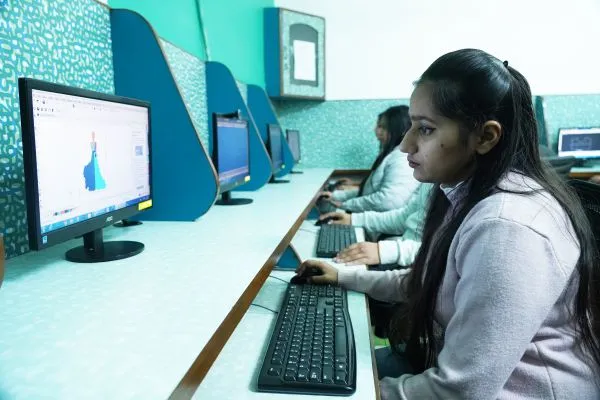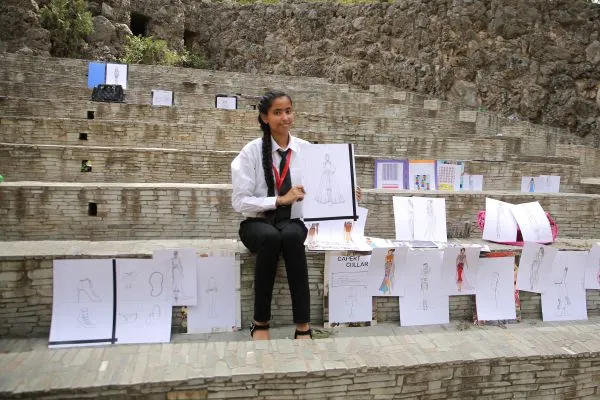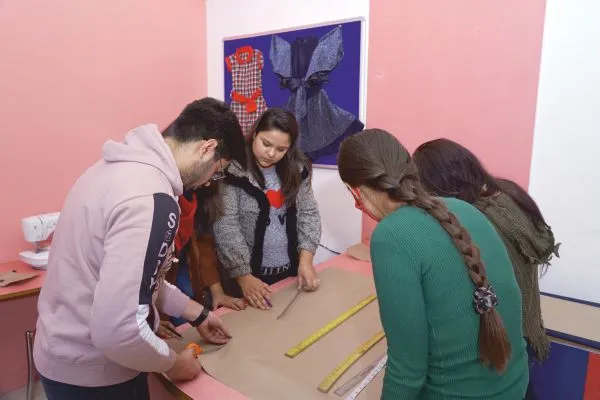 Pathway After Fashion Styling and Image Consulting:
Luxury Brand Manager
Professional Stylist
Public Relations Manager
Retial Manager
Image Consulting
Professional
Study at #1 Fashion Designing College