Textile geometry is the creative and technical process by which thread or fibres are woven together to form a flexible, functional and decorative cloth or fabric.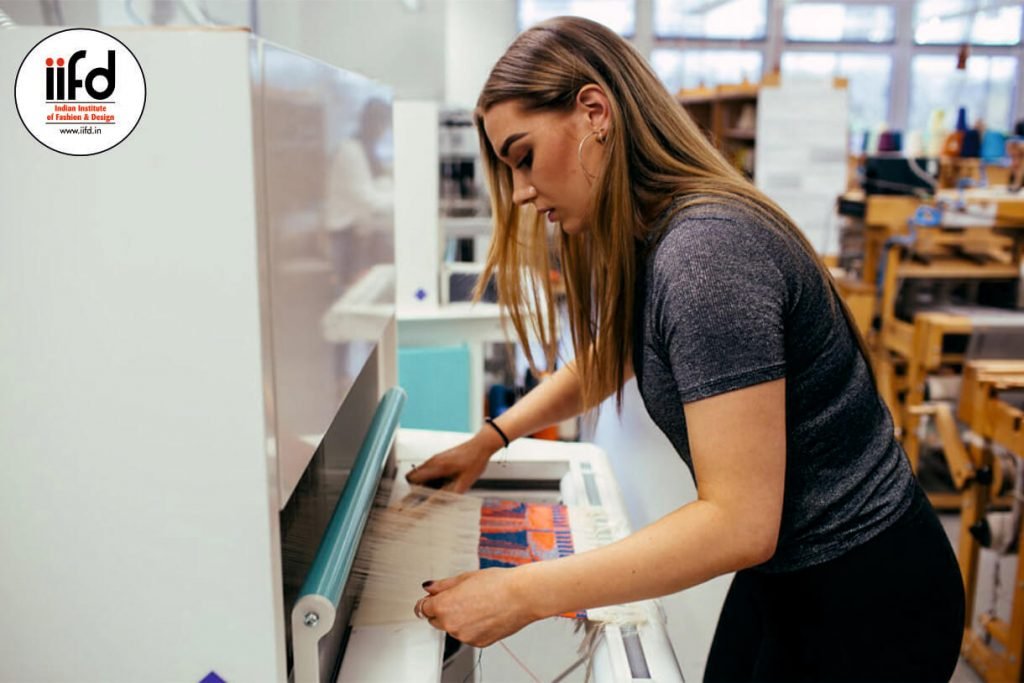 CAREER IN TEXTILE DESIGN
I would like to tell you if you are opting for textile designing and studying the same in a reputed institute then within 2 years you will grasp most of the basic knowledge about textile manufacturing. You can also go for fashion designing if you wish to do so. There are plenty of things that comes within textiles so while studying you will get a clear idea about your interest in a particular stream – via dyeing , printing , weaving etc. Textile designing is an outstanding career. There are various reasons –
People will never stop wearing good clothes.
There is always demand for good and creative designers.
If you are creative completion won't affect you.
Working hours and timing can be flexible.
You can always work as an independent person.
A textile designer can be employed in the garment , fashion, home furnishing and the interiors segment among their other industries.
Specifically in garments there is fashion designing , garment designing, textile designing, cloth designing and fabric design.
Export houses employ a good number of textile designers in the form of designers or merchandisers . For the textile profile these are the key skills required for the industry:
Creativity
Technical knowledge
Commercial awareness of textile industry
Research and data handling capacity
Critical analysis and interpretation of materials apart from these , design software skills would come in handy.
Designing is all about generating creativity , smart ideas , new patterns , visualizing ahead , talent productivity and above all passion of developing something unique which stands out among the rest.
If you seek to build your feet strong in these criteria, you are eligible in your dream to textile designing. There are few other things which I shall discuss with you to help understand your way to future. All you need is to get down our focus on design, for example, if you pursue your textile designing course from recognized institute or university like IIFD Chandigarh then your career will be bright and you will be creative in this field.