When it comes to selecting a career these days, the focus is on the experience one can gain, on the work profile and moreover, the creativity that works can bring out from ourselves. And when it comes to creativity and art, it is natural to think about the Fashion industry. The fashion industry is the one that can provide an individual with a free space to explore his/her creativity and remain amidst its glamor. Who will not want to the next person who everybody looks up to for best fashion advice?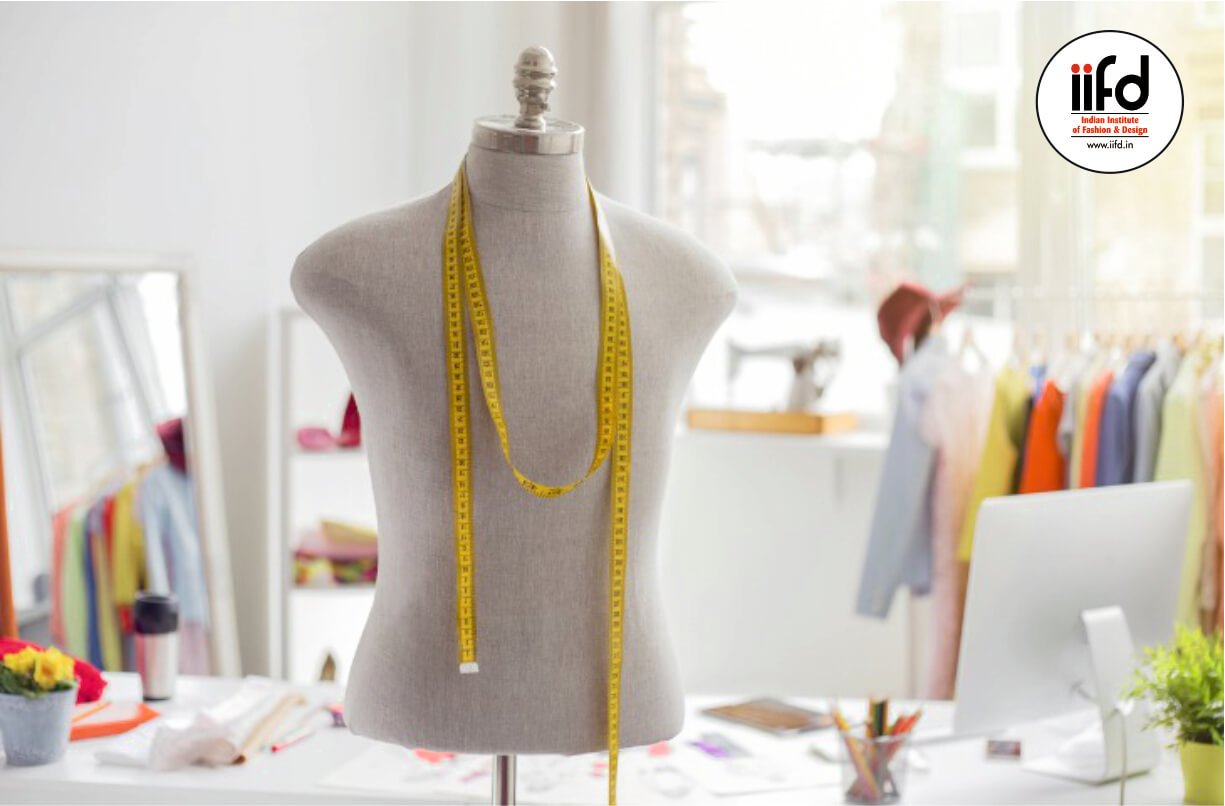 The fashion industry is growing at a rapid speed and so is the number of some of the Best Fashion Designing Courses in Chandigarh. A career in fashion wasn't given much importance earlier and so finding a proper course was quite difficult. People hardly bothered to even think about doing a course in fashion. But now, times have changed, be it Chandigarh or the whole of India. Some of the Best Fashion Designing Institutes in Chandigarh are now offering numerous courses in fashion as well as designing stream. They not only offer degree courses but have several diploma courses too.
When it comes to Chandigarh, the Best Fashion Designing Institute in Chandigarh can be none other than IIFD- Indian Institute of Fashion And Design. This institute offers courses related to Fashion Designing, fashion and law, interior designing, fashion style and forecasting, and much more. This institute can give you the courses according to your wish because it has several diplomas and certificate programs.
Along with the Best Fashion Designing Courses in Chandigarh, this institute also provides 100% placement. What more does a student want? An institute that can provide around 20 different courses with 100% placement guarantee at the best of places.
Indian Institute of Fashion And Design has enrolled more than a thousand students and has more than thousand career option. Some of these include fashion journalism, fashion and law, fashion designing, theater costume designing, interior designing and the list goes on.
With the quality of their courses and experience provided to the students, IIFD- is growing quickly and standing apart from the rest of the fashion institutions. And being a part of such an institution is a different and unique experience altogether. An experience where you learn and grow more than you can ever think.
So what are you thinking? If fashion is the path you want to tread, then choose IIFD- for the Best Fashion Designing Courses in Chandigarh.