Attending college brings a new experience in student's life. College life means meeting new people and living with them for the rest of your college life. A person while making a selection for the college sees that they get the best education along with the best campus. It is the campus where a student spends his most of the time along with the friends.
A campus must be such that provides immense satisfaction to a student. It must include a large area where the student can spend their free time. They must be able to enjoy themselves. A good food court along with some indoor and outdoor activities for them must be provided.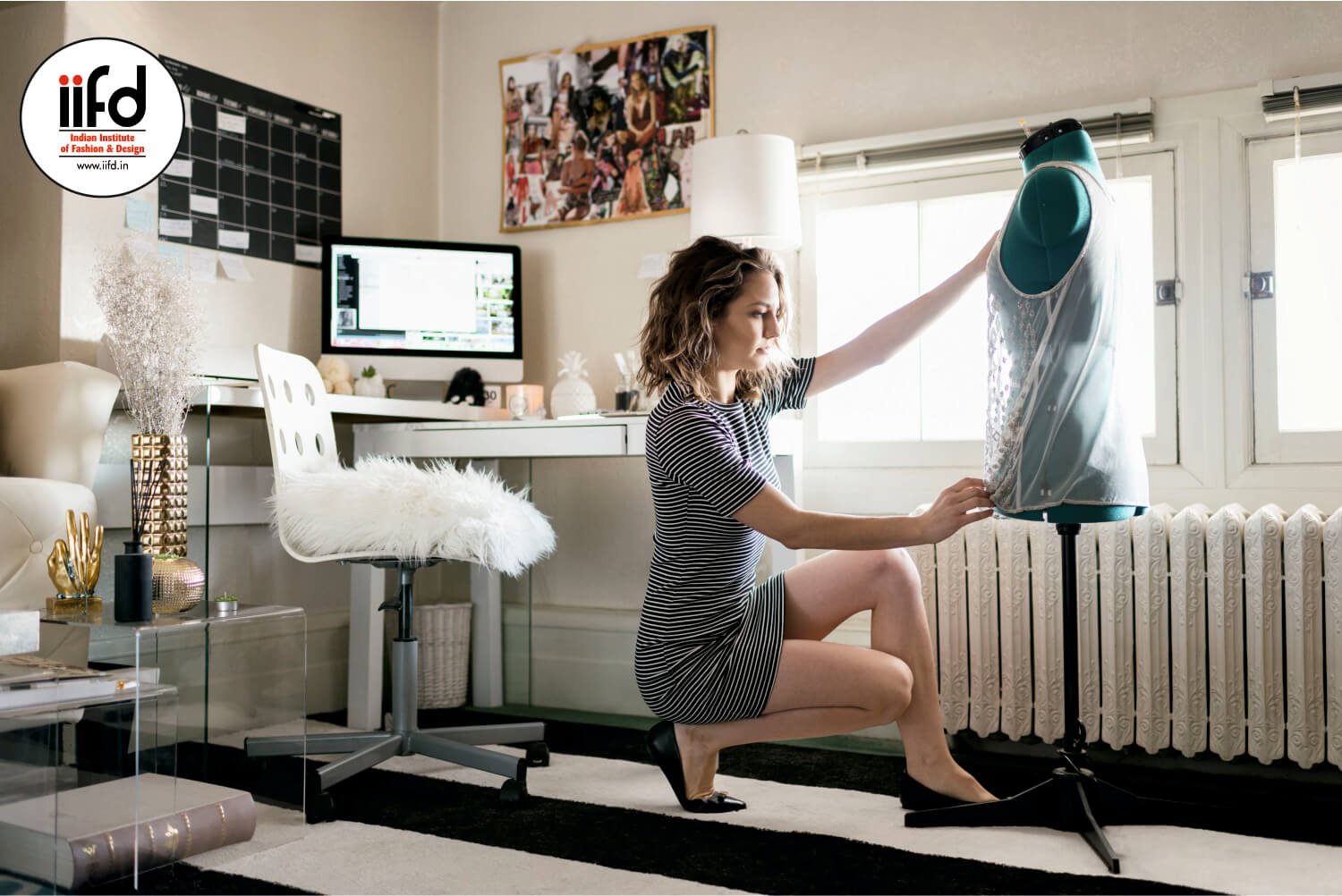 There is a number of Fashion Designing Colleges in India but the best fashion design institutes in Chandigarh IIFD is the number one. The Indian Institute of Fashion Designing provide the students with the best quality of education, faculty and campus placement. This institute is always in the headline because of the better campus placement and salary offers. Along with the theoretical knowledge, practical knowledge is also granted to the students.
The institute help the students in shaping their career well. The classrooms are well furnished with the latest technology. Now a day's digital designing is adopted by the institute so that the students are able to perform well in the Fashion Designing Course.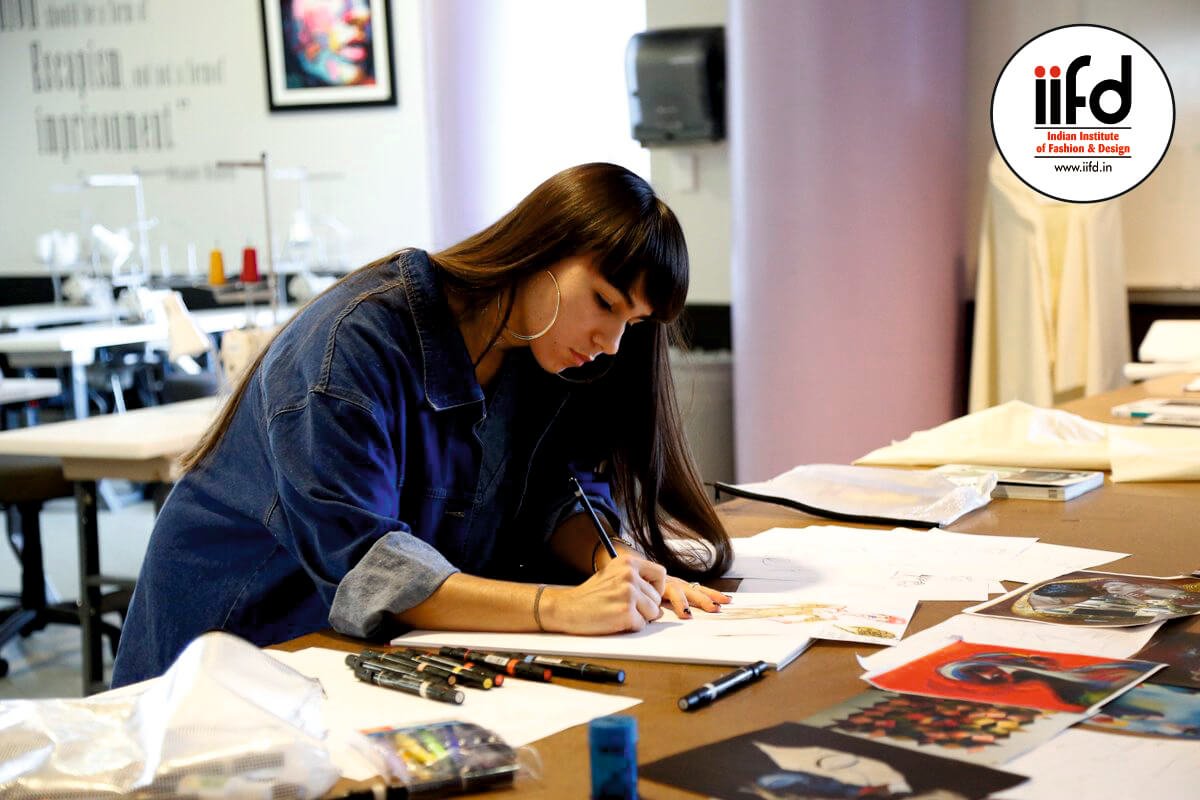 The faculty of the institute is number one. All the teachers are well educated and well mannered. They have hired one of the best faculty to provide the students with best of the education. They help them in attaining best skills and creativity in their life.
The Fashion Designing Institute upgrades themselves so that they move hand in hand with the technology. Fashion designing institute is such course that guarantees 100% job placements by the institute. The institute focuses on building the correct path for their students. They help the students to link them up with the real world.
Best Fashion Design institutes in Chandigarh trains the students how to choose the perfect fabric, color combination and various aspects. Students practice their own as they are provided with various project works. These project works brings skill and creativity in them.
So it is very important to choose the best campus that will help them in rising their career.