Colors put happiness and liveliness to a person's life. The type of color combinations that we choose for ourselves reflects our inner self. The bright color reflects happiness and adds positive vibes to one while the dull colors reflect the sadness in a person's life and some colors add peace to one's life.
Best Fashion Designing Institute in Chandigarh embraces you with knowledge about the different aspect of the Fashion Designing in which selection of the color is very important. The color is the first thing that is noticed by the people. The choice that we make while selecting the color combination depicts the image that we want to display. So here I will tell you how different colors add meaning to the fashion.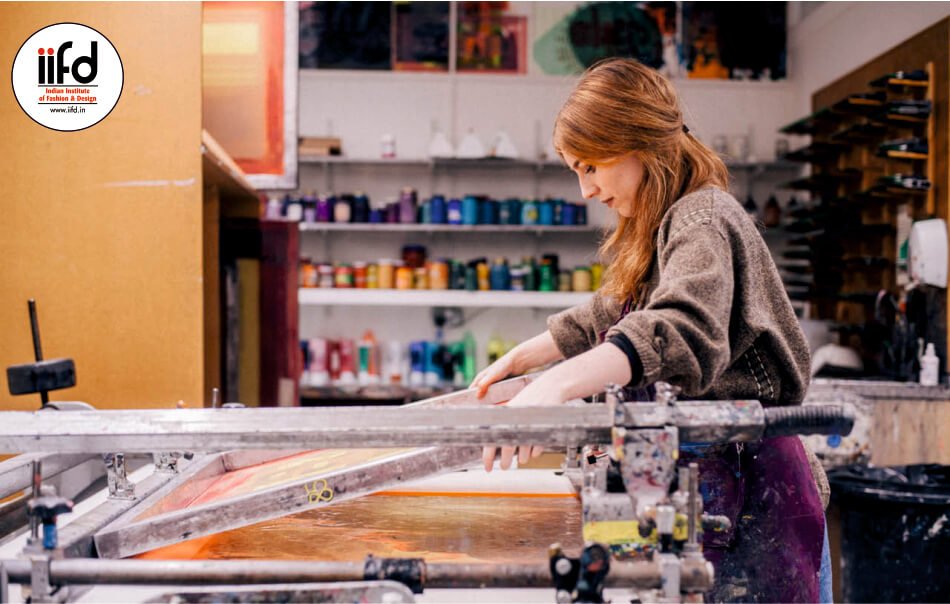 Black:
Black is considered as the most wearable and popular color among normal people and celebrity too. Black color adds beauty to the personality. We see lots of people wearing black outfits along with black jeans and so on. Color creates a perception about his or her personality.
Red and pink:
Red color has a great implication in today's Fashion trends. It is the leading color among all the colors. If a person going for a dinner that the best color is red and pink are the best. They depict romance in a person's life.
Dark green:
Brown, navy, charcoal all these colors are good at reflecting power whether at work or at a time when you are trying to convince some on. Dark green also fall under this list. It also commands power. Hence the darkening of any color adds empowerment.
Peach:
Colors like peach or rose are good when you are approaching a person for their friendship. It is said the softer the color is more approachable the color appeals to the people. These colors add calmness to the person's look rather than the aggressive one.
Blue:
It is said that along with black the most popular color is blue. Making a comparison with the huge sky and calmness of water blue color depicts calmness in a person. According to the Fashion Trends, it boosts the confidence of people. It builds loyalty among them.