Fashion designing is one of the courses that you can do at any point in life. It gives you a new additional talent to add on a source of income to your home. Though they are many institutes offering certification in fashion designing but still is very hard to decide which one to go for. There are several things to look for while selecting an institute like fees, resources, affiliation etc. But the important one that people generally forget is the quality of training given? how much hands on experience is given during practices? And what all skills will actually help to get the personalized effect to you designs. For all your answers there is only one Fashion Institute in Chandigarh that is actually grooming all students to be professional designers by themselves and that is IIFD or INDIAN INSTITUTE OF FASHION AND DESIGN in sector 35 Chandigarh.
IIFD is the best Fashion Designing Institute in Chandigarh as it is giving professional training to all Students. Like in interior designing they have specialized course with advance diploma in one yr and two yr course. Interior designing students in IIFD sector 35-C Chandigarh are also doing research on textures & designs of rugs. According to the research done by the Interior Designing students of IIFD in conventional designing texture is the key, as most cushions, rugs and curtains are patterned and hence the new conventional designs are now available in silk and as well as in wool. This wool / silk designs gives natural warmth as it provides the sheen and makes it regal, elegant and glamorous.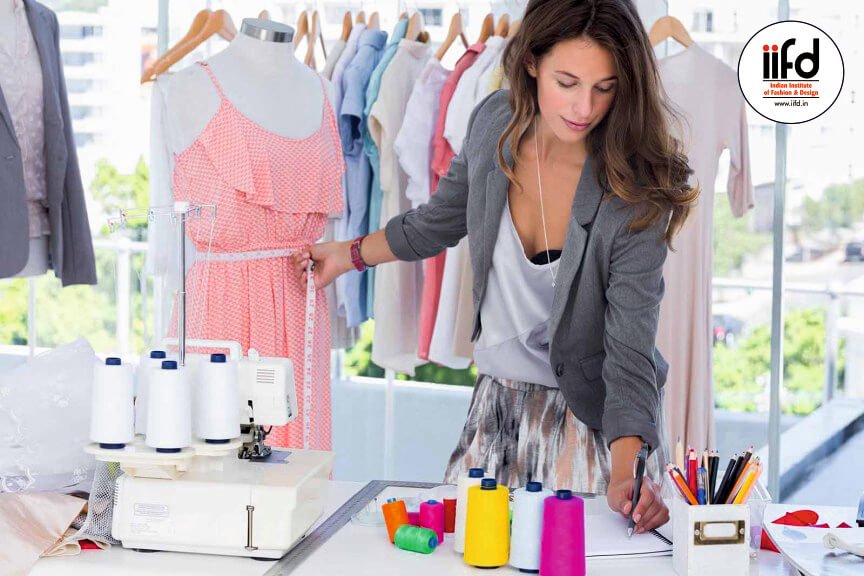 In interior designing, rugs never fail to give that feeling of warmth beautiful carpets with thickness of material prove very useful in winters along with providing fashion touch to your home one can play around with cushions to brighten up a space according to choice. Overall bold designs and intricate patterns are in fashion. Such information is hardly disclosed to the students and IIFD makes sure that the students have this basic knowledge of logic applied to Interior Designing. IIFD makes sure that the students can explore the vast options of their creativity and can develop new designs which have the out of the box feeling. There are several reasons why IIFD is the best Fashion institute in Chandigarh and to know more keep following our blogs.