With the increasing love of fashion, Fashion Designing industry is growing at a very high speed. There are plenty of fashion designing institute that helps you in building a career in this industry. Today it's not that easy to get the opportunity but it is important to be skilled enough to grab the one. However, Fashion design industry has a fascinating history.
Fashion in the early years was only set by royal people. It was only the royal people that had the opportunity to dress in the best outfit and be a style statement. The kings and the queens were the people who were followed by the people in the town as a fashion representatives. Then a development came over. Fashion history witnessed the welcoming of Paul Poiret. He was the one who brought revolution in the fashion industry by inventing elite dresses.
Coming to, 18th CE came Jeanne Lanvin who brought the era of fragrances, hats and female designer clothes. Then in the 19th CE which brought a new step in the fashion designing. It led to the setup up of fashion design house in Paris which was not inspired by the royalty but by the taste of the people. Charles Frederick Worth, the father of fashion designing was the one who had set up these fashion houses.
After this came breath stopping era that gave THE LITTLE BLACK DRESS, which became the stardom of COCO Channel then after this fashion industry continued to grow and gain heights. Many fashion designing institute were set up which greatly inspired people.
Indian fashion history is not very obsolete. Indian men and women wore traditional dresses but with modernization, they invented new dressing sense. That is where came the Fashion Designing Institutes which helped people learn about fashion, create their own fashion and trend it. People connect to various sources like fashion shows, television, and other sources. So these all make up the fashion industry. Various fashion designing institute came up to help the people to build up their career and reach out their dream to become an expert in the fashion industry.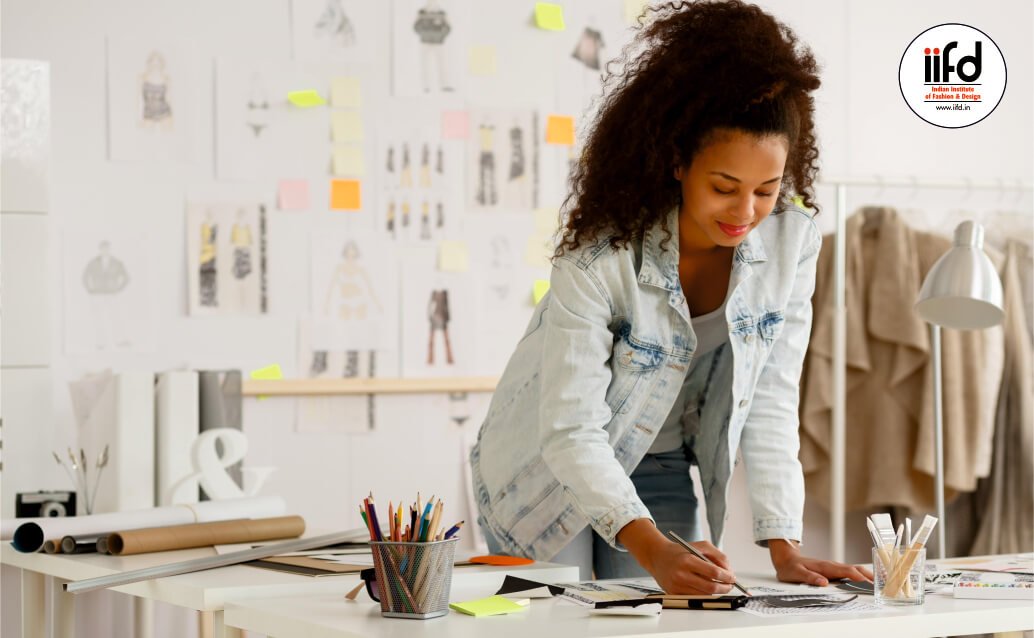 One can opt for various Fashion Design Courses and chose the path of their interest and become a:
Costume designer
Fashion designer
Fashion stylist
Pattern maker
So this all about the history and today's new on Fashion design industry. From where it started, its evaluation and now trending sources to get a little more bit of it.