Laser cutting screen works can be easily seen in today's home interiors. It's the latest trend in interior industry. In this type of design, desired pattern can be made on MDF boards & plywood & even on metals such as stainless steel, mild steel and ACP sheets. You can cut through these materials with the help of CNC machine, which can make perforations in the screen in a desired pattern. Techniques and modern implementation of design is the one of most helpful thing of Best Interior Designing Courses in Chandigarh.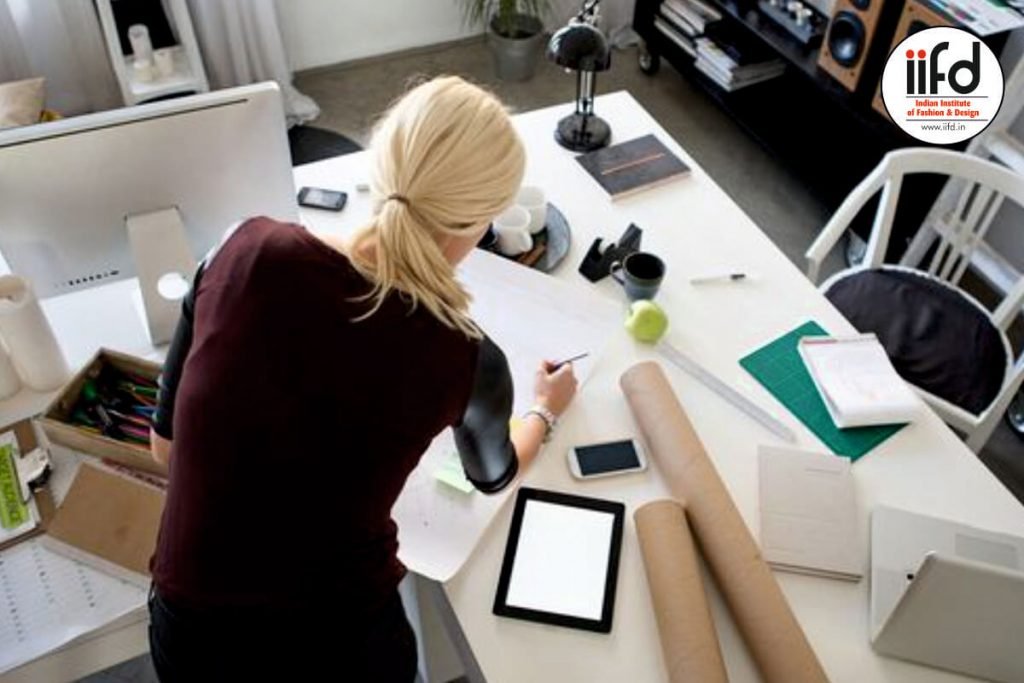 The pattern can be a floral pattern or logo of a company or any other design. These perforated screens can act as partition walls in living areas or drawing rooms or can be used in making wall hangings, door frames, false ceilings, railings and handrails in staircase etc. They look aesthetically pleasing and are capable of changing the ambience of a place just by adding some light effects to them. Effects like this can be more researched by pursuing a professional interior design course from Best Interior Designing Institute of Chandigarh i.e. IIFD.
They can provide a sense of privacy along with an aesthetic appeal. These look really amazing when fixed in living areas as partition walls. These can be customised as per the desired size and pattern. Also Pattern making is one of the parts of Best Interior Designing Courses in Chandigarh. When fixed in false ceiling with cove lights beneath it, it gives a very interesting and artistic finish to the ceiling.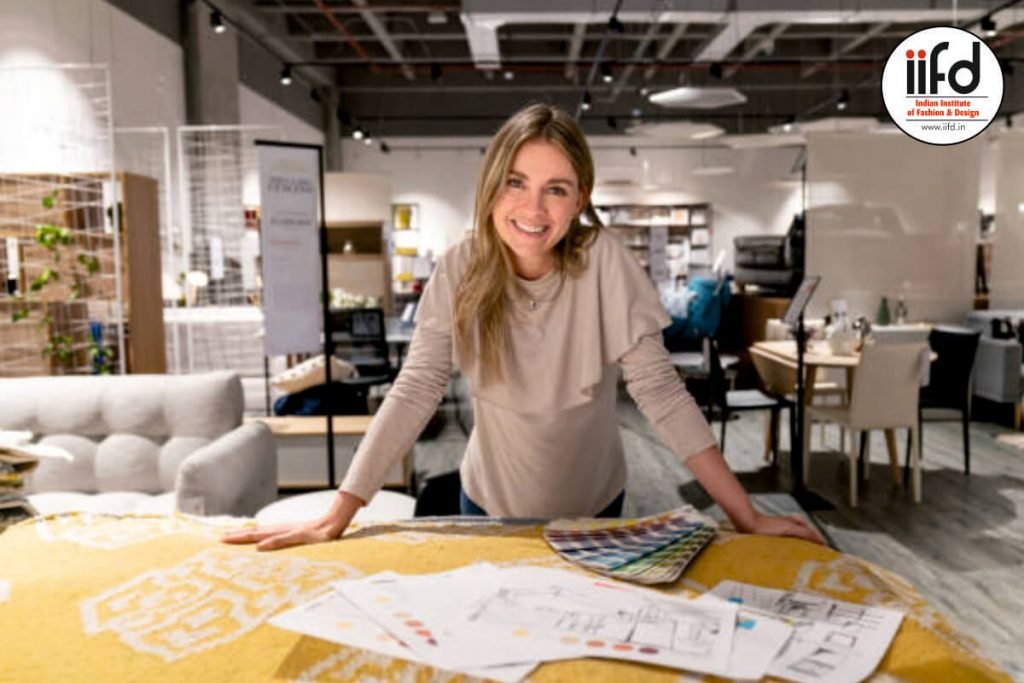 Not only these are part of walls or ceilings but also these are used in making contemporary sculptures and works of art. Out of every design you can imagine, all can be casted in these screens which are made up of either wood or metal. Stainless steel cut work screen can be used in exteriors. Designer cut work sheet can be fixed as wall panel with logo embedded in it. For some auspicious purpose even the image of deity can be casted onto the screen and fixed in desired location. Learn more about the Laser Screen cutting techniques and lot of more new interior designing ideas by Joining IIFD today. New Techniques and practical learning at IIFD makes it the Best Interior Designing College in Chandigarh.
With the growing trend of these screens they are being used by people in every interior space such as office interiors, home interiors, public places such as malls and food joints. Try casting one in your own home interiors.